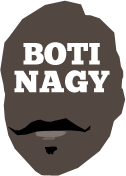 ---
Advertising opportunities available.
Please contact me.
---
In: WNBL, NBA — Sunday, 30 May, 2021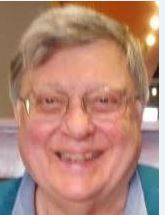 BOB'S CORNER: Our US correspondent BOB Craven has the latest on a landmark achievement by Dr J - Julius Erving - Aussie star Joe Ingles is part of a unique duo, Liz Cambage is in the middle of a WNBA controversy (how rare) and Seattle Storm's Breanna Stewart has rocked a record which belonged to Lauren Jackson.
In: NBL, WNBL — Wednesday, 26 May, 2021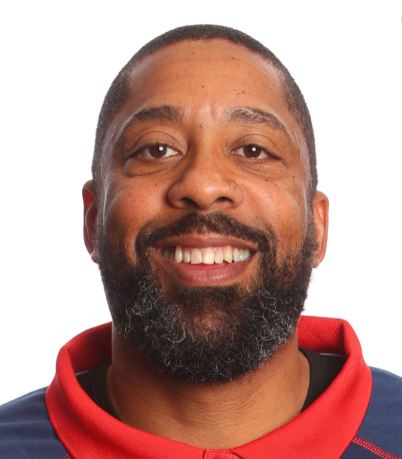 WE feel as though we did it again, Brad Rosen and I super-pleased with this week's Brad&Boti podcast in which NBA forward and dual-NBL championship-winner and Larry Sengstock Championship MVP medallist Kevin Brooks reveals all about his life in basketball and Australia.
In: WNBL, NBA — Sunday, 23 May, 2021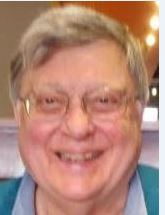 BOB'S CORNER: Based in Seattle, our US correspondent BOB CRAVEN has the word on how our Aussie pair on the WNBA's Storm roster - Ezi Magbegor and Steph Talbot - have been travelling in the early going, twice running into Liz Cambage and her Aces, no less. And there's NBA news too!
In: WNBL, NBA — Sunday, 16 May, 2021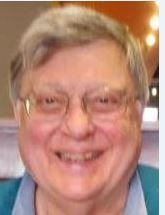 BOB'S CORNER: Today our US correspondent BOB CRAVEN is providing a quick potpourri, ranging from triple-double news, (and not only by Russell Westbrook) and some notes on Ezi Magbegor of Seattle Storm in the WNBA, just after their first preseason game, the regular season now fully underway.
In: NBL, WNBL, Boomers & Opals — Thursday, 15 Apr, 2021

BRAD Rosen and I secured another interview coup this week when we managed to draw Australia's latest inductee into the FIBA Hall of Fame onto the program to talk titles, Olympics and coaching in general. This week's Piranha Media-sponsored Brad&Boti podcast features none other than the one and only Tom Maher.
In: WNBL, Boomers & Opals — Friday, 2 Apr, 2021

HE was the coach who took Australia from a "wannabe international powerhouse" and on to the medal dais for real, in the process showing all future Opals teams how it could and should be done as Australia reached for the sky, FIBA's Hall of Fame finally recognising his great and unique service to the game.
In: WNBL, Boomers & Opals — Wednesday, 17 Mar, 2021
VASTLY improved Belgium currently ranked #6 in the world by FIBA, is the biggest intragroup challenge for the Australian Opals at the (fingers-crossed) Tokyo Olympic Games this year.
In: NBL, WNBL, Misc — Tuesday, 5 Jan, 2021
BRAD Rosen took a break from his Christmas shopping to sit down for one last 2020 podcast with me, but it's taken a while to recover and post the thing, so forgive us for being dated. At least we're not quite ready for carbon-dating.
In: WNBL — Monday, 14 Dec, 2020
STEPH Talbot's journey to the individual pinnacle of the WNBL was a round-trip started in Kadina more than half a lifetime ago before she made Adelaide Lightning history today.
In: WNBL — Monday, 14 Dec, 2020
ADELAIDE Lightning's versatile guard/forward Stephanie Talbot today created club history when she won the WNBL's Most Valuable Player award.