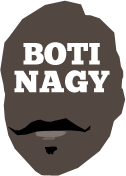 ---
Advertising opportunities available.
Please contact me.
---
In: WNBL, NBA — Tuesday, 3 May, 2022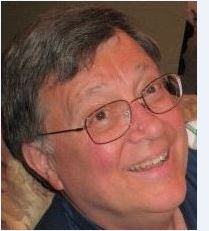 From BOB CRAVEN in Seattle
THE WNBA tips off with a full weekend slate of games this week, our local Seattle Storm with high hopes (again) this year for winning the league title.
In: WNBL, Boomers & Opals, NBA, Misc — Saturday, 30 Apr, 2022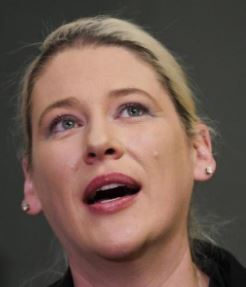 OUR US correspondent Bob Craven has given us an extra article this week, taken from the Seattle Times where the local beat-writer for the WNBA's Seattle Storm, former home of Australia's greatest player Lauren Jackson, has written up the US viewpoint on the superstar's return to the basketball hardwood.
In: WNBL — Tuesday, 26 Apr, 2022

CANBERRA Capitals, the WNBL's most successful club, have announced Kristen Veal as their new coach and expect Lightning assistant Natalie Hurst to move one seat to the left (or right, depending on the bench) and be named Adelaide's successor to regular finallist Chris Lucas.
In: WNBL — Friday, 22 Apr, 2022

HAVE no qualms about the sustainability or future of regional WNBL dual-champion Bendigo Spirit, the club purchased this month by the Sports Entertainment Network (SEN), growing its connection to basketball. The Spirit finished fifth this season and gave the league its MVP in Anneli Maley.
In: WNBL, NBA, Misc — Saturday, 16 Apr, 2022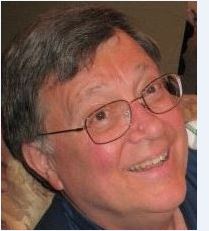 BOB'S CORNER: US correspondent BOB CRAVEN, reporting in for your Easter weekend read, reports that the "overseas invasion" of the NBA now has reached a pandemic state, with no American-born players even being mentioned among the top three contenders for the league's annual MVP award.
In: WNBL — Sunday, 10 Apr, 2022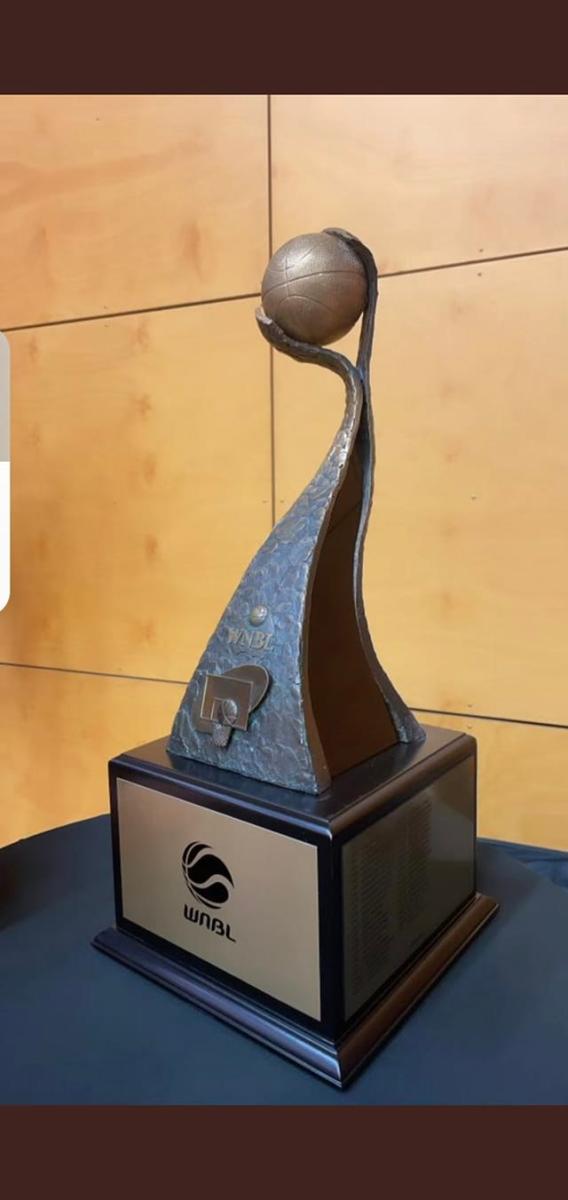 THE 2022 WNBL season was a disaster from a management point-of-view, poorly run, erratic rulings, highly questionable integrity and all masked by the plaintive fallback that "it was a tough season with COVID". Even on Game Day for Game 3 of the Grand Final series, for a while the championship trophy and rings were lost, er, misplaced.
In: WNBL, Boomers & Opals, Misc — Friday, 8 Apr, 2022

THE WNBL Grand Final Series goes to a deciding Game 3 tomorrow in Melbourne but Brad Rosen and I were lucky enough to have Perth Lynx superstar Sami Whitcomb as our guest for this week's Brad&Boti podcast. Sami has one of the most amazing stories you're ever going to hear.
In: WNBL — Thursday, 7 Apr, 2022

IF Melbourne Boomers complete their amazing WNBL Grand Final Series comeback on Saturday against Perth with the club's second championship, coach Guy Molloy, import Lindsay Allen and captain Cayla George should take a bow.
In: WNBL — Wednesday, 6 Apr, 2022

LOSING Game 1 of the best-of-three WNBL Grand Final Series has left Melbourne Boomers with a major uphill climb to avoid a "straight sets" elimination by the Lynx in Perth tonight. And it's not as if they just narrowly lost that series opener either, Darcee Garbin leading a 27-point rout.
In: WNBL, Boomers & Opals — Friday, 1 Apr, 2022

IN a season when it was definitely possible - if not probable - to lose complete faith in women's basketball in Australia, at least the WNBL had its MVP Anneli Maley right and tomorrow's Grand Finalists also promising finishing a dreadful year on a strong note. It was more than what we could have hoped for.