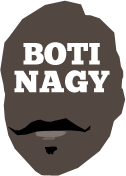 ---
Advertising opportunities available.
Please contact me.
---
In: WNBL — Sunday, 19 Mar, 2017
THE day is coming when the WNBL returns to the small screen but in the meantime, its live stream coverage of the Grand Final Series certainly is worthy of comment.
In: WNBL — Saturday, 18 Mar, 2017
SYDNEY Uni Flames captain Belinda Snell was the talk of the WNBL Championship Series after ending a 16-year drought between (champagne) drinks for the Sin City-siders.
In: WNBL — Friday, 17 Mar, 2017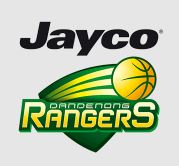 V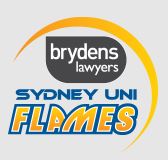 GAME 2
In: WNBL — Tuesday, 14 Mar, 2017
TRAGICALLY, the WNBL this season only honoured its awards recipients with acknowledgements, website stories and platitudes which would be fine normally, except Suzy Batlovic became a five-time MVP.
In: WNBL — Sunday, 12 Mar, 2017
SYDNEY's strategy last night – and for claiming its first WNBL championship since 2001 – is simple: if in doubt, give the ball to Leilani.
In: WNBL — Saturday, 11 Mar, 2017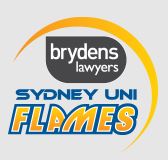 V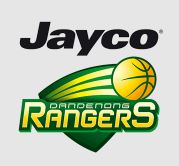 In: WNBL, Boomers & Opals — Thursday, 9 Mar, 2017
SUZY Batkovic today claimed a major personal milestone in Australian sporting history, winning the WNBL's MVP award for a record fifth time, a success leaving many of us both angry and disappointed.
In: WNBL — Thursday, 9 Mar, 2017
BIG news today in WNBL ranks with Melbourne Boomers revealing they have secured London Olympain Jenna O'Hea for the next two seasons.
In: NBL, WNBL — Wednesday, 8 Mar, 2017
AT what point do the Perth Wildcats start thinking about the only NBL challenge the club hasn't yet met – the threepeat?
In: NBL, WNBL — Sunday, 5 Mar, 2017
PERTH has a big day ahead with the chance for the WA capital to claim its eighth NBL championship and back-to-back WNBL Grand Final berths.