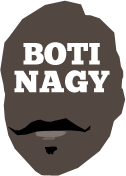 ---
Advertising opportunities available.
Please contact me.
---
In: NBL — Tuesday, 4 May, 2021
THERE's a new team in Chiba, starting from scratch so who better to coach Japan's emerging fresh franchise than someone who's already been down that road a few times, Andrej Lemanis?
In: NBL, Boomers & Opals — Monday, 3 May, 2021
MAY the force be with us all tomorrow but on May 10, let's again summon all our basketball community's forces and rally around behind Huw Beynon's new book, "Ballin' in Black: Our Tall Blacks Test Centurions."
In: NBL, NBA, Misc — Saturday, 1 May, 2021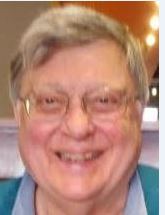 BOB'S CORNER: ESPN (and others) are reporting that the long-awaited Josh Giddey triple-double, combined with the news of the upcoming NBA draft, has created Josh Giddey news on his side of the pond, reports our US correspondent BOB CRAVEN. Giddey, the 18-year-old Adelaide 36ers tyro is the first Aussie member of the Next Stars program.
In: NBL, Boomers & Opals, NBA — Wednesday, 28 Apr, 2021
YES, Brad Rosen and I lured him back with faux promises of sweets and foreign delicacies for an encore visit to our Brad&Boti podcast, that's how big an impact CHRIS ANSTEY made when we interviewed him a few weeks back. His has been quite the basketball career, but there's even way more to it than that!
In: NBL — Wednesday, 28 Apr, 2021
AT 8-15 but with more games in hand than anyone other than Brisbane, New Zealand faces its future in NBL Round 16 with key home matches against Perth and Illawarra after tonight's roadie to Melbourne.
In: NBL — Tuesday, 27 Apr, 2021
ADAM Forde is a rookie NBL coach to whom fate this season has been diabolically unkind. Yet week-in and week-out it seems, he is managing to draw stellar performances from a Sydney Kings team often considered more notable for its absences than its personnel.
In: NBL — Monday, 26 Apr, 2021
EARNEST congratulations tonight to Adelaide 36ers rookie Josh Giddey who, at 18 and a half, became the youngest Aussie in recorded NBL history to deliver a triple-double, compiling 12 points, 10 rebounds and 10 assists in the loss to New Zealand.
In: NBL — Thursday, 22 Apr, 2021
CAM Oliver may be gone but returning in his place is popular 203cm Aussie forward Venkatesha "Venky" Jois, the 27-year-old who a decade ago won the SEABL Youth Player of the Year award at Dandenong Rangers.
In: NBL, Boomers & Opals, NBA — Tuesday, 20 Apr, 2021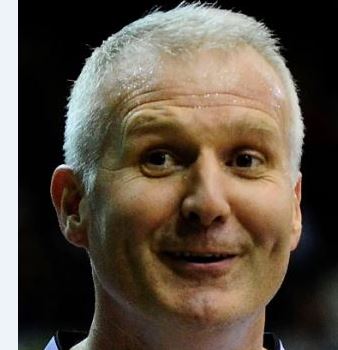 BRAD Rosen and I went a different way with this week's Brad&Boti podcast's interview guest - Australia's most readily identifiable basketball superstar and celebrity Andrew Gaze. Instead of revisiting his unprecedented career, which we promise we'll do later, we asked him some hard questions re NBL Season 21.
In: NBL — Monday, 19 Apr, 2021
FEW would dispute New Zealand Breakers have had it the hardest of all the NBL teams in Season 21, and we're not just referencing injuries and import replacements but the mere reality of being stranded in Australia all season.