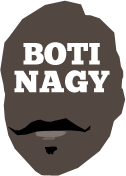 ---
Advertising opportunities available.
Please contact me.
---
In: NBL — Sunday, 1 Oct, 2023

WHAT an outstanding way to honour the 400th game of the ultimate Breaker, Thomas Abercrombie, by opening New Zealand's clash with arch rival Cairns running a sweet backdoor play for the lob and slam dunk by that nation's greatest NBL stalwart.
In: NBL — Saturday, 30 Sep, 2023

SENSATIONAL. It took until the third game of the NBL's new season, but fans finally saw a cracker, Perth Wildcats staving off Tasmania JackJumpers 101-95, Jordan Usher delighting the 12,000-plus at RAC Arena with a club record 35-point debut at 65 per cent.
In: NBL — Friday, 29 Sep, 2023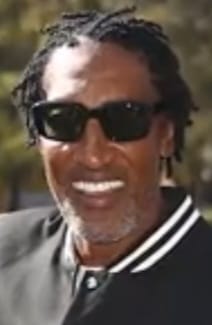 WHAT a ghastly tip-off to the NBL season. Melbourne United, shooting at a mind-numbing 35 per cent, saw off crosstown rival South East Melbourne 82-67, who, while managing to deliver a total only Aaron Fearne could love, shot the ball at an unconscionable 29 per cent. Magnificent opening night crowd, celebrity row fully in tow and Scottie Pippen along for the ride, it sure turned bumpy fast.
In: NBL — Thursday, 28 Sep, 2023
NBL Season 2023-24 tips off tonight in a week the Adelaide 36ers realised they'd sacked their import, who also apparently didn't know what everyone following the Blitz already did. Welcome to the NBL Scottie Pippen.
In: NBL, NBA — Friday, 1 Sep, 2023
CAIRNS Taipans and their NBL arch rival New Zealand Breakers will continue the tradition of preseason matches against NBA opposition when they head to the US in October for games involving the Toronto Raptors, Matisse Thybulle's Portland Trail Blazers and Washington Wizards.
In: NBL — Monday, 29 May, 2023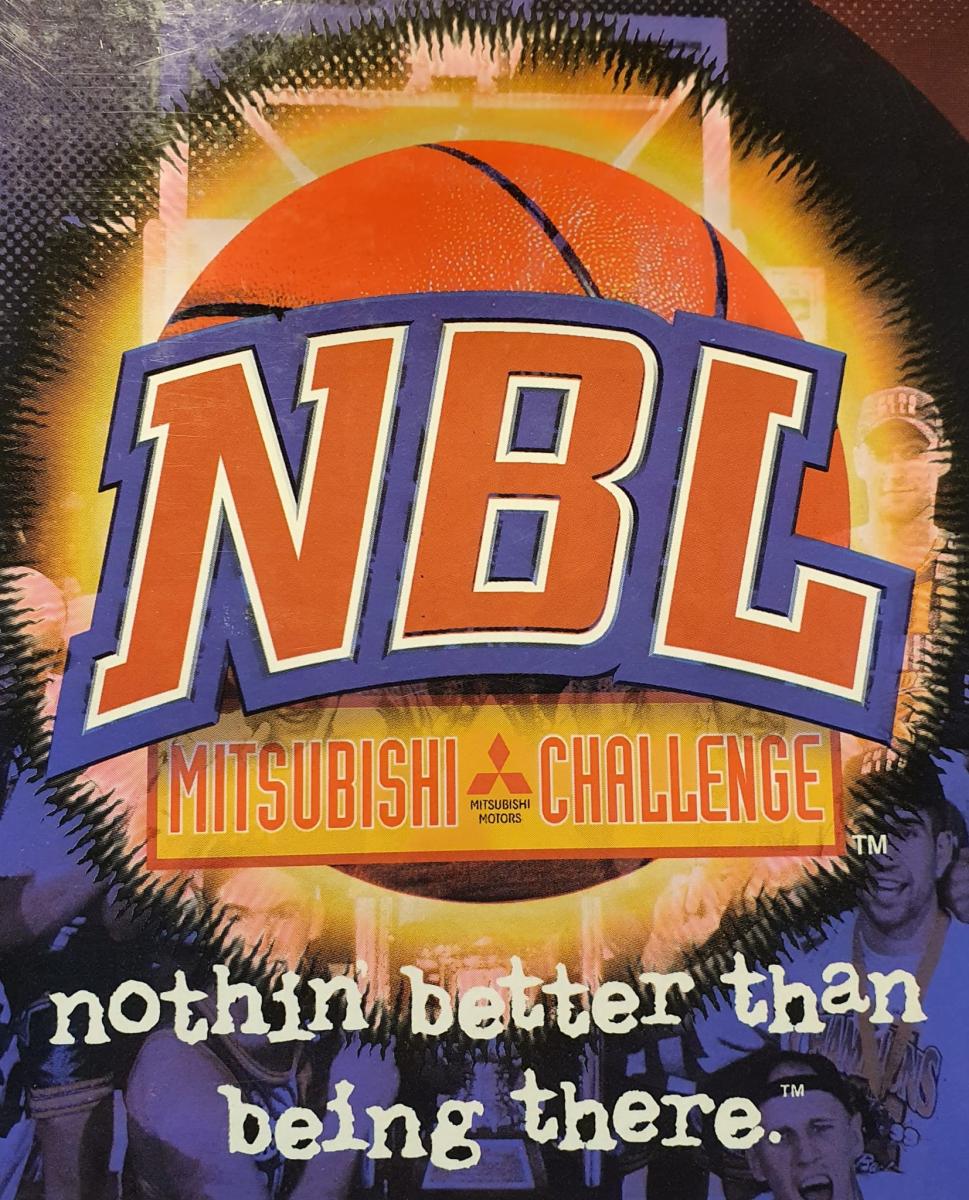 HAVE you been following the NBL long enough to remember the "Mitsubishi Challenge"? It was some 23 years back when the motoring giant backed the game for almost a decade in Australia and - like Hungry Jack's - it is back on board as a major partner of our burgeoning league.
In: NBL, WNBL — Friday, 26 May, 2023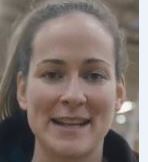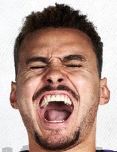 IT has been a monumental day for Sydney's national league teams, with Keely Froling leaving the Flames for the rebuilding Deakin Melbourne Boomers, but DJ Hogg joining the NBL champion Kings after a break-out season at Cairns Taipans.
In: NBL, SA — Wednesday, 24 May, 2023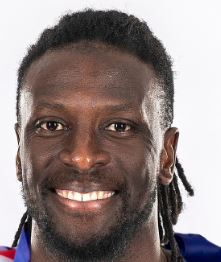 WHEN the talk turns to "mature-age recruits", few will top the Adelaide 36ers recent signing of star American NBL1 Central forward Alex Starling, who as a recently naturalised Aussie, will make his long overdue NBL debut as a 34-year-old warrior in Season 2023-24.
In: NBL — Tuesday, 16 May, 2023

SYDNEY Kings have decided to move on from dual-NBL championship-winning coach Chase Buford, choosing not to take up their contract option for a third year while he seeks new opportunities in the NBA. The club plans a global search for his replacement.
In: NBL — Saturday, 6 May, 2023


SHOWING they were Tasmanians first and AFL footballers second, Richmond's Jack Riewoldt and Collingwood's Jeremy Howe defied the unspoken footy law to ignore the NBL and on Thursday night's AFL 360 Plus acknowledged the huge difference the JackJumpers made to sport on the Apple Isle.