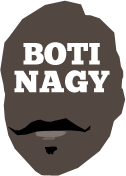 ---
Advertising opportunities available.
Please contact me.
---
In: NBL — Wednesday, 9 Jun, 2021
A COUPLE of candidates raised their hands in NBL Round 21 for consideration as our final Team of the Week for this season but in the end, the answer stood out like Jock Landale in an under-12 huddle.
In: NBL — Tuesday, 8 Jun, 2021
DEFENDING NBL champion Perth tips off the 2021 best-of-three semi finals at home on Thursday against the incoming Illawarra Hawks while the rival semi final starts Friday in Sydney and features a Victorian derby between Melbourne and South East Melbourne.
In: NBL — Tuesday, 8 Jun, 2021

THIS week, Brad Rosen and I managed to secure one of our game's American-born greats, North Melbourne Giants' NBL championship coach and character Bruce Palmer. Originally recruited as a player by Melbourne Tigers, he became a player-coach at Coburg Giants, then became one of the league's most innovative coaching talents.
In: NBL, Boomers & Opals, SA — Thursday, 3 Jun, 2021
TICKETS now are on sale for the 2021 BASKETBALL SA Hall of Fame induction dinner at Stamford Grand on Friday, July 9, where dual-NBL championship winning player and Moscow Olympian Peter Ali will join the immortals of South Australian basketball.
In: NBL — Wednesday, 2 Jun, 2021

WE have been intrigued all season about the pressures on Perth Wildcats playmaking guard Mitch Norton - you know, chasing the threepeat, stepping up for the retired Damian Martin, etcetera - so Brad Rosen and I grabbed him for this week's revealing Brad&Boti podcast.
In: NBL — Wednesday, 2 Jun, 2021

CAIRNS Taipans pulling the trigger on their popular NBL coach Mike Kelly only was a shock because the NBL club usually errs on the side of caution and rarely has shown any sort of ruthless streak. But the decision could not genuinely register as a "surprise".
In: NBL — Tuesday, 1 Jun, 2021
WHICH two teams will join Melbourne and Perth in the NBL Final Four for the tilt at the title? It's going to take the final round of the regular season to find out as the wannabes face rival teams in the hunt, their fates in their own hands.
In: NBL — Tuesday, 1 Jun, 2021
RED was the colour of the day when it came down to selecting our NBL Team of the Week for Round 20, with Perth Wildcats and Illawarra Hawks the two clubs battling it out for our top honour.
In: NBL — Monday, 31 May, 2021
POLICE were directing traffic around the chalk outline of South East Melbourne as the Phoenix used NBL Round 20 as a chance to almost kill their playoff chances with a road loss to last-placed Cairns.
In: NBL, WNBL — Wednesday, 26 May, 2021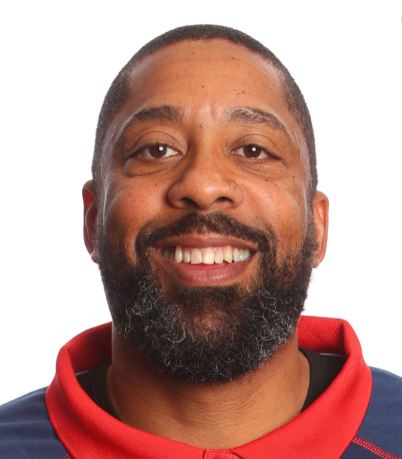 WE feel as though we did it again, Brad Rosen and I super-pleased with this week's Brad&Boti podcast in which NBA forward and dual-NBL championship-winner and Larry Sengstock Championship MVP medallist Kevin Brooks reveals all about his life in basketball and Australia.