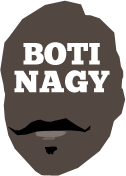 ---
Advertising opportunities available.
Please contact me.
---
In: NBL — Thursday, 2 Mar, 2017
THE rule of thumb when playing Perth Wildcats is if you're scrambling defensively, the guy to leave open is Damian Martin.
In: NBL — Wednesday, 1 Mar, 2017
THIS is it for Illawarra. Game 2 of the Grand Final is a must-win, no ifs, buts or maybes.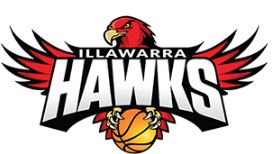 V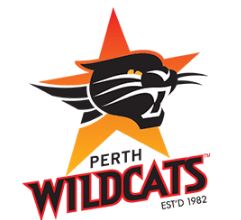 In: NBL — Tuesday, 28 Feb, 2017
MATT Knight may have made a few mistakes this NBL season but the Perth veteran is a popular guy and "sources" – apparently the accepted term when you want to make something up or can't get a quote - have revealed he has friends willing to help.
In: NBL — Monday, 27 Feb, 2017
ILLAWARRA Hawks have work to do on the boards (again) after coach Rob Beveridge declared the rebounding effort "soft" in an unflinching post-game analysis.
In: NBL — Sunday, 26 Feb, 2017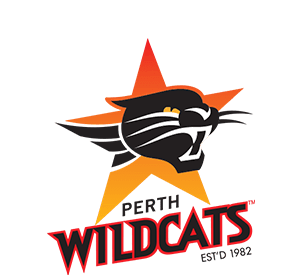 V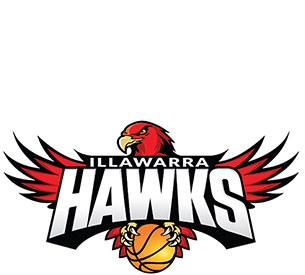 In: NBL — Saturday, 25 Feb, 2017
THE Australian Basketballers Association has stepped in on behalf of suspended Cairns Taipans import Tony Mitchell who yesterday was given a year-long ban by the NBL Tribunal.
In: NBL — Friday, 24 Feb, 2017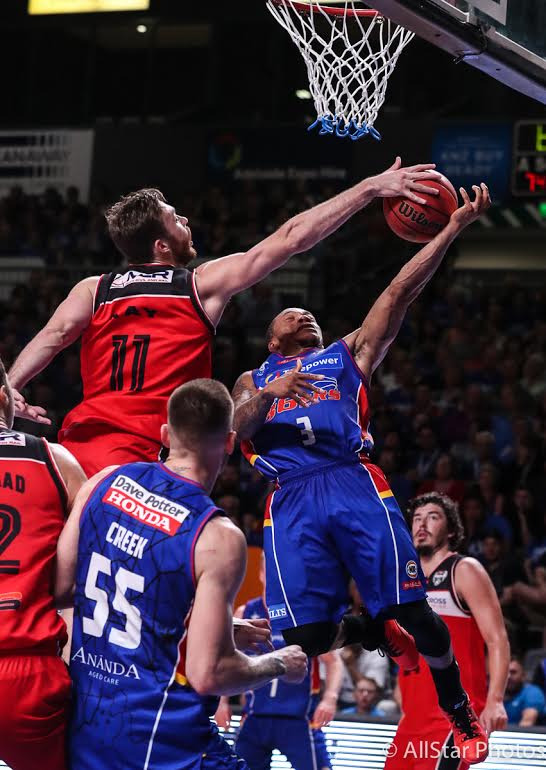 In: NBL — Thursday, 23 Feb, 2017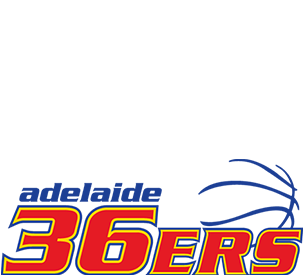 V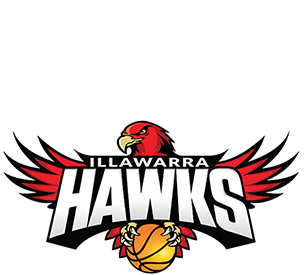 In: NBL — Wednesday, 22 Feb, 2017
THE NBL has fined Matt Knight $1000 for his hit on Travis Trice but, oh yeah, he ALSO has to send him a written apology in the latest farcical decision by the league's lawmen.
In: NBL — Friday, 17 Feb, 2017
YES, the NBL has made giant strides this season. Yes, it has been remarkable in bringing itself forcefully back into mainstream consciousness. Yes, the league is rolling forward. But...