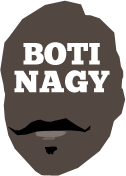 ---
Advertising opportunities available.
Please contact me.
---
In: NBL — Wednesday, 12 Oct, 2022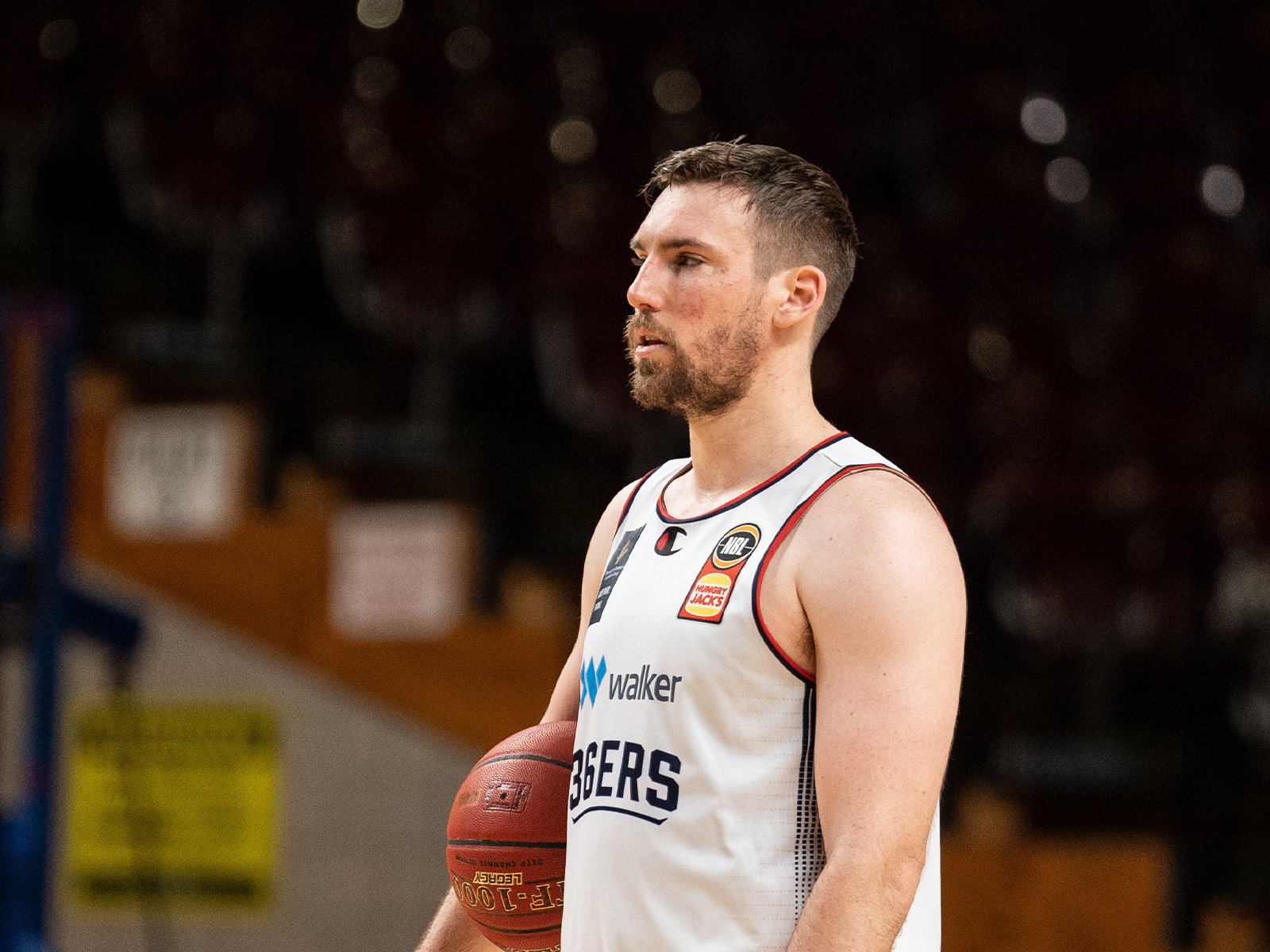 WELCOME back. Apologies. Been a tad busy with the FIBA World Cup. But Round 3 of the NBL is as good a place as any to join the 2022-23 party as the Adelaide 36ers make their debut. Two home games give Mitch McCarron and the world-beaters a chance at a hot 2-0 start, jet lag notwithstanding.
In: NBL — Monday, 10 Oct, 2022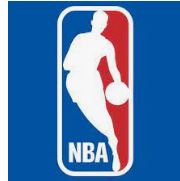 IT amuses so many basketball fans in Australia that the NBA never feels any need to promote itself as a "world class league." It is No.1 in the world, something we know and accept. It is THE league. So then which leagues need to beat their chests and shout such bold declarations? Perhaps those that fear they aren't?
In: NBL, NBA — Friday, 7 Oct, 2022

OKLAHOMA CITY: Former Adelaide 36ers playmaker Josh Giddey led the way today as his Oklahoma City Thunder smashed the Sixers 131-98 in the second NBAvNBL preseason game of 2022, the visitors hampered by the absence of Daniel Johnson but never in the contest.
In: NBL, WNBL — Wednesday, 5 Oct, 2022

MANAGEMENT of the Sydney Flames WNBL club is alleged to have engaged in a "boys club" culture before dismissing its Chief Eexecutive Officer, namely Hall of Fame player, Olympian, coach and administrator Karen Dalton, reports Miklos Bolza in The Queanbeyan Age.
In: NBL, NBA — Monday, 3 Oct, 2022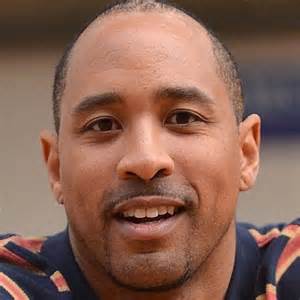 HOT on the heels of Australia's Opals reasserting themselves on the world stage with a Bronze Medal, the Adelaide 36ers today created history as the first NBL club to beat an NBA franchise, stunning basketball fans worldwide with a 134-124 victory over the Phoenix Suns.
In: NBL, WNBL — Sunday, 18 Sep, 2022

BRYCE Cotton has wasted no time reminding NBL fans at the PreSeason Blitz in Darwin that he is "The Man" in this league and that his Perth Wildcats will be bouncing back in 2022-23 from the setback of last season missing the playoffs for the first time since Cal Bruton took the helm after the 1986 season.
In: NBL, Boomers & Opals — Friday, 16 Sep, 2022

STORM pair Ezi Magbegor and Steph Talbot have led the Opals to a 92-88 practice match win over France in the lead up to next week's FIBA World Cup in Sydney while in Darwin, the defending Loggins-Bruton Cup champion Adelaide 36ers have opened with a victory over South East Melbourne.
In: NBL, Boomers & Opals — Wednesday, 14 Sep, 2022

PHAB PHOENIX duo Mitch Creek and Ryan Broekoff now will be missing from the NBL PreSeason Blitz when it tips off in Darwin on Friday, both recovering from minor injuries. And the Opals are 1-1 in pre-World Cup practice matches against Puerto Rico and China, with the championship in Sydney just over a week from tip-off.
In: NBL — Tuesday, 13 Sep, 2022

THE NBL's preaseason tournament returns to Darwin for the third time, tipping off on Friday with its "Blitz" series after previous "Top End Challenges" won by the Hawks and Wildcats of old. But this series is all about "the new" with Adelaide 36ers unveiling Craig Randall in the opening match with South East Melbourne.
In: NBL, Boomers & Opals — Wednesday, 7 Sep, 2022

BRAD Rosen and I are back in business now as we head into the excitement of 2022-23 basketball, first with the upcoming national league seasons, and obviously the FIBA World Cup for Women. For this week's Brad&Boti podcast, new Perth Wildcats coach John Rillie was our guest.