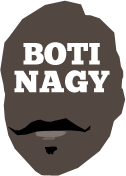 ---
Advertising opportunities available.
Please contact me.
---
In: NBL — Sunday, 16 Apr, 2023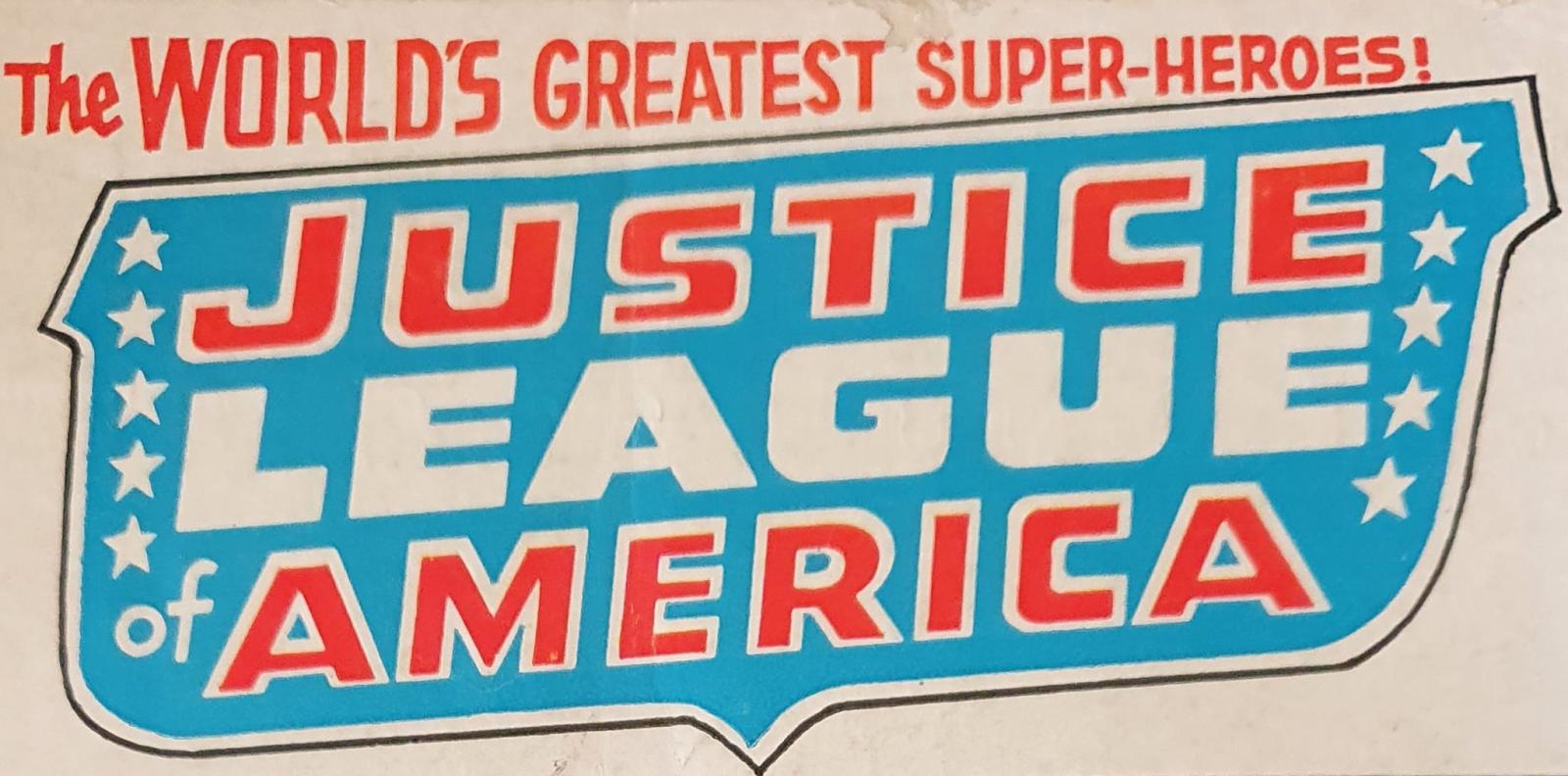 In: NBL — Thursday, 6 Apr, 2023

CAIRNS may have lost dual-Most Improved Player Keanu Pinder to his hometown Perth Wildcats, but retaining highly-sought free agent guard Bul Kuol is a coup for the Taipans, already buoyed by securing Kiwi-born big Sam Mennenga to join the NBL's 2023 Next Generation award-winner Sam Waardenburg.
In: NBL — Wednesday, 5 Apr, 2023

NBL free agents are on the move with two of the league's biggest names - Keanu Pinder and William McDowell-White - ending rampant speculation about their destinations. Cairns' dual-winner of the Most Improved Player award is bound for the wild west but WMW won't be breaking NZ hearts.
In: NBL — Thursday, 30 Mar, 2023

SOUTH East Melbourne Magic championship winner Mike Kelly has been crowned as the second NBL coach of South East Melbourne Phoenix, succeeding the club's inaugural coach Simon Mitchell at the helm of one of the league's most potentially exciting franchises.
In: NBL — Wednesday, 29 Mar, 2023

ENVIRONMENT or financial security? It's the toughest question for any professional sportsperson playing a team sport, made easier by age and length of experience but it's the debate NBL free agents - up for grabs from 9am tomorrow - will be having with family, friends and agents tonight.
In: NBL — Tuesday, 28 Mar, 2023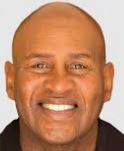 YOU ever heard of the Westate Wildcats? That was the name under which the Perth Wildcats laboured for a few years after debuting in 1982, going five years for 40 NBL wins - yes, an average of eight a year. Finals? Forget it. Then along came owner Bob Williams and key recruit Cal Bruton.
In: NBL — Monday, 20 Mar, 2023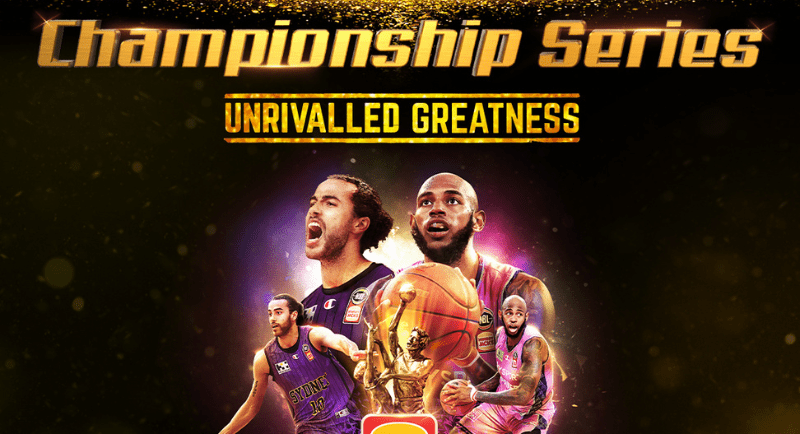 SYDNEY Kings beating New Zealand in five games for the NBL championship, three record-breaking crowds in a row, unprecedented interest - the league had plenty of reasons to puff its collective skirt and dance through the meadows. But it still rested on a few laurels and bowed (as always) to the NBA.
In: NBL — Wednesday, 15 Mar, 2023

SYDNEY tonight fulfilled its destiny and claimed back-to-back NBL championships for the second time, coming from behind to overwhelm New Zealand 77-69 in the Championship Series' Game 5 decider, Derrick Walton Jr the key cog in front of another all-time record attendance of 18,124 at Qudos Bank Arena.
In: NBL — Tuesday, 14 Mar, 2023

OK. We know our regular Brad&Boti podcasts with Brad Rosen and myself have been highly irregular lately - we've both had a few private crises - but we're bouncing back today with our NBL Grand Final Eve interview with 'The Voice' of NZ basketball, Casey Frank for all the latest on Game 5 and much, much more.
In: NBL — Sunday, 12 Mar, 2023

SHOWING the heart and courage missing in Game 3's road loss to Sydney, New Zealand today produced the blueprint for how to claim the NBL championship, stunning the Kings 80-70 in Game 4 and in front of a record attendance of 9,742 fans at Auckland's Spark Arena.