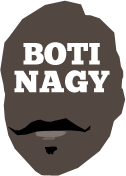 ---
Advertising opportunities available.
Please contact me.
---
In: NBL, NBA, Misc — Tuesday, 8 Sep, 2015
QUIET day today in the basketball world so chance to reflect on some recent developments.
In: Boomers & Opals, NBA, SA — Sunday, 2 Aug, 2015
OLYMPIANS and long-time South Australian basketball superstars Joe Ingles and Brad Newley top the bill for the Free Throw Foundation's next Adelaide lunch on Friday, August 21.
In: NBL, NBA — Tuesday, 21 Jul, 2015
THE New York Times is reporting forward Casey Prather has secured an NBL contract, which is why he sat the NBA D-League team's final hurrahs at the Summer League in Las Vegas.
In: NBL, Boomers & Opals, NBA — Sunday, 19 Jul, 2015
ICYMI: Australian Opals' 2006 World Championship Gold Medal-winning coach Jan Stirling is being inducted into the FIBA Hall of Fame.
In: NBL, WNBL, NBA — Tuesday, 14 Jul, 2015
MELBOURNE United have been busy little beavers in their quest to give rookie NBL head coach Dean Demopoulos a contender in his first year, Ronnie Brewer's name now in the mix.
In: NBA — Monday, 13 Jul, 2015
OK. I admit maths was never my strong suit in school but I reckon the person behind the NBA Summer League stats summaries did worse.
In: Boomers & Opals, NBA — Wednesday, 8 Jul, 2015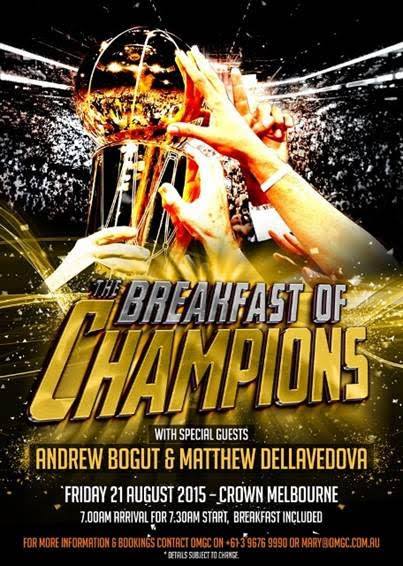 In: NBA — Wednesday, 24 Jun, 2015
THERE's nothing like a feisty "who's better, MJ or LBJ?" argument to get the juices flowing but the only man in a real position to say died today, aged 93.
In: NBA — Sunday, 21 Jun, 2015
I can't remember who asked the question. It might have been me. It may have been Grantley Bernard. Or Stephen Howell. Or maybe even Kevin Diggerson.
In: NBA — Thursday, 18 Jun, 2015
YEAH, only in America but it does appear there are plans for a movie based loosely around the life and exploits of our one and only Matthew Dellavedova.