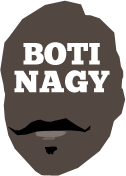 ---
Advertising opportunities available.
Please contact me.
---
In: NBA — Sunday, 13 Mar, 2022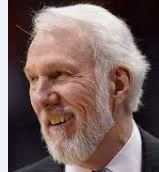 BOB'S BONUS: Following on from yesterday's "Bob's Corner", US correspondent Bob Craven reports today that San Antonio Spurs head coach Gregg Popovich now is alone at the top of the NBA's coaching winners' tree. (And Jock Landale isn't doing too badly, either.)
In: NBA — Saturday, 12 Mar, 2022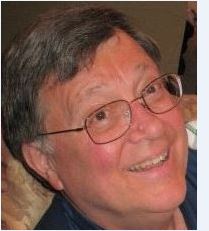 BOB'S CORNER: BEN Simmons made it back to Philadelphia this week, standing with his new team Brooklyn and with Patty Mills at his side, our US correspondent Bob Craven among most NBA pundits far from surprised at the reception he received from his former fans.
In: NBA, Misc — Sunday, 6 Mar, 2022
BREAKING NEWS: This just in from our site's USA correspondent Bob Craven. Brittney Griner, a 203cm all-everything post player for Baylor U. in college, and now a multiple all-star for Phoenix Mercury in the WNBA, has been detained by police authorities in Russia.
In: NBA — Saturday, 5 Mar, 2022
BOB'S CORNER: Our erstwhile USA correspondent and former American import Bob Craven is back to reveal there's been some genuine "March Madness" going on in NCAA Division 1 men's basketball. Not to mention a whole heap of basketball anniversaries for readers to savour!
In: NBA — Friday, 4 Mar, 2022
BOB'S BONUS: It was 60 years ago that Wilt Chamberlain, the man who dominated the NBA like no other - before or since - created a record that will stand for all time. The 'Big Dipper' certainly owns a suitcase full of NBA records but as our US correspondent Bob Craven explains, this one was a doozy.
In: NBA — Saturday, 26 Feb, 2022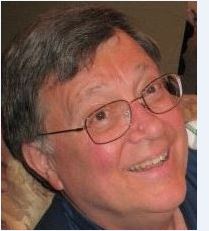 IT won't take long for readers this weekend to realise our US correspondent BOB CRAVEN is as bored witless by the fluff and pageantry that is the NBA's "All Star Weekend" as the rest of the world which continues to tune out from what should be the big league's showcase event.
In: NBL, NBA — Thursday, 24 Feb, 2022

WE'VE had our share of great guests - current and blasts from the past - on our regular Brad&Boti podcast featuring Brad Rosen and myself. But this week we have a bit of both, strolling through the great career of Warrick Giddey and touching also on one or two of his star offspring.
In: NBA, Misc — Saturday, 19 Feb, 2022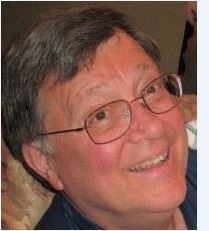 BOB'S CORNER: We're lucky our USA correspondent and former import BOB CRAVEN has checked in this week with a few savvy items as he and his wife are enjoying a holiday in Hawaii. But you can't keep a good man down, even when he's sipping pina coladas, so here's a brief round-up to enjoy.
In: NBL, WNBL, NBA — Friday, 18 Feb, 2022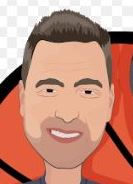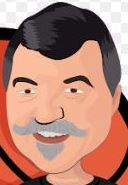 FORMER Adelaide 36ers, Brisbane Bullets and Gold Coast Blaze coach Joey Wright and I have a weekly "Time Out" podcast on Piranha Media but with Joey away, we invited Brad&Boti colleague Brad Rosen to join me for a visual treat. We also doubled it up as this week's Brad&Boti pod so this one is slightly different!
In: NBA — Saturday, 12 Feb, 2022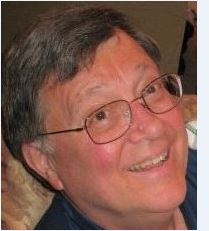 BOB'S CORNER: The big blockbuster trade which rival club managements spent weeks talking down actually went down on trade day, February 10, with Aussie star Ben Simmons shipped from Philadelphia 76ers to Brooklyn Nets for James Harden, as BOB CRAVEN reports.