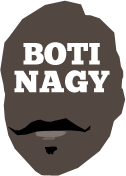 ---
Advertising opportunities available.
Please contact me.
---
In: NBL — Tuesday, 5 Apr, 2022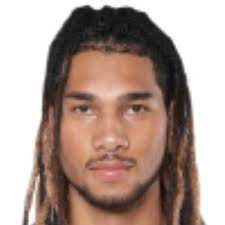 IT was tough to split two teams from NBL Round 18 after regional outfits Illawarra Hawks and Cairns Taipans turned in significant back-to-back victories at home and on the road in the quest for "Team of the Week" honours. Xavier Rathan-Mayes and Keanu Pinder also enjoyed stand-out rounds.
In: Misc — Tuesday, 5 Apr, 2022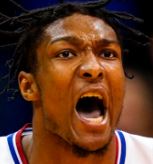 THE NCAA Women's and Men's Championships for 2022 have been decided, with South Carolina and Kansas celebrating their successes, as our man with his finger on the pulse of USA basketball, Bob Craven informs us. Destanni Henderson and David McCormack were huge in the wins.
In: NBL — Monday, 4 Apr, 2022

THE end of the road turned out to be in Cairns for South East Melbourne in the club's derailed quest for back-to-back NBL semi final appearances, the depleted Taipans unleashing a notorious 90-85 whack across the Phoenix's phalanx, fouling up their Final Four fantasy.
In: NBA, Misc — Sunday, 3 Apr, 2022

BOB'S CORNER EXTRA: Can't take our eyes off the ball as the NCAA's March Madness spills into April as usual, our man in the USA, BOB CRAVEN with the word on how it is all unfolding. And the big question. Is "Coach K" still with us or is the fairytale ending over?
In: NBA, Misc — Saturday, 2 Apr, 2022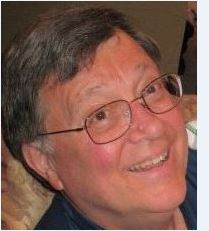 BOB'S CORNER: We've reached the pointy end of the NCAA Finals and our US correspondent BOB CRAVEN will be back with plenty on that later. Right now, he has a weird NBA double-double for us, a new record and an update on Brittney Griner's situation to start your weekend reading.
In: WNBL, Boomers & Opals — Friday, 1 Apr, 2022

IN a season when it was definitely possible - if not probable - to lose complete faith in women's basketball in Australia, at least the WNBL had its MVP Anneli Maley right and tomorrow's Grand Finalists also promising finishing a dreadful year on a strong note. It was more than what we could have hoped for.
In: NBL — Thursday, 31 Mar, 2022

IT'S not easy being green as both South East Melbourne and Tasmania JackJumpers will tell you, the two clubs hovering outside the NBL Final Four on 12-10 win-loss records, two matches in arrears of Illawarra Hawks and Perth Wildcats on 14-8. The Phoenix, with Xavier Munford in form, should make a move in Round 18.
In: NBL, WNBL — Tuesday, 29 Mar, 2022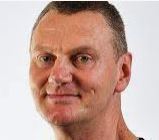 MELBOURNE Boomers have not only won the WNBL's regular season championship but also were the first to storm into the 2022 Grand Final, Brad Rosen and I grabbing coach Guy Molloy for this week's Brad&Boti podcast. Guy's gals will face Perth for the championship before he heads to New Zealand.
In: NBL — Monday, 28 Mar, 2022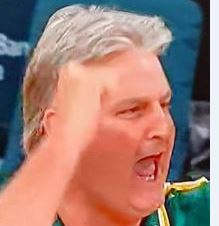 FOR ONLY the second time this season, our erstwhile panel of B.O.T.I. judges were unable to split two teams in NBL Round 17 for the prestigious and much sought title of our Team of the Week, it last occurring in Round 7 when we couldn't split Adelaide and Brisbane.
In: NBL — Sunday, 27 Mar, 2022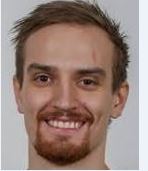 TWO of the greatest finishes to NBL games highlighted the start of Round 17, a round in which the "nothing to lose" blues stung Perth and South East Melbourne in particular, although Melbourne also suffered at the hands of Illawarra. Brisbane's Anthony Drmic though had the shot of the round.