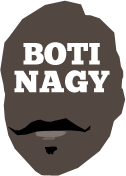 ---
Advertising opportunities available.
Please contact me.
---
In: NBL — Saturday, 9 Dec, 2017
THE swipe taken at the NBL by its one bona fide NBA star, Josh Childress, long is overdue considering the often juvenile, puerile and hypocritical way the league chooses to "promote" matches.
In: WNBL — Friday, 8 Dec, 2017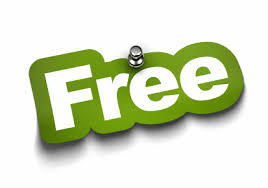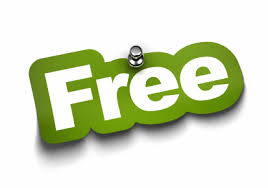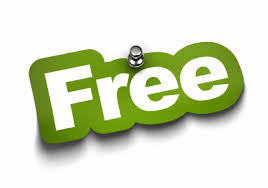 In: NBL, WNBL — Thursday, 7 Dec, 2017
THE Illawarra Hawks are battling with their recent run of NBL bad luck, playmaking guard Mitch Norton needing surgery for a fractured thumb and likely to be out for six weeks.
In: NBL — Wednesday, 6 Dec, 2017
QUEENSLAND Police are seeking public assistance to help locate former NBL veteran Blair Smith, reportedly missing from Boyne Valley.
In: NBL, WNBL — Sunday, 3 Dec, 2017
WHAT'S up with our NBL and WNBL referees calling techs and unsportsmanlike fouls like they're going out of style?
In: NBL, WNBL — Saturday, 2 Dec, 2017
WHAT the hell is going on with elite basketball and its management in Adelaide right now?
In: Boomers & Opals — Friday, 1 Dec, 2017
THE announcement of the Opals' squad for the Commonwealth Games gives Basketball Australia a chance to undo one of the sport's great wrongs by allowing Suzy Batkovic a shot at a golden send-off.
In: Boomers & Opals, Misc — Thursday, 30 Nov, 2017
APUNIPIMA Australian Indigenous Women's All Stars coach Danny Morseu is under no illusions of the task ahead in next week's inaugural series against the New Zealand Maori national team.
In: NBL, WNBL, Boomers & Opals — Wednesday, 29 Nov, 2017
DANIEL Kickert is loving his role with Australia's Boomers and showed it again at Titanium Security Arena on Monday with 22 points in the FIBA World Cup Asian Zone qualifiying rout of Japan.
In: WNBL — Tuesday, 28 Nov, 2017
THAT renowned basketball philosopher Chuckles Harmison best is remembered for his pearl of wisdom that said: "The tighter the season, the more aggro at the refs".