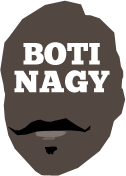 ---
Advertising opportunities available.
Please contact me.
---
In: NBL — Saturday, 31 Mar, 2018

UNITED as one, Melbourne today followed captain Chris Goulding to the Promised Land with a 100-82 win to clinch the 2017-18 NBL championship in front of a roaring sell-out crowd at Hisense Arena.
In: NBL — Saturday, 31 Mar, 2018
THERE'S every reason for Melbourne United fans to be confident today ahead of the deciding Game 5 of the NBL's epic Grand Final Series, and no reason Adelaide 36ers fans shouldn't feel likewise.
In: NBL — Thursday, 29 Mar, 2018
ADELAIDE 36ers coach Joey Wright today declared the key to winning the club's first NBL championship since 2002 was curtailing Melbourne United's 3Cs - Casper, Chris and Casey.
In: NBL — Thursday, 29 Mar, 2018
THE self-imposed media ban of NBL grand finalist Joey Wright officially ends today at midday when the Adelaide 36ers coach addresses the media after the Sixers' open training session.
In: NBL, Boomers & Opals, NBA — Wednesday, 28 Mar, 2018
ANDREW Bogut, Australia's first NBA No.1 draft selection, FIBA World Junior Gold Medallist and MVP, NBA champion, multiple Olympian, sat down for a chat today about where his life and career sit currently.
In: NBL, Boomers & Opals — Tuesday, 27 Mar, 2018
DANIEL Johnson does not receive the respect his career and consistent performances deserve, according to retiring NBL power forward Anthony Petrie.
In: NBL — Tuesday, 27 Mar, 2018
ON THIS DAY, a mere three years ago, Adelaide 36ers' All Star Daniel Johnson was recovering from a potentially life-threatening bout of pneumonia - on Saturday he plays for an NBL championship against Melbourne United.
In: NBL — Monday, 26 Mar, 2018
ADELAIDE 36ers owner Grant Kelley says his club fully respects the NBL but he also understands the stand his coach Joey Wright has taken with his self-imposed gag with the media.
In: NBL — Monday, 26 Mar, 2018
IT was the biggest shot of the NBL's exhilarating best-of-five Grand Final Series but for Adelaide's All Star Five 'big' Daniel Johnson, it wasn't a hard one to take.
In: NBL — Sunday, 25 Mar, 2018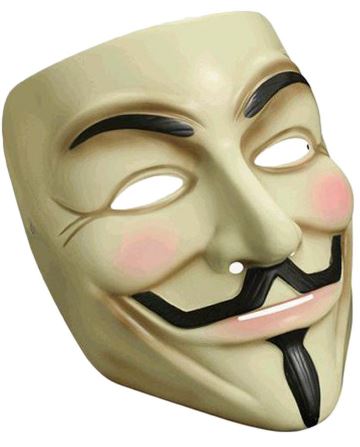 AT what point will the NBL narrative, which insists on painting Wright as a perennially angry man, finally show him in anything other than a blinkered, self-serving light?