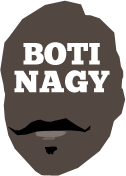 ---
Advertising opportunities available.
Please contact me.
---
In: WNBL — Tuesday, 14 Mar, 2017
TRAGICALLY, the WNBL this season only honoured its awards recipients with acknowledgements, website stories and platitudes which would be fine normally, except Suzy Batlovic became a five-time MVP.
In: NBL, Misc — Monday, 13 Mar, 2017
THE massive success of the NBL this season looks likely to have a positive spin-off effect on New Zealand's national league, which tips off this week.
In: NBL, Misc — Monday, 13 Mar, 2017
THE NZ-NBL tips off this week, with many familiar faces for NBL fans in Australia to follow.
In: WNBL — Sunday, 12 Mar, 2017
SYDNEY's strategy last night – and for claiming its first WNBL championship since 2001 – is simple: if in doubt, give the ball to Leilani.
In: WNBL — Saturday, 11 Mar, 2017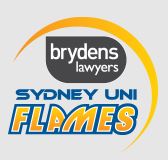 V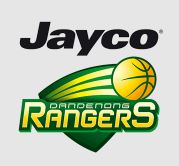 In: Boomers & Opals — Friday, 10 Mar, 2017
THE Opals need a new coach and it should be our own Australian "LaBron", Sandy Brondello.
In: WNBL, Boomers & Opals — Thursday, 9 Mar, 2017
SUZY Batkovic today claimed a major personal milestone in Australian sporting history, winning the WNBL's MVP award for a record fifth time, a success leaving many of us both angry and disappointed.
In: WNBL — Thursday, 9 Mar, 2017
BIG news today in WNBL ranks with Melbourne Boomers revealing they have secured London Olympain Jenna O'Hea for the next two seasons.
In: NBL, WNBL — Wednesday, 8 Mar, 2017
AT what point do the Perth Wildcats start thinking about the only NBL challenge the club hasn't yet met – the threepeat?
In: NBA — Tuesday, 7 Mar, 2017
HEARTS sank nationwide today when Andrew Bogut's left leg was broken in a freak accident during his NBA debut with Cleveland Cavaliers.