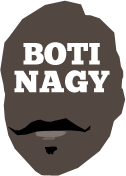 ---
Advertising opportunities available.
Please contact me.
---
In: WNBL — Wednesday, 4 Oct, 2017
TOWNSVILLE has stocked up and retooled for the season tipping off tomorrow but will it be bringing the Fire of old, or has it just gotten old? Your 2017-18 WNBL Guide.
In: WNBL, NBA — Tuesday, 3 Oct, 2017
SYDNEY has gone down fighting 83-108 to the NBA's Utah Jazz in Salt Lake City, doing the NBL's reputation no harm in the process.
In: NBL, WNBL, NBA — Monday, 2 Oct, 2017
WE'RE counting down now in the final days to the NBL and WNBL tip-offs but it is hard to look past the historic NBA preseason game between the Sydney Kings and Utah Jazz tomorrow.
In: Flashbacks — Sunday, 1 Oct, 2017
*FLASHBACKS, my irregular "lucky dip" where I just reach into my drawers of old Australian basketball stuff and transcribe or post whatever I find for you.*
In: NBL — Sunday, 1 Oct, 2017
ADELAIDE'S Sunday Mail newspaper today gave NBL and WNBL fans in South Australia a treat ahead of their 2017-18 season tip-offs this week with a cover and spread in its popular WATCH entertainment lift-out.
In: NBL — Saturday, 30 Sep, 2017
HAVING claimed the Merlion Cup at their first rodeo, the Adelaide 36ers are continuing to forge links with Singapore, the club's key staff in SA as part of an ongoing partnership.
In: NBL, NBA — Friday, 29 Sep, 2017
DON'T expect too much trash talk between Utah Jazz swingman Joe Ingles and his Sydney Kings counterpart Brad Newley on Tuesday when they clash in the historic NBL-NBA preseason game in Salt Lake City.
In: Misc — Monday, 25 Sep, 2017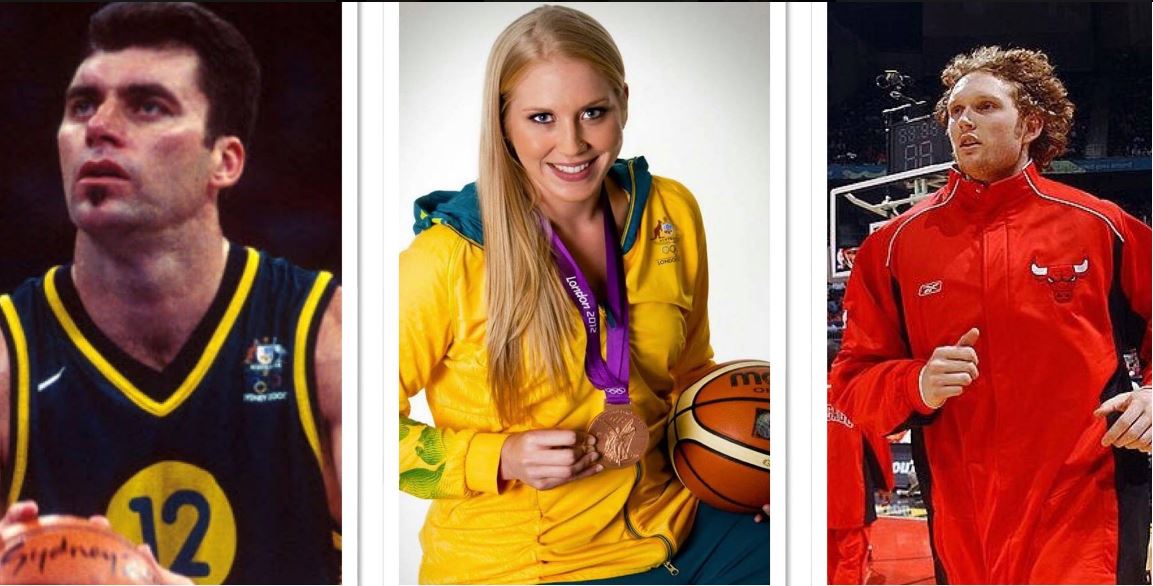 In: NBL — Sunday, 24 Sep, 2017
SINGAPORE: There's a history too rich to avoid revisiting between the NBL's most successful coach, Brian Goorjian, and the Adelaide 36ers, a postscript written here today.
In: NBL — Sunday, 24 Sep, 2017
SINGAPORE: The NBL's Adelaide 36ers today emulated the Boomers by claiming the Merlion Cup at their first attempt, beating defending champion Shanghai Sharks 101-81 in the final.