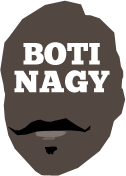 ---
Advertising opportunities available.
Please contact me.
---
In: NBL, WNBL — Sunday, 17 Dec, 2017
TRULY it is scary now how far off the pace the officiating is in Australia compared to the skill levels on regular display in NBL and WNBL games.
In: Misc — Saturday, 16 Dec, 2017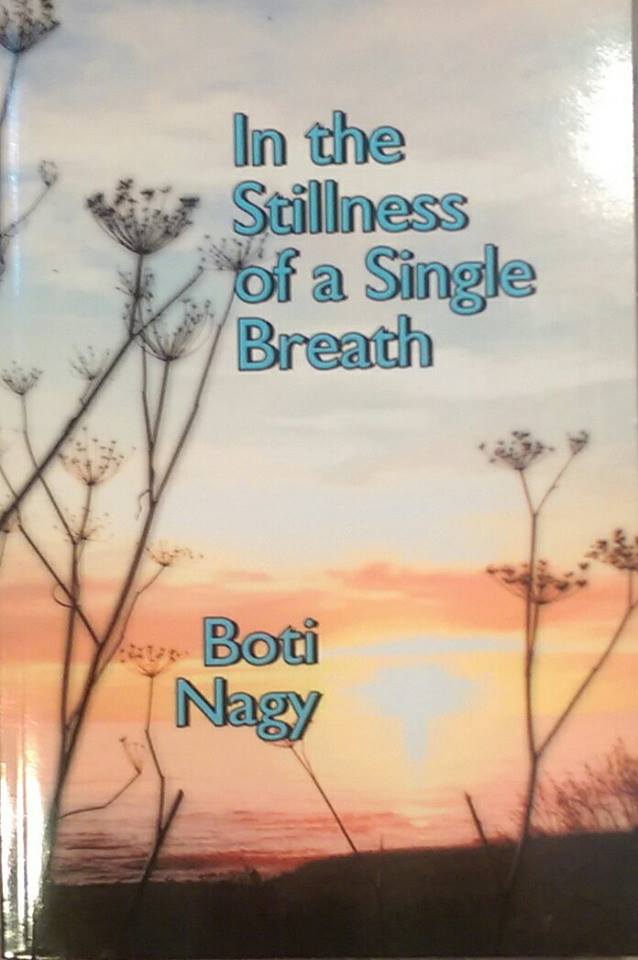 IT'S in! My first novel - the ideal Christmas gift for the readers among your friends and family - has finally been released as an ebook.
Yes, you still can send away for the real thing for those of you (like me) who still love the feel and flavour of a real book.
But for the public transport commuters who love accessing great literary works - and be assured this is the top of the line - this may be the way to go.
Currently it has been recommended by four out of five dentists.
In: NBL — Friday, 15 Dec, 2017
ADELAIDE tonight repeated its stunning NBL home win over New Zealand by pumping the Breakers 90-75 in Auckland, Ramone Moore with a career-best performance.
In: NBL, WNBL — Thursday, 14 Dec, 2017
THERE'S a reason Phil Smyth was anxious to keep his arrangement with Andrew Gaze and the Kings quiet but already speculation is rampant and at odds with those wishes.
In: NBL — Thursday, 14 Dec, 2017
AUSTRALIA's elite basketball stars, including Chris Goulding and Abby Bishop, have rallied behind "A Stitch in Time" and the latest initiative of the agency's founder, Perth Wildcats forward Greg Hire.
In: NBL — Wednesday, 13 Dec, 2017
THE struggling Sydney Kings have reached out to Adelaide's three-time NBL championship-winning coach Phil Smyth to assist second-year coach Andrew Gaze in a consulting capacity.
In: NBL — Tuesday, 12 Dec, 2017
ADELAIDE Basketball has suffered its second blow of the week with 36ers and Boomers star Mitch Creek out until January 4 with a hamstring injury.
In: NBL, WNBL — Monday, 11 Dec, 2017
TICKETS for the Boomers' two home games in their FIBA World Cup Asian Zone qualifiers at Margaret Court Arena in Melbourne are expected to be in huge demand when they go on sale Thursday.
In: WNBL — Monday, 11 Dec, 2017
MAC Adelaide Lightning have suffered a horrific blow to their chances of returning to WNBL playoff action with star import Natalie Novosel suffering an ACL tear against Melbourne.
In: NBL — Saturday, 9 Dec, 2017
THE swipe taken at the NBL by its one bona fide NBA star, Josh Childress, long is overdue considering the often juvenile, puerile and hypocritical way the league chooses to "promote" matches.