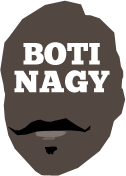 ---
Advertising opportunities available.
Please contact me.
---
In: NBL — Monday, 31 May, 2021
POLICE were directing traffic around the chalk outline of South East Melbourne as the Phoenix used NBL Round 20 as a chance to almost kill their playoff chances with a road loss to last-placed Cairns.
In: WNBL, NBA — Sunday, 30 May, 2021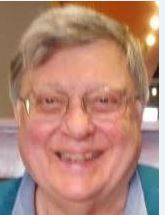 BOB'S CORNER: Our US correspondent BOB Craven has the latest on a landmark achievement by Dr J - Julius Erving - Aussie star Joe Ingles is part of a unique duo, Liz Cambage is in the middle of a WNBA controversy (how rare) and Seattle Storm's Breanna Stewart has rocked a record which belonged to Lauren Jackson.
In: Boomers & Opals — Saturday, 29 May, 2021
DON'T buy too deeply into the hype surrounding the Opals' Olympic team for the Tokyo Games and their prospects of bringing home the coveted Gold or you will set yourself up for disappointment.
In: NBL, WNBL — Wednesday, 26 May, 2021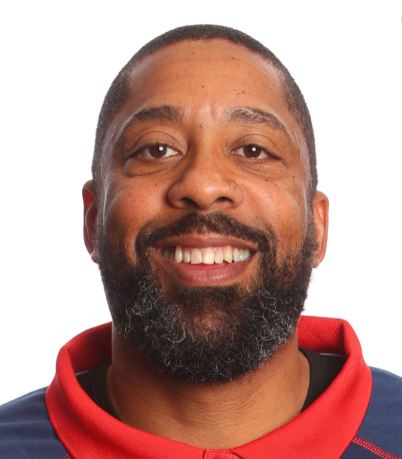 WE feel as though we did it again, Brad Rosen and I super-pleased with this week's Brad&Boti podcast in which NBA forward and dual-NBL championship-winner and Larry Sengstock Championship MVP medallist Kevin Brooks reveals all about his life in basketball and Australia.
In: NBL — Wednesday, 26 May, 2021
COVID may have struck in Melbourne but United has struck out on the road, comfortably handling playoff wannabes Illawarra and Brisbane to indisputably claim our NBL Team of the Week honours.
In: NBL — Wednesday, 26 May, 2021
HOW many games can Perth win with the Wildcats' dual-MVP superstar Bryce Cotton sidelined by injury? Well, if you count beating Adelaide as having any significance, the Wildcats are off to a flyer.
In: NBL — Tuesday, 25 May, 2021
THE shock news out of NBL Round 19 is less the games (covered here in our Review Part 2) but Perth's loss of superstar Bryce Cotton for the rest of the regular season and Melbourne's latest COVID outbreak.
In: WNBL, NBA — Sunday, 23 May, 2021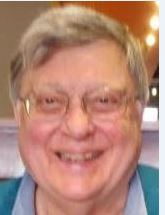 BOB'S CORNER: Based in Seattle, our US correspondent BOB CRAVEN has the word on how our Aussie pair on the WNBA's Storm roster - Ezi Magbegor and Steph Talbot - have been travelling in the early going, twice running into Liz Cambage and her Aces, no less. And there's NBA news too!
In: NBL — Saturday, 22 May, 2021
MUM'S the word, apparently, if you are employed by the NBL to commentate on its games and someone slips on an advertising decal, so it's going to not only take a serious injury but also that player suing the league for negligence.
In: NBL — Saturday, 22 May, 2021
SOUTH East Melbourne's announcement this week it is taking up its contract option and reappointing coach Simon Mitchell for NBL 2021-22 was timely ahead of the Phoenix's maiden playoff campaign in just its second season.