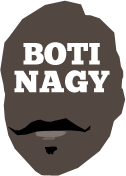 ---
Advertising opportunities available.
Please contact me.
---
In: NBL — Thursday, 23 Feb, 2017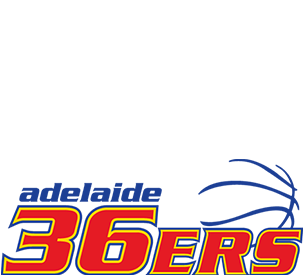 V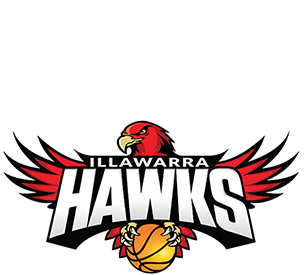 In: NBL — Wednesday, 22 Feb, 2017
THE NBL has fined Matt Knight $1000 for his hit on Travis Trice but, oh yeah, he ALSO has to send him a written apology in the latest farcical decision by the league's lawmen.
In: WNBL — Tuesday, 21 Feb, 2017
SYDNEY Uni Flames head into the WNBL's new format playoffs as almost unbackable for the 2016-17 Championship.
In: WNBL — Monday, 20 Feb, 2017
CLOSING the WNBL's exciting regular season breaking from tradition with the final round's Player of the Week award.
In: WNBL — Sunday, 19 Feb, 2017
ADELAIDE's upset 76-74 win over the Capitals in Canberra to open the final round of the WNBL's regular season quickly ended speculation as to which quartet would contest this season's new-format semi finals.
In: Boomers & Opals — Saturday, 18 Feb, 2017
EXPECT Basketball Australia any day soon to announce Andrej Lemanis' reappointment as Boomers coach for the next four-year cycle.
In: NBL — Friday, 17 Feb, 2017
YES, the NBL has made giant strides this season. Yes, it has been remarkable in bringing itself forcefully back into mainstream consciousness. Yes, the league is rolling forward. But...
In: NBL, WNBL — Thursday, 16 Feb, 2017
IT'S time! We've arrived. Can the NBL's best ever regular season now springboard us into its finest finals series? Can Canberra sneak a WNBL Final Four spot?
In: NBL, WNBL — Wednesday, 15 Feb, 2017
IT finished in dramatic fashion for the NBL, as expected, the closeness strongly reflected in the final table, especially using the North American sports system of "games behind".
In: NBL, WNBL — Wednesday, 15 Feb, 2017
IT always strikes me as a little odd to have a Player of the Week in the NBL when we already have a league MVP.