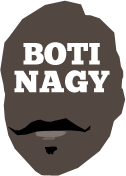 ---
Advertising opportunities available.
Please contact me.
---
In: NBA — Saturday, 26 Feb, 2022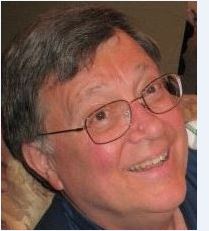 IT won't take long for readers this weekend to realise our US correspondent BOB CRAVEN is as bored witless by the fluff and pageantry that is the NBA's "All Star Weekend" as the rest of the world which continues to tune out from what should be the big league's showcase event.
In: Boomers & Opals — Friday, 25 Feb, 2022

CHINESE Taipei opened with a 3-point basket but from there to the end, Australia's "Baby" Boomers dominated their World Cup Asian Qualifier in Okinawa, Japan to win 98-61, a 28-11 first quarter book-ended with a 28-9 last to make it comfortable for interim head coach Rob Beveridge.
In: NBL, NBA — Thursday, 24 Feb, 2022

WE'VE had our share of great guests - current and blasts from the past - on our regular Brad&Boti podcast featuring Brad Rosen and myself. But this week we have a bit of both, strolling through the great career of Warrick Giddey and touching also on one or two of his star offspring.
In: NBL — Wednesday, 23 Feb, 2022

A COUPLE of clubs still masquerading as Final Four contenders should have a very clear indication of where they are going - or not going - after NBL Round 13 concludes with eight challenging matches, perennial power Perth under the gun. Coach Scott Morrison has been in the firing line, probably unfairly, but the pressure is building.
In: NBL — Monday, 21 Feb, 2022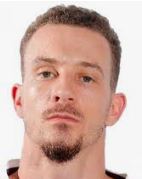 THEY have done it yet again! For the fourth time in their debut NBL season, Tasmania's gutsy JackJumpers have claimed our award as the Team of the Week, this time for their road heroics in Wollongong over finals wannabe Illawarra. The JJs equalled the record for made threes in a 40-minute NBL game, Josh Adams 8-of-11.
In: NBL — Sunday, 20 Feb, 2022

SYDNEY may have tried everything possible to throw away its NBL win over Perth in the last 78 seconds, but it is a genuine Final Four candidate, the Illawarra Hawks now confirmed as members of the NBL Fraud Squad, joining Brisbane, Adelaide, Cairns and New Zealand as Fool's Gold.
In: NBA, Misc — Saturday, 19 Feb, 2022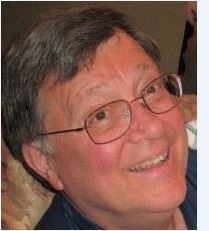 BOB'S CORNER: We're lucky our USA correspondent and former import BOB CRAVEN has checked in this week with a few savvy items as he and his wife are enjoying a holiday in Hawaii. But you can't keep a good man down, even when he's sipping pina coladas, so here's a brief round-up to enjoy.
In: NBL, WNBL, NBA — Friday, 18 Feb, 2022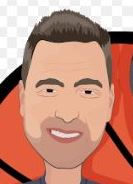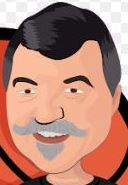 FORMER Adelaide 36ers, Brisbane Bullets and Gold Coast Blaze coach Joey Wright and I have a weekly "Time Out" podcast on Piranha Media but with Joey away, we invited Brad&Boti colleague Brad Rosen to join me for a visual treat. We also doubled it up as this week's Brad&Boti pod so this one is slightly different!
In: NBL — Thursday, 17 Feb, 2022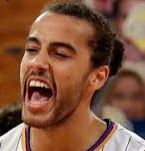 GOOD news for Sydney fans. The Kings have finally exited the Fraud Squad offices, leaving Brisbane, Adelaide, Cairns and New Zealand to contemplate how they will blow or blister in their next NBL game, while Illawarra considers whether it should check in.
In: NBL — Tuesday, 15 Feb, 2022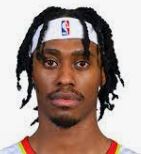 WHAT a round of NBL action when the potential grand final preview between Melbourne and Perth is obscured by two magnificent dunks, first by Cairns' Tahjere McCall, then by Sydney's Jaylen Adams, making our Team of the Week selection truly challenging.