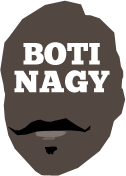 ---
Advertising opportunities available.
Please contact me.
---
In: NBL — Tuesday, 22 Jun, 2021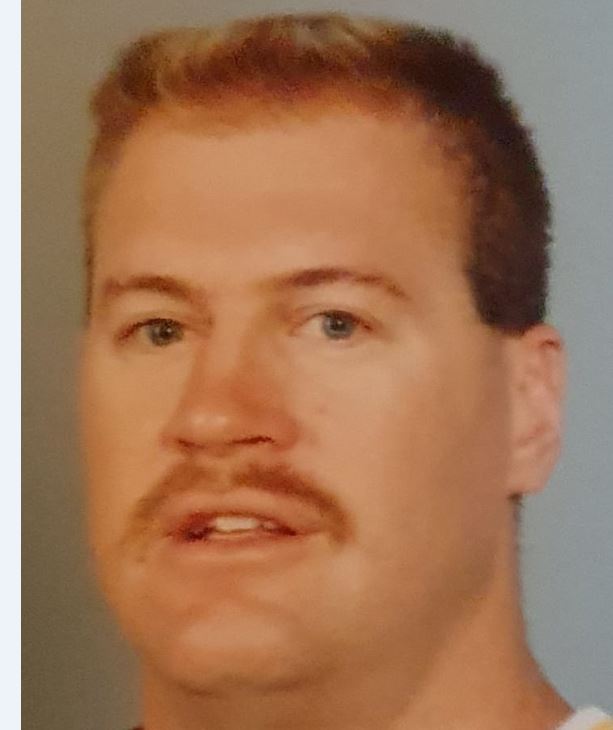 DEAN Uthoff terrorised the NBL playing landscape for most of 1983 to 1996, an American import standing at an imposing 208cm and weighing 122kg, most of which was rippling muscle. As Brad Rosen and I found with this week's Brad&Boti podcast, fearsome Dean was actually a gentle giant.
In: NBL, WNBL, SA — Monday, 21 Jun, 2021
WELL this was certainly the most humbling experience in my life as a basketball lover, writer, and aficionado - learning of my own induction into the BASKETBALL SA Hall of Fame within its Class of 2021.
In: NBL — Monday, 21 Jun, 2021
WITH a 2-0 lead in the best-of-five NBL Grand Final series and both wins on the road in Perth, Melbourne has assured itself of a second NBL championship, but wow, the Wildcats have covered themselves in glory.
In: NBA — Sunday, 20 Jun, 2021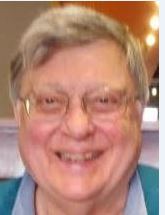 BOB'S CORNER: Aussie and Boomers star Joe Ingles has had to mostly watch a dramatic turnaround in Game 6 as his Utah Jazz were despatched from the NBA Playoffs by a Kawhi Leonard-less LA Clippers, our US correspondent BOB CRAVEN all over it in this week's round-up.
In: SA — Saturday, 19 Jun, 2021
ONE of the state's greatest but most unheralded players, David Gould, is the latest inductee in the Class of 2021 bound for the BASKETBALL SA Hall of Fame on Friday, July 9 at the Stamford Grand.
In: NBL — Saturday, 19 Jun, 2021
MAKE no bones about it. Defending NBL champion Perth was battered, brave, bold and even brilliant, but also ultimately beaten, leaving little doubt Melbourne United now is unbackable for the 2021 championship.
In: NBL, Boomers & Opals — Friday, 18 Jun, 2021

THERE has been one elusive exclusive interview guest Brad Rosen and I have been trying to secure for our Brad&Boti podcast and if you tune in this week, you'll understand exactly why.
Here's a clue. Think "Best Defensive" though "Most Candid" would work too.
In: SA — Thursday, 17 Jun, 2021
TICKET sales for the induction ceremony of BASKETBALL SA's Hall of Fame class of 2021 are about to receive a further boost with the announcement today that Norwood stalwart Bryan Hennig will be joining the state's sporting immortals on Friday, July 9 at the Stamford Grand Hotel.
In: SA — Thursday, 17 Jun, 2021
THE death this week in California of former Sturt, South Adelaide and Adelaide Giants import Ken Edick will shock and distress his myriad friends in South Australian basketball and beyond.
In: NBL — Wednesday, 16 Jun, 2021
THE NBL all year has pumped its own tyres with the slogan "Expect the Unexpected" but in reality, a best-of-five Melbourne-Perth Grand Final Series has been self-evident pretty much from Season 2021's earliest rounds.