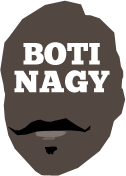 ---
Advertising opportunities available.
Please contact me.
---
In: Misc — Wednesday, 26 Oct, 2022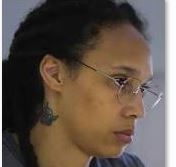 AN appeal against her nine-year prison sentence for "smuggling and possessing cannabis oil" by WNBA and USA superstar Brittney Griner was rejected today in a Moscow court, consigning her to remaining behind bars, where she has been since her February 17 arrest.
In: Boomers & Opals — Wednesday, 26 Oct, 2022


AUSTRALIA has named another solid mostly-NBL based Boomers team for next month's FIBA World Cup qualifier against burgeoning powerhouse Kazakhstan in Kazakhstan, a trip which should very much help our boys' cultural learnings.
In: NBL — Tuesday, 25 Oct, 2022
THERE definitely are rounds when it is very difficult to select the NBL Team of the Week and Round 4 is no exception. We had three outstanding candidates in the Adelaide 36ers, South East Melbourne Phoenix and Tasmania JackJumpers, in another series where home-court advantage didn't stand for much at all.
In: NBL — Monday, 24 Oct, 2022

IF you'd asked anyone which club would be leading the NBL after four rounds, the defending champion Sydney Kings would have been a fair and reliable - and accurate - guess. But come on. Who would have had New Zealand and Cairns equal second? Perth at fifth? Melbourne eighth?
In: NBA — Sunday, 23 Oct, 2022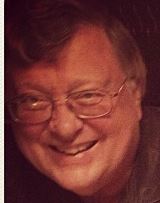 BOB'S BONUS: Seattle-based American correspondent Bob Craven could not let the first week of the 2022-23 NBA season go without giving us some of his astute observations. And because we're Aussies, he obviously felt Ben Simmons was the best place to start his weekly recap.
In: NBA — Saturday, 22 Oct, 2022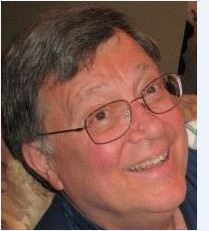 BOB'S CORNER: The NBA season tipped off this week but there is always plenty happening in US basketball anyway, as BOB CRAVEN, our man with the Stateside scoops, reports in a series of significant snippets, none moreso than the latest news of the state of Dikembe Mutombo's ill-health.
In: WNBL, Boomers & Opals, Misc — Friday, 21 Oct, 2022

BRAD Rosen and I enjoyed one of our favourite interviews this week at the Brad&Boti podcast when we had our (Rose) Golden Girl - the one and only - Bec Allen as our special guest, talking AIS, WNBL, WNBA, Europe, Olympics, World Cup, injuries ... you name it. She's candid and an absolute delight.
In: NBL — Thursday, 20 Oct, 2022

NOW order and common sense has been restored and the farce that was the "Trial of Jesse Wagstaff" - longtime Perth villain but this time an innocent - is in the rearview mirror, NBL Round 4 presents several marquee matchups and already desperate times for some, notably Brisbane coach James Duncan.
In: NBL, NBA — Wednesday, 19 Oct, 2022

THE NBA's 2022-23 season tips off today with a powerful Australian presence, enhanced even moreso by an NBL influence. The opening games of the 82-game schedule are done and dusted, with a long wait ahead until we see the Golden State Warriors face Milkwaukee Bucks for the championship.
In: NBL — Wednesday, 19 Oct, 2022

OUR first official "Basketball On The Internet" NBL Team of the Week - even though we have backdated it - could not have been tougher, with not one, not two, but three exceptional candidates rocking it through Round 3. But then three-for-3 is probably appropriate.