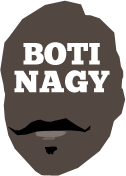 ---
Advertising opportunities available.
Please contact me.
---
In: NBL — Sunday, 24 Apr, 2022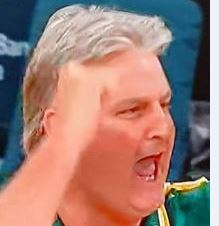 THE roars of delight could probably be heard all over Tasmania tonight as South East Melbourne beat Perth 102-100 in overtime to knock the Wildcats out of the playoffs for the first time since 1986, with the JackJumpers leafrogging them into fourth place and the NBL semi finals.
In: NBA — Saturday, 23 Apr, 2022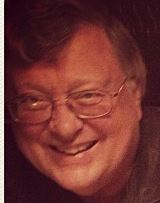 BOB'S CORNER: TIME flies when you're having fun and for most of those in the First World, there is far more to enjoy than to endure. But time does not stand still, as US correspondent BOB CRAVEN points out with one of the greatest basketballers of all time recently celebrating a milestone birthday.
In: WNBL — Friday, 22 Apr, 2022

HAVE no qualms about the sustainability or future of regional WNBL dual-champion Bendigo Spirit, the club purchased this month by the Sports Entertainment Network (SEN), growing its connection to basketball. The Spirit finished fifth this season and gave the league its MVP in Anneli Maley.
In: NBL — Thursday, 21 Apr, 2022

LET'S not get carried away. We've had closer finishes to the NBL regular season than the one which will unfold with Round 21, but rarely since 1987 has the finals future of the Perth Wildcats hung in the balance this late in the piece. Scott Morrison definitely has re-election to worry about.
In: NBA, Misc — Wednesday, 20 Apr, 2022

TO claim Indigenous Basketball Australia's historic first National Indigenous Basketball Tournament - delayed a year because, in the words of coordinator Benny Mills, "COVID has a lot to answer for" - as a success would be to sorely underestimate its substantial significance and cultural relevance.
In: NBL — Tuesday, 19 Apr, 2022

COME on now. Picking Melbourne to beat Brisbane and Cairns wasn't that difficult. And even selecting Tasmania to stop New Zealand and South East Melbourne was not outside the realms of reason. But who would have guessed Adelaide would not only beat two playoff-bound teams AND do it in their buildings?
In: NBL — Monday, 18 Apr, 2022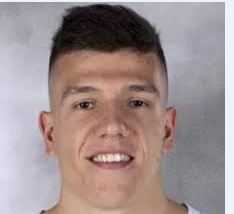 AFTER beating derby rival Illawarra in an overtime thriller in Wollongong and in one of the NBL season's best games, Sydney Kings' winning run came to a screeching halt at home yesterday in front of 10,000 fans when unfashionable Adelaide won by eight to close the streak at 13.
In: NBA, Misc — Sunday, 17 Apr, 2022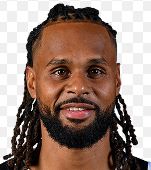 THE historic first National Indigenous Basketball Tournament, the brainchild of Australia's No.1 basketball player Patty Mills, has been taking place across Easter on the Gold Coast and it could not be a greater success. So where was the mainstream media coverage of this significant breakthrough event?
In: WNBL, NBA, Misc — Saturday, 16 Apr, 2022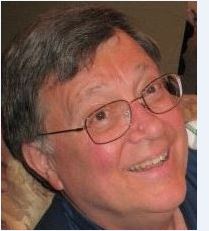 BOB'S CORNER: US correspondent BOB CRAVEN, reporting in for your Easter weekend read, reports that the "overseas invasion" of the NBA now has reached a pandemic state, with no American-born players even being mentioned among the top three contenders for the league's annual MVP award.
In: NBL, Boomers & Opals, NBA — Friday, 15 Apr, 2022

BILL Mildenhall is one of Australian basketball's greatest referees and arguably the most respected in NBL history. He's done it all when it comes to officiating - including ref the Dream Team in Barcelona 1992 - so Brad Rosen and I were thrilled to get him revisiting Memory Lane for this Brad&Boti podcast.