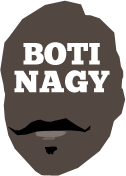 ---
Advertising opportunities available.
Please contact me.
---
In: Boomers & Opals — Tuesday, 31 May, 2022

YOU'VE got to love it when a rookie comes on for her first run as an Opal, lines up at the keyway, snatches an offensive rebound from a missed free throw, gathers herself with a dribble, scores and takes the foul before adding a bonus free throw. Welcome to international play Anneli Maley.
In: Boomers & Opals — Monday, 30 May, 2022

JAPAN yesterday overhauled a 10-point deficit, held onto a three-point lead, then stood back to allow Maddi Rocci a two-point layup which preserved a 56-55 Game 2 win in their three-match exhibition series against Australia. Surely that wasn't the play acting-Opals coach Cheryl Chambers drew up.
In: NBA — Saturday, 28 May, 2022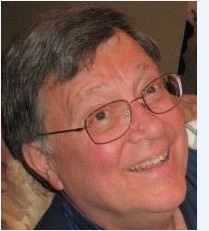 BOB'S CORNER: The WNBA'S Seattle Storm - the local team for our US correspondent Bob Craven and former home of Lauren Jackson - is not just one of the league's premier franchises on the court. Now it is moving on facilitating even better facilities and our own Ezi Magbegor is a fan of the moves.
In: Boomers & Opals — Friday, 27 May, 2022


A PAIR of Opals Boomers, a rookie and a veteran tonight laid waste to a bold Japan, winning the opening game of a three-match exhibition 72-66 at Sydney's Quaycentre. The Tokyo Olympics Silver Medallists seized control in the third, only to see Jade Melbourne and Sara Blicavs snatch it back.
In: WNBL — Tuesday, 24 May, 2022

ONE-time New Zealand national women's coach Kennedy Kereama, more recently an assistant at Canberra Capitals, Melbourne Boomers and Dandenong Rangers, is the new head coach of two-time WNBL champion Bendigo Spirit as the club goes through a comprehensive revamp.
In: NBL, Misc — Monday, 23 May, 2022


THE exciting new East Asia Super League has aspirations to become the Pacific region's equivalent of the Euroleague and by luring former Illawarra Hawks NBL coach Brian Goorjian to coach the Bay Area Dragons, it already is off to a flyer.
In: NBA, Flashbacks — Sunday, 22 May, 2022

FLASHBACK: US correspondent BOB CRAVEN has delved into the NBA past for an exclusive feature on one of the league's early greats but now almost forgotten superstars, Bob Pettit. Apart from a milestone NBA career, Bob also has another feather in his cap against that all-conquering Boston team of the 60s.
In: NBA, Misc — Saturday, 21 May, 2022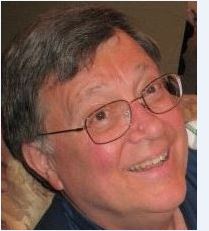 BOB'S CORNER: Our USA correspondent BOB CRAVEN is based in Seattle which is great news for Storm WNBA fans - hey, that's where the GOAT, Lauren J, dominated so who ISN'T a Storm fan? - and also for WNBL fans as a couple of our Opals Olympians reside there too, as this report ecapsulates.
In: NBL, Boomers & Opals — Friday, 20 May, 2022

BRAD Rosen and I had the GOAT of Australian basketball (if not pro sports) coaching, Brian Goorjian, as our interviewee on our Brad&Boti podcast well before the Tokyo Olympics. There's been two seasons with Illawarra in the NBL since, a Bronze Medal and now the region's "Euroleague" - the East Asian Super League.
In: NBA, Misc — Saturday, 14 May, 2022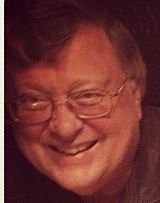 BOB'S CORNER: THE situation for imprisoned American WNBA star Brittney Griner has become a little clearer since this report from our US correspondent BOB CRAVEN, with a prisoner exchange now likely. But it remains unclear when or where this will occur. Here's Bob's update.