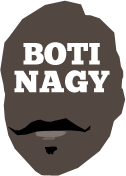 ---
Advertising opportunities available.
Please contact me.
---
In: SA, Misc — Sunday, 19 Sep, 2021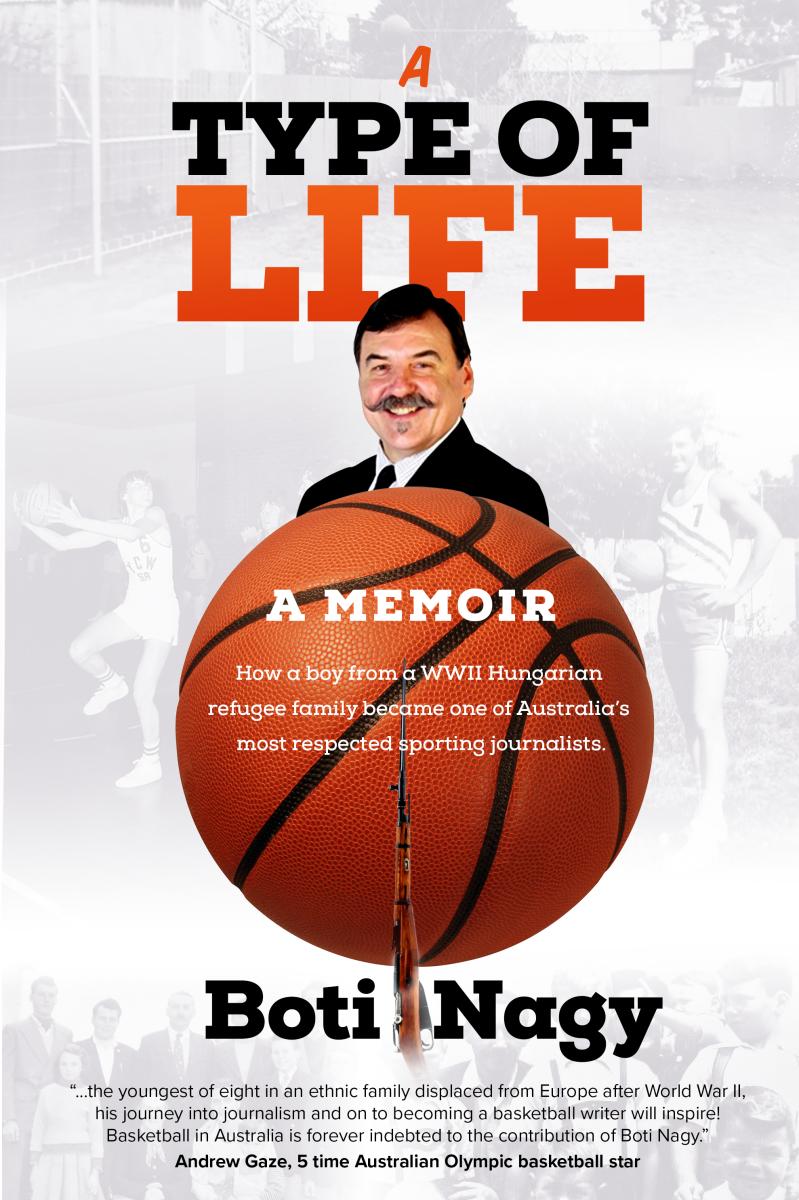 LAST year I dropped a couple of chapters of my forthcoming memoir "A Type of Life" into this website for your early perusal and I am beyond thrilled to report the full book will be released on November 1. It's as much the story of a migrant family, early basketball, life at a lively afternoon newspaper and some of the big crime stories of the day in SA.
In: NBL, WNBL, NBA — Saturday, 18 Sep, 2021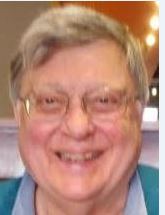 BOB'S CORNER: Our U.S. correspondent BOB CRAVEN, a former import who starred in ACT and NSW during the Sixties, has more to add to Lauren Jackson's recent Hall of Fame induction and an on-court record Kareem Abdul-Jabbar helped end, six years after he retired as a player.
In: Boomers & Opals, NBA — Saturday, 18 Sep, 2021
OUR U.S. correspondent BOB CRAVEN is a native of Seattle where Lauren Jackson was a WNBA superstar with the Storm. Bob's sent along this article by PERCY ALLEN of the Seattle Times, celebrating Lauren's elevation into the Naismith Hall of Fame.
In: Boomers & Opals — Thursday, 16 Sep, 2021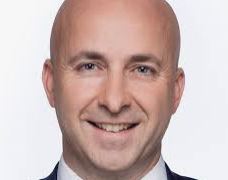 WE may have noted his appointment but it wasn't until Brad Rosen and I sat down to talk with new Basketball Australia CEO Matt Scriven for our latest Brad&Boti podcast that we learnt of his extensive business background and his time in the SEABL as a player.
In: NBL — Friday, 10 Sep, 2021

THE Adelaide 36ers today formalised the news we broke here exclusively on Tuesday that CJ Bruton will be the club's new NBL coach. His appointment is for the next three seasons (at least), succeeding sacked former mentor Conner Henry.
In: NBL, Boomers & Opals — Tuesday, 7 Sep, 2021
READY for an NBL head coaching opportunity after being overlooked for the obvious gig in Brisbane, former Bullets assistant CJ Bruton has firmed as the main target of the Adelaide 36ers for the 2021-22 season and beyond.
In: NBL, Boomers & Opals — Monday, 6 Sep, 2021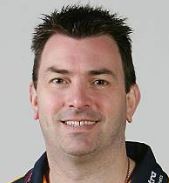 ADELAIDE 36ers are in the market for a new NBL coach, so Brad Rosen and I tracked down Scott Ninnis, who won two championships with the club as a player and returned as head coach for two years, to hear what he had to say on our Brad&Boti podcast. We went down Memory Lane as well as a stint in the present.
In: NBA, Misc — Monday, 30 Aug, 2021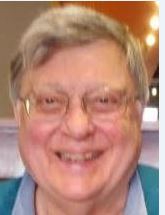 BOB'S CORNER: Our US correspondent and former import forward BOB CRAVEN has anniversaries and milestones for us to savour this week, but also revisits the most recent outstanding acknowledgement of Australian superstar Lauren Jackson, who starred for his WNBA hometown team, Seattle Storm.
In: NBL — Thursday, 26 Aug, 2021
SACKING coaches is nothing new in team sport but after assembling another revamped Adelaide 36ers' NBL roster, maybe it's time the club's GM of basketball, Jeff Van Groningen stepped up to actually coach some of these players he routinely recruits.
In: NBL, Boomers & Opals — Tuesday, 24 Aug, 2021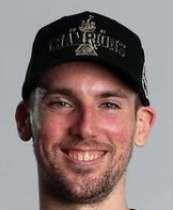 PODCAST partner Brad Rosen and I put NBL championship point guard Mitch McCarron through the "griller" in this week's Brad&Boti session, exploring a basketball journey which now brings him to SA and the Adelaide 36ers for the next three seasons. But he's already been to more interesting places than you'd ever guess.