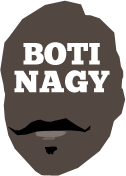 ---
Advertising opportunities available.
Please contact me.
---
In: NBL — Friday, 25 Nov, 2022

BRISBANE has sacked NBL coach James Duncan and installed Bullets GM Sam Mackinnon to interim lead the troubled, troubling and under-performing outfit through the immediate future. Sure, the club played nice by saying it "parted ways" with Duncan, 45, but he clearly paid for the team's general lethargy.
In: NBL — Thursday, 24 Nov, 2022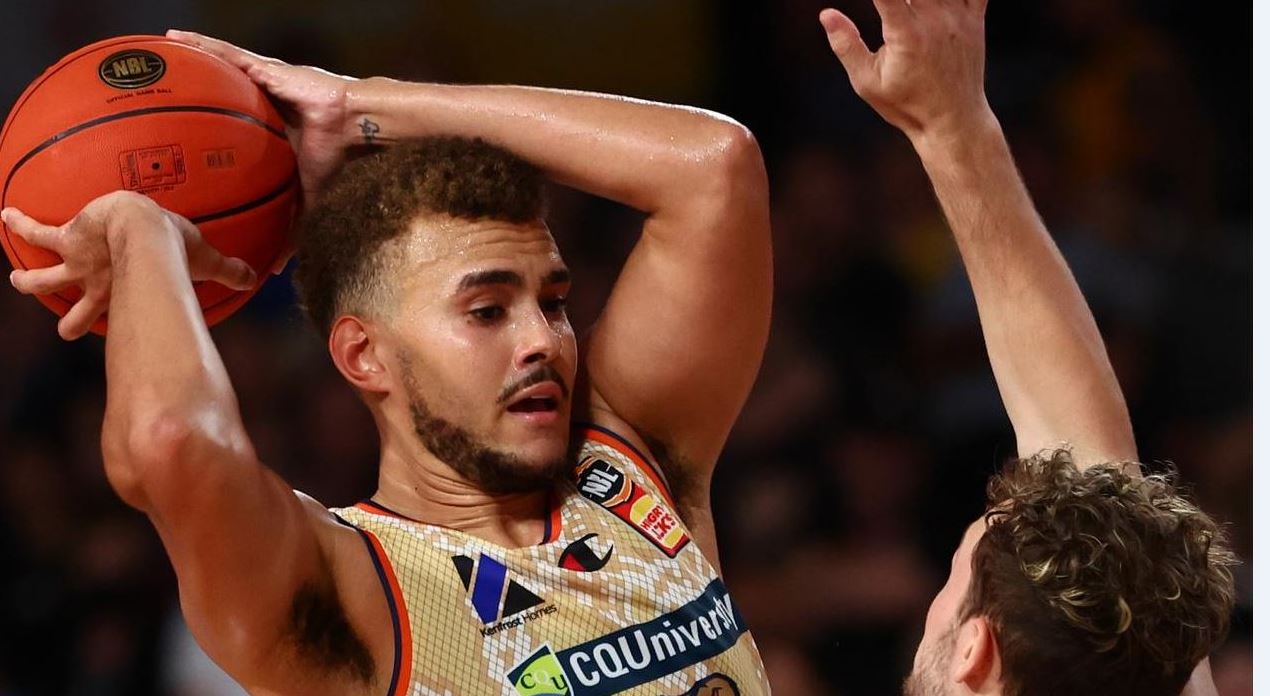 ROUND 8 of the NBL season looms as one of the season's biggest, Cairns' bona fides as a championship contender under the microscope with home games against New Zealand (#2) and Sydney (#1) on the schedule, South East seeking vengeance and the other wannabes all opposed.
In: NBL — Wednesday, 23 Nov, 2022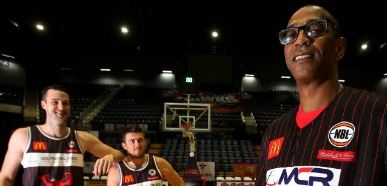 XAVIER Cooks may be the Kings' next Boomer stalwart, Dominique Cooks a past NBL player but Brad Rosen and I sat down the daddy of 'em all, Eric Cooks, for this week's Brad&Boti podcast to learn his back story - a SEABL import champion originally, now one of the game's coaches in waiting.
In: NBL — Monday, 21 Nov, 2022

SYDNEY Kings win another thriller with a buzzer-beater involving Shaun Bruce, Perth finds a groove, Cairns flexes its muscles and New Zealand beats adversity and two contenders! There surely was no shortage of applicants for our NBL Team of the Week award in Round 7.
In: NBL — Sunday, 20 Nov, 2022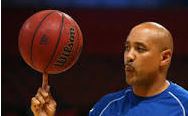 WHAT has happened to the fitness levels of our elite NBL players? Are coaches actually "coaching" or are they just interfering unnecessarily? Many astute basketball observers have noted the same phenomenon we witness every round in the NBL - it's four minutes and changes simply MUST be made.
In: WNBL — Sunday, 20 Nov, 2022

NO-ONE is likely to argue the peripherals of the WNBL have no correlation with the realities of the high standard ball we see on court. Not having a WNBL app, easily the worst TV production values ever seen on the 9NOW coverage and the long-term bug-bear of funding (or lack thereof) leaving many home-town officials calling games.
In: NBL, WNBL, Boomers & Opals, NBA — Friday, 18 Nov, 2022
BRAD Rosen and I have a couple of big interviews coming up next week but in the meantime, we couldn't let so many huge events of the past week go by unmentioned in our Brad&Boti podcast. It started with Josh Giddey and continued with Isaac Humphries, the Boomers and Tianna Hawkins.
In: NBL — Thursday, 17 Nov, 2022

THE decision by the Perth Wildcats to retire the #42 uniform of multiple NBL championship winner Shawn Redhage and hang it in the rafters at The Jungle is a great one. Now all the Wildcats have to do is show they can keep winning when they host the Phoenix.
In: WNBL — Wednesday, 16 Nov, 2022

TOWNSVILLE Fire stud Tianna Hawkins looked a million dollars last week, lighting up Adelaide to the tune of 33 points and 10 boards. But in Round 3 of the WNBL, she runs up against a visiting Southside frontcourt which may rank as one of the deepest of all time.
In: NBL, Boomers & Opals, NBA — Monday, 14 Nov, 2022

TRUST this. There are not going to be many times an Aussie baller matches an NBA record for decades now held by the incomparable - and in my view, maybe the true G.O.A.T. - Wilt Chamberlain. But one-and-done Adelaide 36er Josh Giddey can today make that claim.