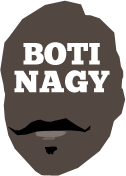 ---
Advertising opportunities available.
Please contact me.
---
In: NBL, Boomers & Opals — Friday, 7 Jan, 2022

THE best Australian-born coach not currently involved in the NBL, Rob Beveridge, finally has been recognised (remembered?) by Basketball Australia as the right man to fill in and lead the Boomers during Brian Goorjian's absence for next month's FIBA World Cup qualifying window.
In: NBL — Thursday, 6 Jan, 2022
WELL that didn't take long did it? No sooner had we posted our predictions for NBL Round 6 (below) than under league health and safety protocols, the Taipans have had their upcoming home games on Saturday, January 8 and Tuesday, January 11 postponed.
In: NBL — Thursday, 6 Jan, 2022
AS every sports fan already would be well aware, COVID-19 and its variants are wreaking havoc everywhere, leagues such as our NBL struggling to keep ahead of it all, but hopeful this weekend and early next week its rescheduled games will result in at least five matches.
In: NBL, Boomers & Opals — Wednesday, 5 Jan, 2022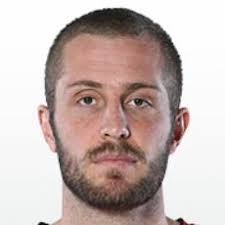 THROUGH no fault of Jesse Wagstaff's, it took Brad Rosen and I a while to secure the six-time Perth Wildcats NBL championship forward for our Brad&Boti podcast. But we managed to get him for an entertaining chat covering a lot of ground, his early days, playing at Metro State University and winning Gold at the Commonwealth Games.
In: Boomers & Opals, NBA — Tuesday, 4 Jan, 2022

HE DID it. Everyone following elite basketball in Australia knew it only was a matter of time but Josh Giddey did it for Oklahoma City Thunder against Dallas Mavericks. Did what, only those with their heads buried in the sand might ask? He became the youngest player ever to record an NBA "triple-double".
In: Boomers & Opals, NBA — Monday, 3 Jan, 2022

AUSTRALIAN Opals coach Sandy Brondello is expected to shortly be revealed as the new head coach of the WNBA's New York Liberty, replacing Walt Hopkins and joining two players from her national program - Bec Allen and Sami Whitcomb - at the Big Apple.
In: NBL, WNBL — Sunday, 2 Jan, 2022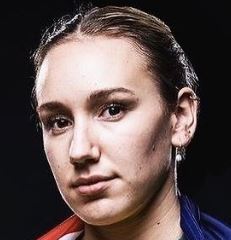 UNFASHIONABLE Adelaide is once again on top of the WNBL table after turning back deficits of 14 and 15 points to stun championship favourite Perth 88-86 in a high-class thriller today at Lights Community Centre, Tokyo Olympic duo Steph Talbot and Alanna Smith magnificent.
In: NBL — Saturday, 1 Jan, 2022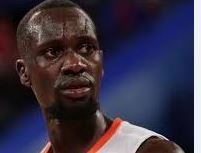 ADAM Forde didn't have to travel to Perth to experience a wild foul and free throw disparity for his team when playing the Wildcats. He got to enjoy it right at home and as a New Year's Eve present, Cairns going down 78-84 to the perennial powerhouse, despite Majok Deng's new career-high of 27 points.
In: NBA, Misc — Saturday, 1 Jan, 2022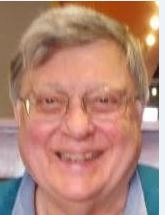 BOB'S CORNER: Our USA correspondent and former ACT import Bob Craven is back to farewell 2021 and launch us into 2022, bearing in mind the spectre of COVID is forever hovering. But in good news, the NCAA has confirmed "March Madness" will be happening regardless. Oh, and Kyrie Irving is due back.
In: NBL, WNBL, Boomers & Opals, NBA — Friday, 31 Dec, 2021

AS THE tremendously challenging year that has been 2021 draws to its steady conclusion, London Olympian and multiple NBL champion Adam Gibson joins Brad Rosen and myself for our final Brad&Boti podcast, reviewing the highs and the lows of another memorable 12 months in a game constantly stalked by the coronavirous.