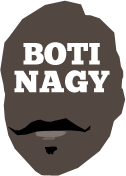 ---
Advertising opportunities available.
Please contact me.
---
In: SA, Misc — Wednesday, 12 Oct, 2016
IVARS Blicavs probably is the least known of the famous sporting family, its Latvian origins originally leading it to basketball where several of his family members thrived.
In: SA — Sunday, 11 Sep, 2016
SOUTHERN Tigers' championship success last night in SA's Premier League is not the club's first title.
In: NBL, SA, Misc — Thursday, 8 Sep, 2016
THERE is no argument here. Ken Cole without doubt was the most controversial figure in Australian basketball from the 60s to the late 80s.
In: WNBL, SA — Sunday, 4 Sep, 2016
OLIVIA Thompson (Forestville) has won SA's most coveted individual honour, the Halls Medal and Woodville import Nelson Kirksey its men's equivalent, the Woollacott Medal.
In: SA — Sunday, 27 Mar, 2016
EVER just wanted to hit an indoor venue and play a game of pick-up basketball, but not having a club affiliation has stopped you in your tracks?
In: NBL, WNBL, Boomers & Opals, SA, Misc — Friday, 25 Dec, 2015
HEAD to Basketball On The Internet's Facebook page today for a little Christmas surprise and cheer. Have a great day!
In: SA — Monday, 16 Nov, 2015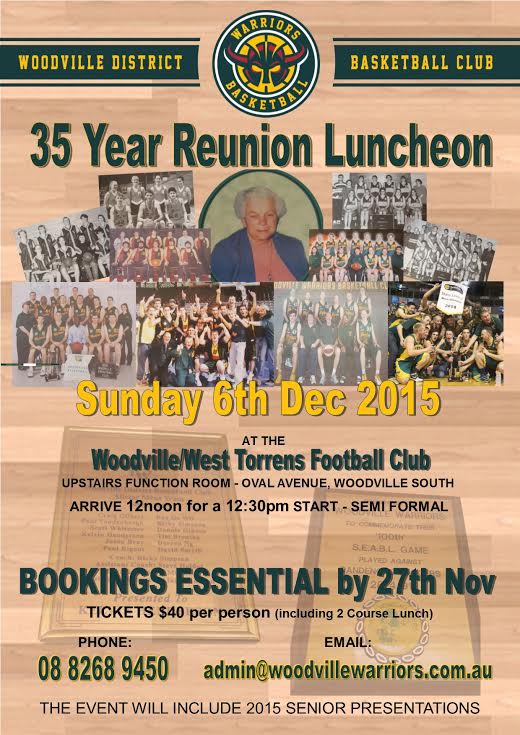 In: NBL, SA — Friday, 28 Aug, 2015
THERE'S a delightful symmetry in the fact Brett Maher tomorrow will be trying to stop the Flames one last time, before his future is full of doing the same.
In: Boomers & Opals, NBA, SA — Sunday, 2 Aug, 2015
OLYMPIANS and long-time South Australian basketball superstars Joe Ingles and Brad Newley top the bill for the Free Throw Foundation's next Adelaide lunch on Friday, August 21.
In: SA — Friday, 31 Jul, 2015
KEVIN Brooks had high hopes for Central Districts when he took the job three years ago of raising the SA Premier League's worst performer to a competitive entity.