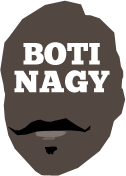 ---
Advertising opportunities available.
Please contact me.
---
In: SA, Misc — Saturday, 12 May, 2018
SAM Krupsky, one of the American basketball players in the vanguard to swamp South Australia in its halcyon decade of the Seventies, died this week aged 66, the sport and all who knew him losing a great friend and unique character.
In: SA, Misc — Friday, 4 May, 2018
IF you've been wondering why there's been a few odd days lately when there's been no coverage of all the many basketball events occurring worldwide, the truth finally can be revealed.
In: SA — Friday, 27 Apr, 2018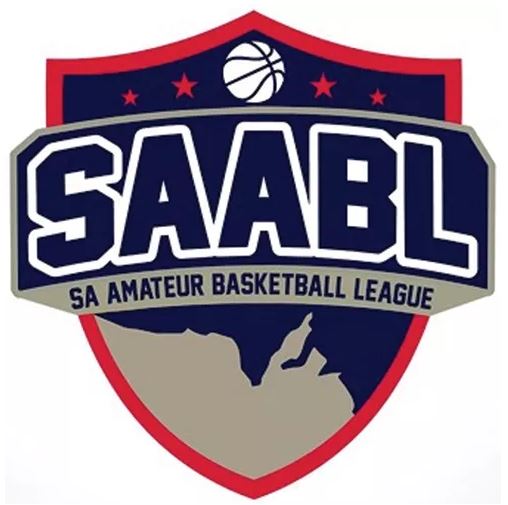 THE SA Amateur Basketball League launches its inaugural season on Saturday, May 5 with a two-conference format for its 12-team men's Division 1 program and $2000 up for grabs.

In: SA — Tuesday, 17 Apr, 2018
FORMER Denver Nuggets NBA forward, two-time Adelaide 36ers NBL champion, Larry Sengstock Medallist and Woodville Warriors state league championship coach Kevin Brooks will don the boots again next month to help launch the SAABL.
In: SA — Friday, 16 Mar, 2018

YOUNG South Aussie basketballers finding the financial harshness of the game biting too hard into the family budget need urgently to head to www.freethrowfoundation.com.au for the chance at some immediate relief.
In: WNBL, SA — Sunday, 11 Mar, 2018
SOUTH Australia has lost three of basketball's great servants over the past three months, the type of people no sport can afford to lose.
In: NBL, WNBL, Boomers & Opals, SA, Misc — Wednesday, 1 Nov, 2017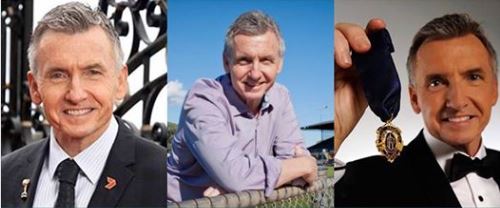 In: SA, Misc — Saturday, 2 Sep, 2017
MOUNT Gambier today claimed its third SEABL Men's Championship in four years with a rousing 92-85 Grand Final win over perennial rival Dandenong Rangers.
In: SA — Sunday, 20 Aug, 2017
WEST Adelaide Bearcats have romped to the club's historic first BSA Premier League men's championship in 21 years as have Southern Tigers' women, both clubs toasting successes last enjoyed in 1996.
In: NBL, WNBL, Boomers & Opals, NBA, SA, Flashbacks, Misc — Monday, 14 Aug, 2017
LAST week the NBL and NBA announced three joint matches coming up within two months. FOX SPORTS then revealed its full commitment to Aussie basketball. Five years ago when B.O.T.I. launched, it was a hell of a different story as you can see from this "special edition" centenary of "FLASHBACKS."