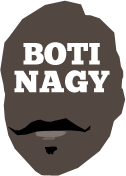 ---
Advertising opportunities available.
Please contact me.
---
In: NBL, WNBL, Boomers & Opals, SA, Misc — Friday, 25 Dec, 2015
HEAD to Basketball On The Internet's Facebook page today for a little Christmas surprise and cheer. Have a great day!
In: SA — Monday, 16 Nov, 2015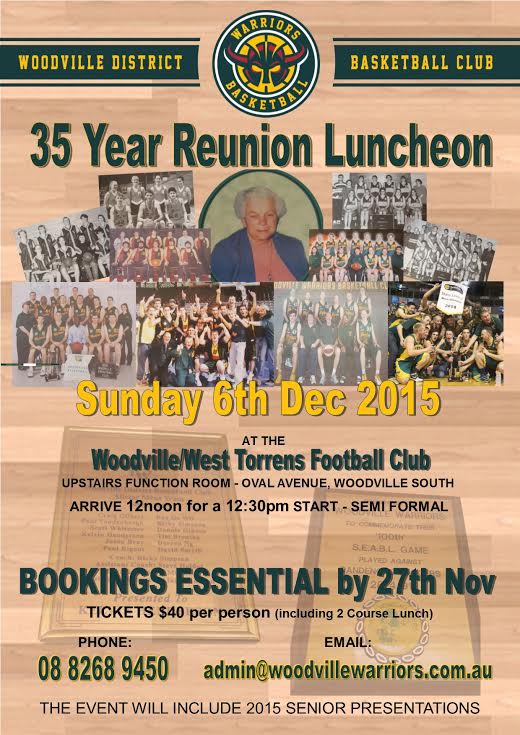 In: NBL, SA — Friday, 28 Aug, 2015
THERE'S a delightful symmetry in the fact Brett Maher tomorrow will be trying to stop the Flames one last time, before his future is full of doing the same.
In: Boomers & Opals, NBA, SA — Sunday, 2 Aug, 2015
OLYMPIANS and long-time South Australian basketball superstars Joe Ingles and Brad Newley top the bill for the Free Throw Foundation's next Adelaide lunch on Friday, August 21.
In: SA — Friday, 31 Jul, 2015
KEVIN Brooks had high hopes for Central Districts when he took the job three years ago of raising the SA Premier League's worst performer to a competitive entity.
In: SA — Friday, 24 Jul, 2015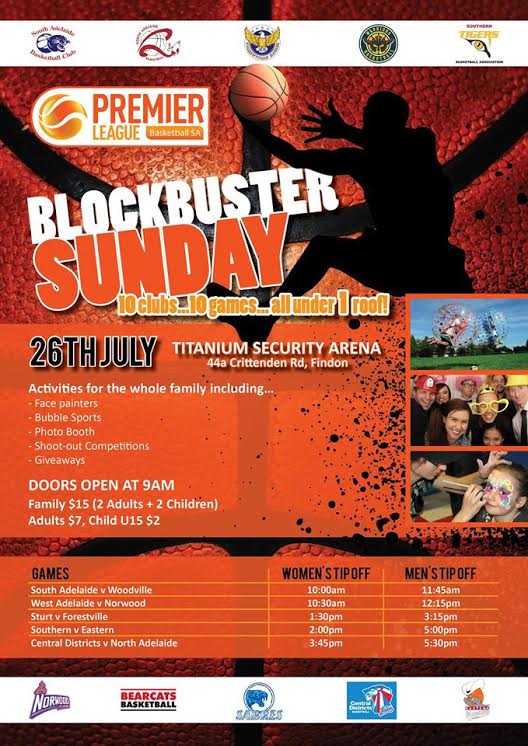 In: NBL, Boomers & Opals, NBA, SA, Misc — Friday, 29 May, 2015
WHAT a great week this has turned out to be for Australian basketball. And how badly did the NBL need that shot in the arm?
In: Boomers & Opals, SA — Tuesday, 12 May, 2015
BASKETBALL has lost one of its great pioneers with the death last Friday of South Australia's first Woollacott Medallist, Keith Miller.
In: WNBL, SA — Tuesday, 21 Apr, 2015
DUMP Basketball South Australia. That's the step anyone interested in suiting a WNBL club out of Adelaide should do, and in a hurry.
In: WNBL, SA — Sunday, 12 Apr, 2015
THE "BSA-me-an Rhapsody" ... to the tune of Queen's Bohemian Rhapsody...