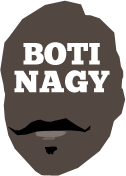 ---
Advertising opportunities available.
Please contact me.
---
'Life after sport' tackled by international star
Tweet
LIFE after sport. It's not something too many sportsmen and women contemplate while they are in the prime of their careers but it creeps up like a subtle snake and can strike like a viper soon after.
Tobela "Toby" Mdaka is a former professional South African rugby player who has experienced the highs and lows of sport and knows adjusting to life out of the spotlight can take some doing.
He started playing rugby at 11 at Dale Junior Primary School in the Eastern Cape, and was first selected to represent Border in the Craven Week tournament in 1996, at just 16.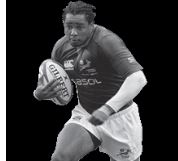 In 2000, Toby, then 19, represented his country for the Springbok 7s and enjoyed a successful career until 2009 when he was forced to retire after suffering a career-ending knee injury.
His career highlights include representing South Africa in the 2006 Hong Kong Sevens Rugby World Cup, the 2006 Commonwealth Games in Melbourne, representing the Lions at Super Rugby in 2005, as well as being part of team which won the Sevens World Series Circuit for the first time in the 2008-2009 season.
Toby also represented Border Bulldogs, Sharks and Griffons as a professional rugby player in the 15-a side format.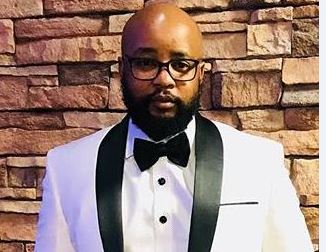 Away from the crowds, the dedicated family man is married to former South African netball player, Simnikiwe Mdaka, and is the father of two girls.
An enthusiastic and highly-informative public speaker by profession, Toby's main focus is on "Life After Sport," "Leadership" and "Teamwork" and fans can enjoy a meet-and-greet with him at Titanium Security Arena on Wednesday from 12pm.
He will address the topic of "life after sport" from 12.30pm on the Scout Deck and how he attributes his success to hard work, dedication, believing in his dreams and to having a great support-structure.
For further details, contact the venue through www.titaniumarena.com.au but don't delay!