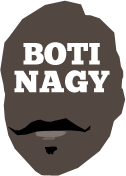 ---
Advertising opportunities available.
Please contact me.
---
Cal Bruton, 'warts & all' as legend speaks
Tweet
BASKETBALL Australia Hall of Famer Cal Bruton is promising a "warts and all" expose of his life and career when he stars as guest speaker of the Free Throw Foundation's November lunch.
The naturalised American who played for the Boomers and whose name is alongside Leroy Loggins' on the annual NBL Blitz Trophy, said no area or topic would be taboo and he had plenty to say on the state of the game in Australia today.
Bruton, 64 and still 175cm of dynamite, has a long history with South Australia, coming into the NBL in its inaugural 1979 season and leading the league in scoring while at Brisbane Bullets.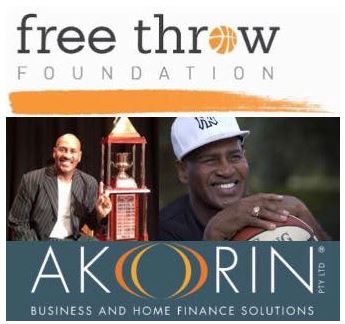 iN 1982, he playing-coached Geelong into the NBL Grand Final where it was beaten by West Adelaide Bearcats and his longtime friend Al Green and his soon to be partner-in-success, Leroy Loggins.
In 1985, Bruton teamed with Loggins at Brisbane to beat Adelaide 36ers - and Green - for the NBL championship but a year later, their champion Bullets ran into "The Invincibles" of Ken Cole as the Sixers claimed the crown with a record-setting season.
Recruited to revamp the perennially losing program at Perth, in 1987 Bruton modelled the new-look Wildcats on the 1986 36ers and had the last laugh when they eliminated Adelaide from the playoffs in a torrid semi final series. Perth has never missed a playoff series since, Bruton also recruited to help struggling and ultimately doomed NBL programs in Hobart and Canberra.
In 1990, he coached the Wildcats to the first of their record eight NBL championships. His is quite the story.
The "Black Pearl" steered Geelong to Victorian and SEABL titles before the club was promoted into the NBL.
At 175cm, he was the Jerome Randle of his era and by 1986, the New Yorker was playing for Australia at the FIBA World Championship (now World Cup).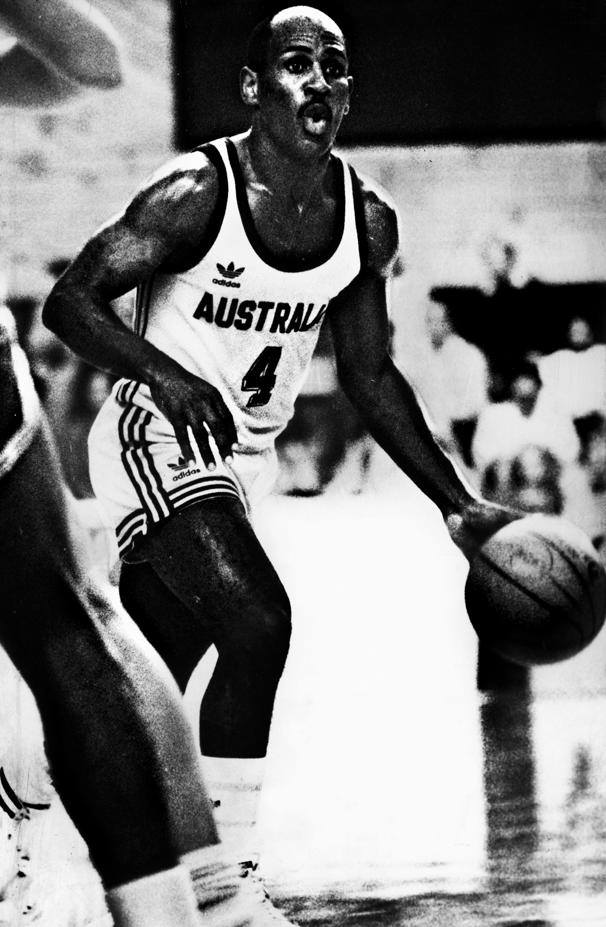 It hasn't been a life without controversy either, Bruton having a famous falling-out with then Bullets coach Brian Kerle after Brisbane lost to Adelaide in 1986, prompting his recruitment to Perth.
Kerle's Bullets beat Bruton's Wildcats for the 1987 championship but in 1990, Bruton coached Perth to the championship over Brisbane.
That year also was filled with controversy after initial Wildcats coach Alan Black was sacked early in the season and Bruton appointed to replace him.
Inducted at the inaugural Basketball Australia/NBL Hall of Fame in 1998, he has dedicated much of the past 20 years running camps and clinics with his "Bruton Basketball" to keep the game developing and growing in his adopted homeland.
Bookings for the Free Throw Foundation lunch - on Friday, November 16 from midday at The Highway, 209 Anzac Highway at Plympton - already are being taken, Bruton promising to "spill the beans" on his past relationship with South Australia.
"Man I have some stories for SA that's going to make the audience grow Afros," Bruton said.
"I'm calling them out in the spiritual home of basketball.
"I'm bringing the truth, nothing but the truth, so help me God, about my life in Australian basketball, warts and all."
Bruton currently is trying to interest his friend and NBA legend Earvin "Magic" Johnson in starting an NBL franchise back up in Canberra.
Johnson, the man who personifies the Los Angeles Lakers' NBA franchise, played his last game of basketball as a member of the Canberra Cannons (pictured).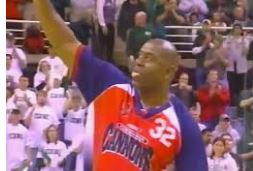 Yes, that's another story for Cal to tell at the lunch next month.
Partnering with AFL SportsReady, Bruton Basketball also is helping young Australians develop careers through traineeships and educational opportunities.
As always, Bruton has a lot to offer and a lot to say.
Why he is not on the FOX SPORTS commentary team for NBL basketball is a mystery, given his knowledge of the history of our sport - he was here when it all began in 1979 - and having been a superstar player, coach and mentor, while possessing a sparkling wit and personality.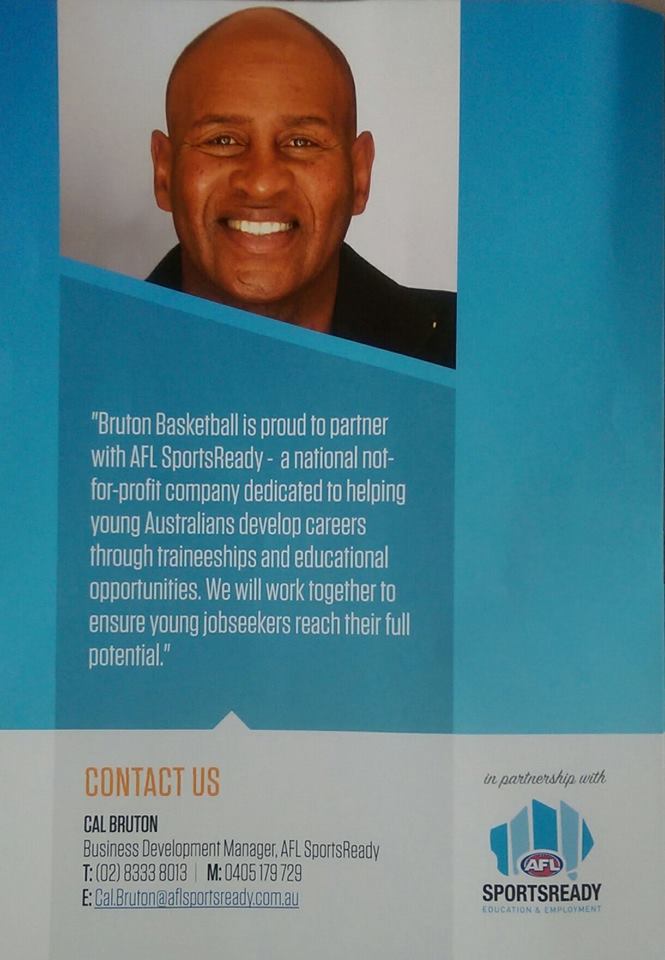 The Board of the Free Throw Foundation - a charitable SA basketball organisation which assists young players in financial need - is teaming with event sponsor Akorin Business & Home Finance Solutions to present Lunch With Cal at just $60 for a two-course meal.
"Basketball has the power to inspire, connect and change people. The opportunity to share that with as many people as possible is a true gift," Bruton says.
For more details of the lunch, go to www.freethrowfoundation.com.au and hit the Events bar.
The man's back story from his life and times, working on a garbage truck to leading the NBL in scoring, identifying talented players such as James Crawford and Ricky Grace, bringing them to Australia and his long friendships with Loggins and Green alone would fill an afternoon.
Rest assured, Bruton may just be the most entertaining and authoritative speaker on all things NBL in the country.
It's a lunch certainly not to be missed.