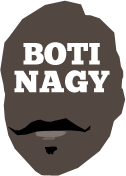 ---
Advertising opportunities available.
Please contact me.
---
Playmaking giants put on a show
Tweet
ADRIS DeLeon and Jerome Randle last night put on a show within a show as the 36ers repeated their road win over Sydney 106-101 in front of a huge NBL crowd at Titanium Security Arena.
DeLeon and often-maligned Brendan Teys came off the Sixers' bench for 35 points on 12-of-19 shooting between them, including 6-of-7 triples by DeLeon and 4-of-4 threes from Teys.
For the latter, his 150th game as a 36er could not have been more memorable, with 14 points in 22 minutes and some key defensive stands.
"Whenever you can get hot like that during a game, there's no feeling like it," Teys said.
"Joey always tells us actually enjoy those moments now because when you retire, there's no-one clapping for you when you print out your report or whatever. So enjoy those moments, and that's what I was able to do."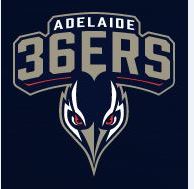 Fans at The Fortress also were able to enjoy it in one of the best games of a season already memorable for a quadruple-overtime outing and six of seven road winners in Round 1.
Little separated the teams through the first quarter, Daniel Johnson again on fire with 10 of his points in just over the first five minutes.
DJ's form inspired a greater offensive game from Andrew Bogut, including a coast-to-coast shimmy and hook shot which was reminiscent of Bogut circa Milwaukee Bucks 2009-10 when he was averaging a career-best 15.9 points, with 10.2 rebounds and 2.5 blocks.
DeLeon and Randle continued a personal battle they started at The Blitz in Ballarat to close the quarter with the 36ers ahead 29-26.
A 10-0 Adelaide run during the second, during which Bogut collected his third foul, opened the floodgates for the Sixers despite Brad Newley sticking shots for Sydney in his best game in his hometown since joining the Kings post-Europe.
DeLeon drove on Randle late in the second to create a 3-point shot for Teys, then Randle did the same to create a triple for Kevin Lisch.
DeLeon then put a mesmerising one-on-one move on Randle, swishing a triple for a 62-52 lead.
Randle did exactly the same back to DeLeon, sticking his own triple but a millisecond after the halftime interval, seeing it waved off.
Nathan Sobey's dunk got the 36ers going in the third before Bogut enjoyed an eight-point period, Newley kept rolling, Brian Bowen stuck a three and Sydney erased the deficit, a 7-0 run giving it the lead briefly at 77-75.
The Sixers starved Johnson of the ball – he had one rushed shot for the quarter – playing into the Kings' hands and ahead just 82-80 with a quarter left, this was up for grabs.
DeLeon's four-point play after Randle fouled him on a 3-point swish – and on which the exciting guard banked the bonus free throw – was telling, as Jacob Wiley, Ramone Moore, Sobey and Johnson steered Adelaide to safety.
Adelaide's 15-of-25 threes also was significant.
"That's probably the best percentage we've shot since I've been here, so it's great," 36ers coach Joey Wright said.
"I thought we shot the ball extremely well, everywhere except from the free throw line but I thought our guys did a good job tonight, executing and getting the shots they wanted to get and staying poised.
"We had some big shots again down the stretch.
"Teysy has been there and he's coming off (the bench) and giving us exactly what we need defensively and offensively as well and just doing a great job.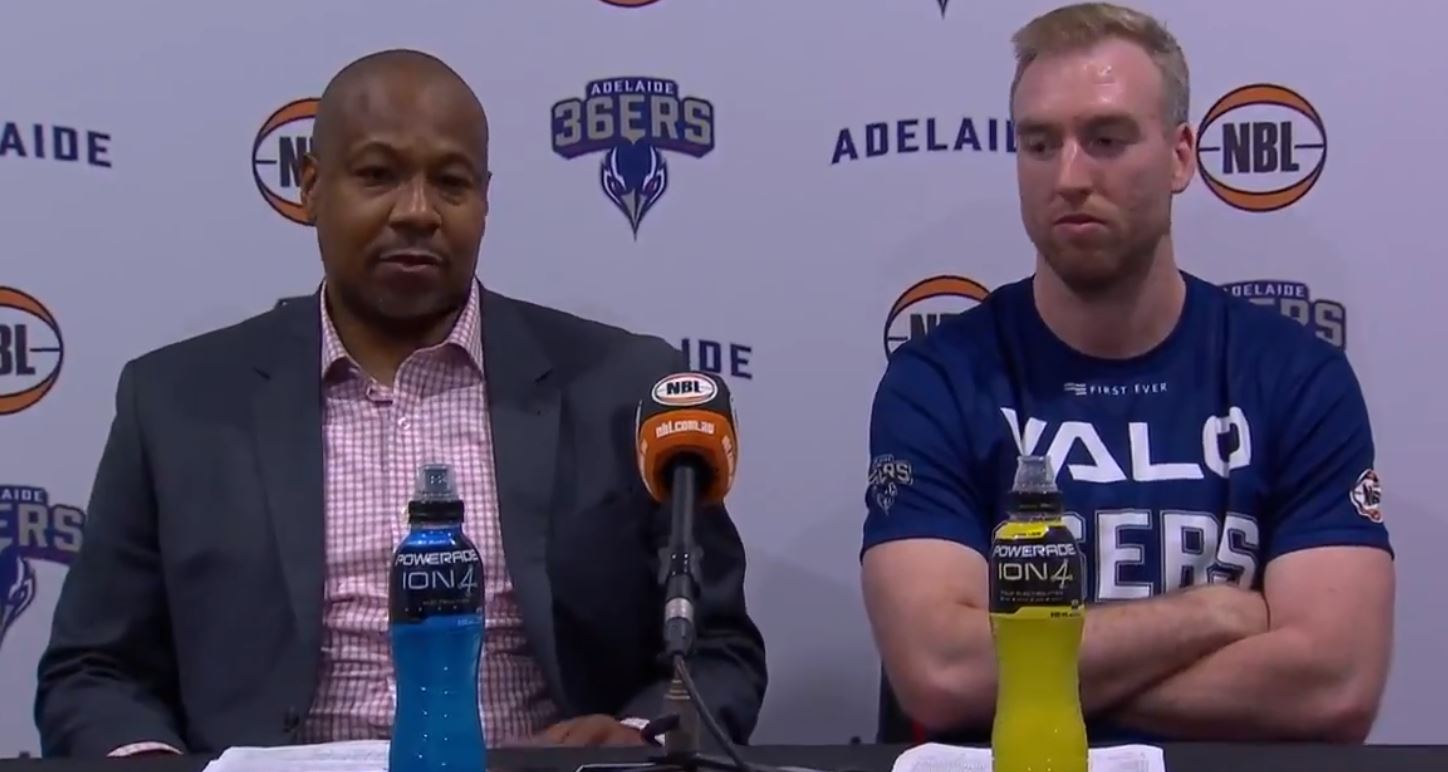 WRIGHT STUFF: Joey Wright explains his affinity for workmanlike Brendan Teys.
"Also having other guys step in, with Adris over there. We know both of these guys are starters on most teams but just to have them as impact players coming on was huge tonight."
Wright was rapt Teys enjoyed a memorable milestone, lauding his value to the team.
"People don't understand what this guy's done to be sitting here playing," Wright said.
"Sometimes it irritates … I don't mind the shots, they can throw all the shots at me they want. Sometimes it disappoints when they attack our players."
Wright said Teys' critics rarely attended his open trainings "but they can still make comments and judgments and just sometimes it just really bothers me."
"If they knew the energy that this guy puts in and what he does for his teammates … every team needs a glue guy. Every team," Wright said.
"This (Teys) is our glue guy. Yeah, go out and look for another guy who can get 30, but he's upset when he's not getting 30? That doesn't help us.
"I mean Teysy wants to get 30 and is capable of getting 30 but if he doesn't, he's still clapping for the other guys. That's what makes basketball teams.
"We've won a lot of games over the last five years and people just don't seem to be happy. But I'm glad I don't listen.
"I'm glad it's silent because we need guys like this. This supersedes sport, what he does for this team. And so it's great to see him get the rewards and benefits.
"We talk about being unselfish, being supportive and caring and all that stuff. Then when you have a player like that, somebody wants something different. But he's great for us, he's great for our team.
"We love him. I love him. So it's great to have him here."
Wright was no less delighted for DeLeon, who also has worn criticism from some commentators still in love with the "all show, no substance" Shannon Shorter of last season.
"He's another one that I'm glad I didn't listen to people on," Wright said of DeLeon, who previously played for him at Gold Coast Blaze and was NBL Sixth Man of the Year in 2013 while with the Hawks.
"He's great. He's doing a really fantastic job. Import-per-dollar, I can guarantee you he's the best in the league.
"He's come over, he's done a great job for us."
Wright said DeLeon was a character who kept his team "pretty lively" and he is "pretty funny."
"He just keeps us going," Wright said. "You've gotta make sure you're crossing your Ts and dotting your Is when he's around cause he's going to catch us. He's got a bunch of jokes so he's great, but tonight I thought he was special.
"He took it up another notch and his four-point play probably turned the game. He wants to compete. We call him 'Poppy' but he's definitely not old."
And for those eager to sink the boot into Sydney and/or its coach Andrew Gaze, no, the Kings didn't look old either.
This was a match which went the distance as both clubs took their games up a further level.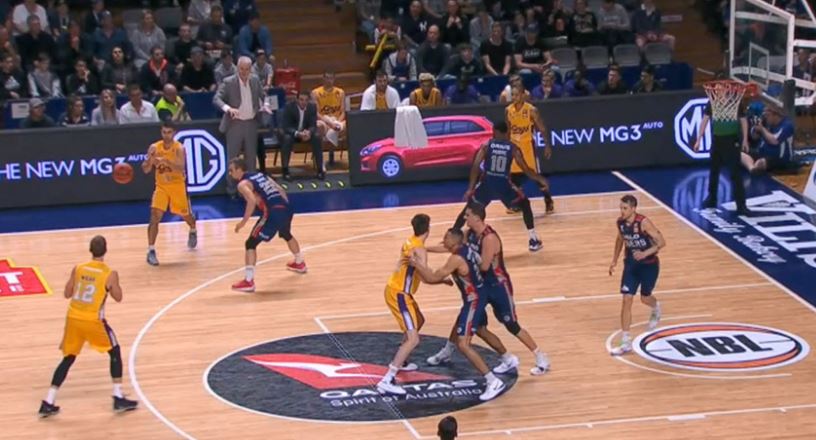 CAN'T SHOOT: David Wear, never quite worked out why the 36ers were leaving him so open...
ADELAIDE 36ERS 106 (DeLeon 21, Johnson 20, Sobey 18, Teys 14, Wiley 11; Johnson 9 rebs; Sobey 7 assts) d SYDNEY KINGS 101 (Newley 23, Randle 17, Bogut 16, Lisch, Kickert 15; Bogut 11 rebs; Lisch 9 assts) at The Fortress, Titanium Security Arena.