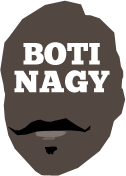 ---
Advertising opportunities available.
Please contact me.
---
In: NBL, WNBL, Boomers & Opals, NBA, SA, Flashbacks, Misc — Wednesday, 27 Oct, 2021
DEAR regulars, apologies for the recent lack of B.O.T.I. coverage but have had a lot on the old plate. One daughter's wedding and marriage, another one's birthday, the imminent release of my memoir. In the meantime, great basketball stuff has been piling up but back on deck now and will start clearing those same decks shortly!
In: SA, Misc — Sunday, 19 Sep, 2021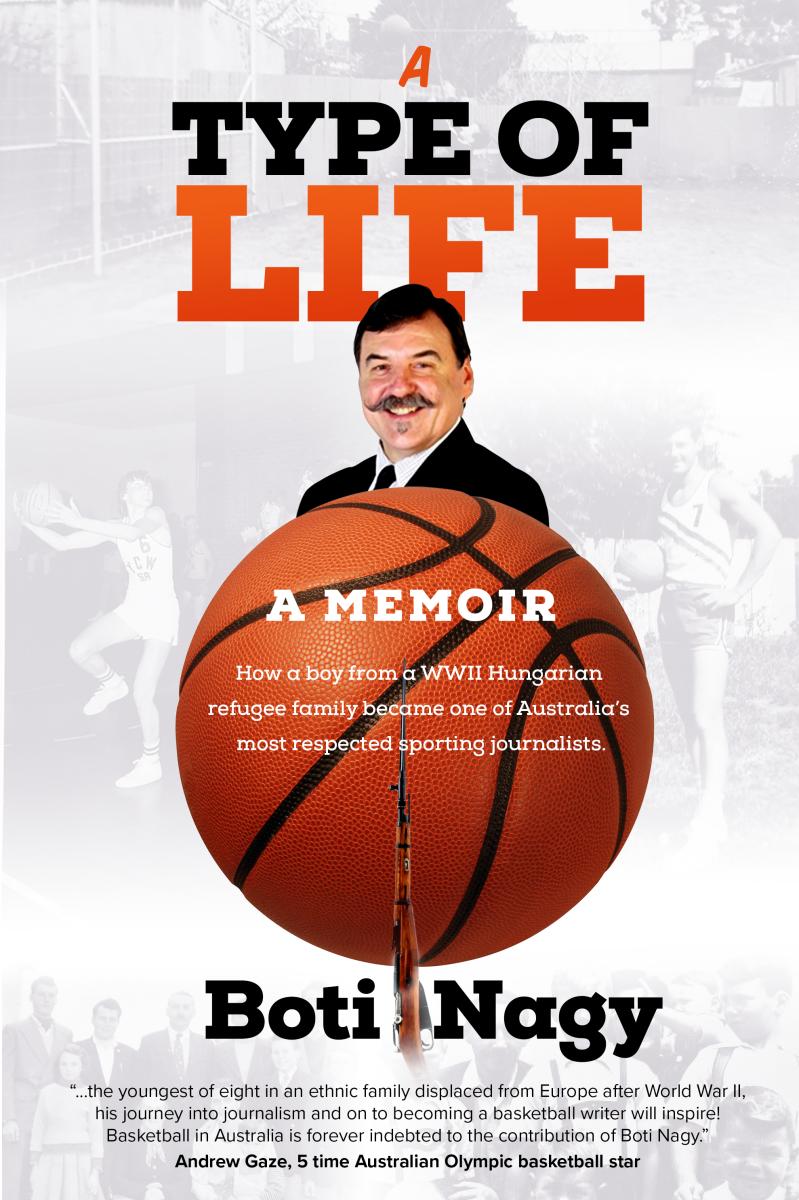 LAST year I dropped a couple of chapters of my forthcoming memoir "A Type of Life" into this website for your early perusal and I am beyond thrilled to report the full book will be released on November 1. It's as much the story of a migrant family, early basketball, life at a lively afternoon newspaper and some of the big crime stories of the day in SA.
In: NBL, WNBL, SA — Sunday, 8 Aug, 2021
MULTIPLE WNBA, WNBL and AFLW championship and premiership winner Erin Phillips and South Sudanese-born Adelaide 36ers all-rounder, dual-NBL champion Sunday Dech top the bill for this month's Free Throw Foundation lunch at the Highway Hotel.
In: WNBL, Boomers & Opals, SA — Monday, 2 Aug, 2021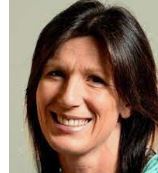 OPALS in an Olympic pickle? You bet. So Brad Rosen and I spoke to the expert, Channel 7 commentator and triple-Olympian Rachael Sporn to explain all the scenarios ahead of tonight's mightily important final intragroup game against Games minnow Puerto Rico, and what the USA-France result also might mean.
In: SA — Friday, 2 Jul, 2021
BASKETBALL SA Hall of Fame "Legend" Werner Linde will be joined in that exclusive category by two of the sport's all-time greats across multiple contributions, in 50-60s superstar Lorraine Eiler and pacesetting pioneer Frank Angove.
In: NBL, WNBL, SA — Monday, 21 Jun, 2021
WELL this was certainly the most humbling experience in my life as a basketball lover, writer, and aficionado - learning of my own induction into the BASKETBALL SA Hall of Fame within its Class of 2021.
In: SA — Saturday, 19 Jun, 2021
ONE of the state's greatest but most unheralded players, David Gould, is the latest inductee in the Class of 2021 bound for the BASKETBALL SA Hall of Fame on Friday, July 9 at the Stamford Grand.
In: SA — Thursday, 17 Jun, 2021
TICKET sales for the induction ceremony of BASKETBALL SA's Hall of Fame class of 2021 are about to receive a further boost with the announcement today that Norwood stalwart Bryan Hennig will be joining the state's sporting immortals on Friday, July 9 at the Stamford Grand Hotel.
In: SA — Thursday, 17 Jun, 2021
THE death this week in California of former Sturt, South Adelaide and Adelaide Giants import Ken Edick will shock and distress his myriad friends in South Australian basketball and beyond.
In: NBL, WNBL, Boomers & Opals, SA — Friday, 11 Jun, 2021
TICKETS are on sale now for the induction and presentation dinner of the 2021 Class to the BASKETBALL SA Hall of Fame, the gala event to be staged at Stamford Grand on Friday, July 9, and where the man regarded as the state's greatest referee, Geoff Weeks, will join the sport's immortals.