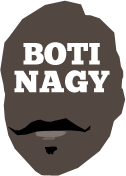 ---
Advertising opportunities available.
Please contact me.
---
In: Boomers & Opals, SA, Misc — Tuesday, 14 Dec, 2021
SHE was the first Australian - man or woman - to win a US college scholarship, instrumental in basketball for women becoming an actual "thing" in the 50s, helped create the national championship between states and was an original Opal before they even knew they were such gems. Lorraine Eiler passed away this week, one of the greatest identities in our sport's history.
In: WNBL, SA, Misc — Tuesday, 30 Nov, 2021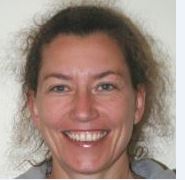 MARK the date and don't delay! Tuesday is your last chance to buy tickets to the Free Throw Foundation's big pre-Christmas lunch at the Highway Hotel in Adelaide on Friday, December 10, featuring 40 years of WNBL history, a celebration of Adelaide Lightning's opening home game and a chance to buy my new basketball-based book!
In: NBL, WNBL, Boomers & Opals, SA, Misc — Friday, 26 Nov, 2021
THANK you very much from the bottom of my heart to the people already purchasing copies of my basketball-based memoir "A Type of Life" which, I am reliably informed, has been flying off the shelves at Dymocks.
In: WNBL, SA, Misc — Thursday, 25 Nov, 2021
THE history of the Adelaide Lightning with surprise guests, copies of my new book "A Type of Life" for sale, and news out of Basketball SA ... the Free Throw Foundation's pre-Christmas lunch on December 10 at the Highway Hotel is one not to be missed.
In: NBL, WNBL, Boomers & Opals, NBA, SA, Flashbacks, Misc — Tuesday, 23 Nov, 2021
APOLOGIES to regular readers and visitors here but as you will have noticed, your author has stayed out of commission for several weeks despite promising the website's imminent return. Sadly it's been the result of a series of back spasms that laid me out for several weeks and kept my chiropractor extremely busy.
In: NBL, WNBL, Boomers & Opals, NBA, SA, Flashbacks, Misc — Wednesday, 27 Oct, 2021
DEAR regulars, apologies for the recent lack of B.O.T.I. coverage but have had a lot on the old plate. One daughter's wedding and marriage, another one's birthday, the imminent release of my memoir. In the meantime, great basketball stuff has been piling up but back on deck now and will start clearing those same decks shortly!
In: SA, Misc — Sunday, 19 Sep, 2021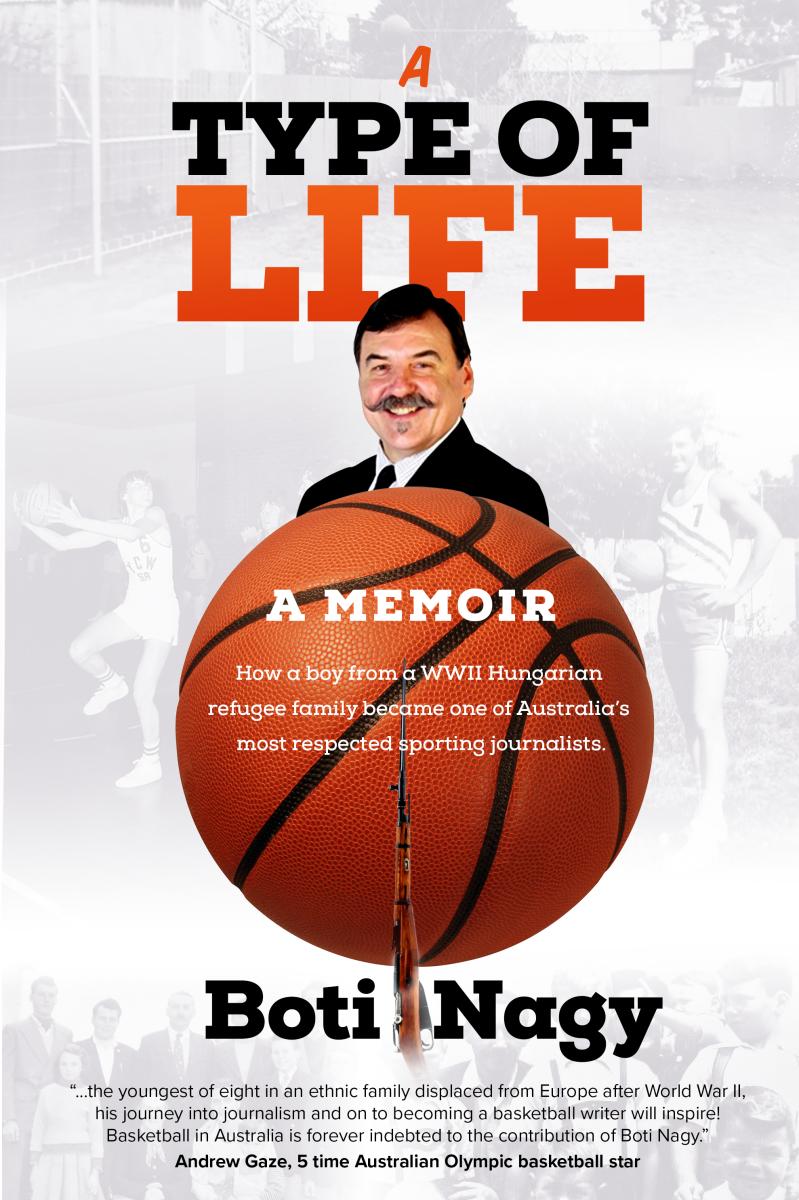 LAST year I dropped a couple of chapters of my forthcoming memoir "A Type of Life" into this website for your early perusal and I am beyond thrilled to report the full book will be released on November 1. It's as much the story of a migrant family, early basketball, life at a lively afternoon newspaper and some of the big crime stories of the day in SA.
In: NBL, WNBL, SA — Sunday, 8 Aug, 2021
MULTIPLE WNBA, WNBL and AFLW championship and premiership winner Erin Phillips and South Sudanese-born Adelaide 36ers all-rounder, dual-NBL champion Sunday Dech top the bill for this month's Free Throw Foundation lunch at the Highway Hotel.
In: WNBL, Boomers & Opals, SA — Monday, 2 Aug, 2021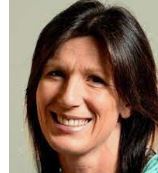 OPALS in an Olympic pickle? You bet. So Brad Rosen and I spoke to the expert, Channel 7 commentator and triple-Olympian Rachael Sporn to explain all the scenarios ahead of tonight's mightily important final intragroup game against Games minnow Puerto Rico, and what the USA-France result also might mean.
In: SA — Friday, 2 Jul, 2021
BASKETBALL SA Hall of Fame "Legend" Werner Linde will be joined in that exclusive category by two of the sport's all-time greats across multiple contributions, in 50-60s superstar Lorraine Eiler and pacesetting pioneer Frank Angove.