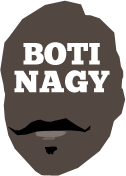 ---
Advertising opportunities available.
Please contact me.
---
36ers go bigger with Shorter
Tweet
NEW Adelaide 36ers import playmaker Shannon Shorter will provide scoring, ball distribution and on-court savvy as the NBL's 2016-17 regular season champions build for a title run in 2017-18.
American point guard Shorter, 28 and 193cm, is the "Darnell Mee-type" guard Sixers coach Joey Wright was seeking to succeed 2017 league MVP Jerome Randle.
With players such as Nathan Sobey and Mitch Creek thriving on the wings, Ramone Moore bringing his scoring ability, plus All Star Daniel Johnson and Boomers' big Matt Hodgson as targets, Adelaide sought a versatile playmaker to draw the best from the team.
Leading the NBL in scoring in his 2015-16 debut, All Star guard Randle last season took it up a level to be named Most Valuable Player. But the 36ers were adamant his new asking price was unrealistic.
"He was just too expensive," Sixers chief executive Guy Hedderwick said.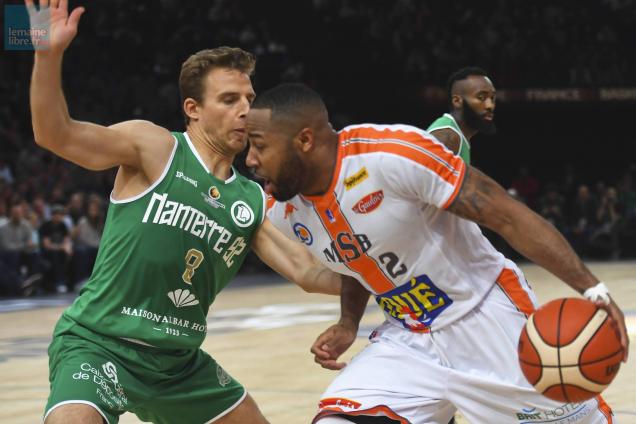 BIGGER WITH SHORTER: Shannon Shorter on the move. He is a triple-double fiend.
Despite Randle's popularity, the 36ers are more intent on a championship drive than individual success.
A star at North Texas University in the Sun Belt Conference as a college player, Shorter will give the 36ers another seasoned campaigner.
(His university team was known as the "Mean Green", giving him a further connection to Adelaide, one of its retired singlets belonging to Sixers playmaking legend Mean Al Green.)

Shorter already has logged pro stints in Mexico, Argentina, Colombia, Israel, Japan, Turkey, China and most recently at Le Mans Sarthe Basket in France.
"Shannon, first and foremost, is a high-character player who has worked his way up the ranks of European basketball," Wright said.
"He has the ability to affect the game in many areas because of his size and strength. He's always one of the leaders in points, assists and rebounds in any league he has played in."
Before crossing to Le Mans, Shorter led the Turkish BSL League in scoring with TED Ankara Kolejilier, averaging 20.1ppg, 6.3rpg and 4apg.
"I've heard great reviews about the organisation, from management to coaches to the equipment staff," Shorter said.
"I've spoken to (coach) Joey Wright and many others within the organisation and I feel a very warm welcome.
"I know there are great expectations upon myself and I love it. I will lead as best I can and come to work every day, and look forward to making a deep playoff run and winning a championship. That's my only goal.
"I want to be the best teammate, player, and ambassador for the league. I can't wait to meet my teammates and get to work."
Those are similar sentiments to those expressed by Mee when he arrived in Adelaide in 1998. He led the 36ers to back-to-back championships.
Shorter's signing - despite widespread ill-founded speculation around the nation in the past two days that Kevin Dillard would be joining Adelaide - brings the 36ers' formal roster to 10.
(Dillard, who starred with NZ Breakers last season as a replacement import, was never under consideration by the Sixers and signed with PAOK in Greece almost three weeks ago.)
Shorter and former Melbourne United import Ramone Moore replace outgoing Randle and the NBA-bound Terrance Ferguson, and join Daniel Johnson, Mitch Creek, Nathan Sobey, Matt Hodgson, Brendan Teys, Anthony Drmic, Majok Deng and Adam Doyle.
The Sixers expect to formally reveal their replacement import for popular but foul-prone 2016-17 big man Eric Jacobsen shortly, but the cat is out of the bag with agent revelations earlier this week Ronald Roberts would be that player.
One media outlet today guessed the third import would be Roland Roberts - (very) close, but no cigar.
(Maybe they meant Rolan Roberts, the former Sydney Kings' big man? Then again, he is 39...)
Once Roberts formally is confirmed, Wright and Adelaide will have a team capable of another solid run at the NBL flag.