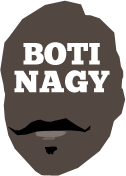 ---
Advertising opportunities available.
Please contact me.
---
36ers' historic NBA coup
Tweet
THE Adelaide 36ers facing the might of the NBA's Utah Jazz is the biggest event in club history since it claimed the 2002 NBL championship says owner Grant Kelley.
The Sixers, runners-up to Melbourne United in a gruelling five-game 2018 championship series, are one of five NBL clubs playing in seven preseason games against NBA opponents from late-September through early October.
United, New Zealand Breakers, Perth Wildcats and Sydney Kings also will play NBA teams, the second year in succession The Show has agreed to further foster its relationship with Australia.
"This is huge," Kelley said of Adelaide's shot at Utah and favourite son Joe Ingles, a junior at SA's Premier League club Southern Tigers who grew up barracking for the 36ers.
"The two big clubs the NBL really wanted was the Philadelphia 76ers because of the Ben Simmons connection, and for us, Utah Jazz with Joe Ingles there.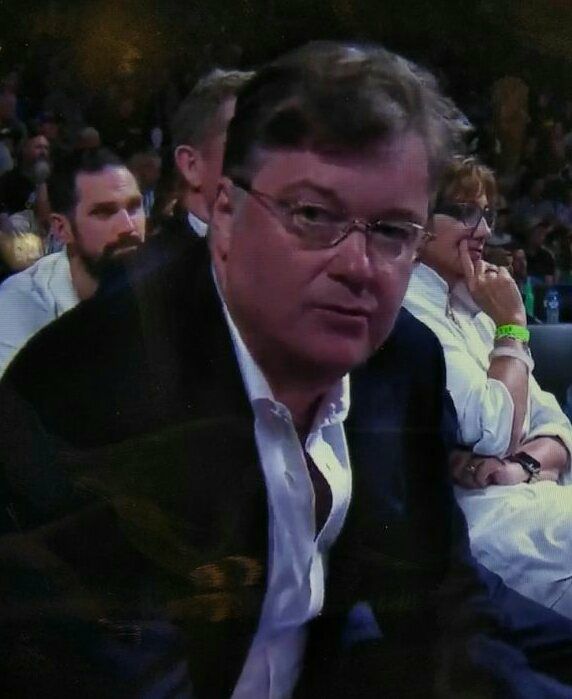 "One of these days we hope Joe will be playing for us, instead of against us."
When Ingles emerged from the AIS, Adelaide bungled its contract negotiation with the versatile 203cm swingman, and he started his NBL career at Melbourne's South Dragons club as the new franchise's historic inaugural player signee.
He won Rookie of the Year award honours and also a championship at the Dragons before his journey took him to Europe, a Euroleague title and on into the NBA alongside Aussie guard Dante Exum at the Jazz.
"A large part of this exciting event for us was the degree of its South Australian connection to Joe," Kelley (pictured) said.
"It's upto the NBA clubs to choose who they want to play – it's a bit of a beauty pageant – and we're delighted the Jazz chose us."
Perth Wildcats also will play the Jazz at Vivint Smart Home Arena in Salt Lake City on September 29, before the 36ers take on Ingles, Exum, NBA Defensive Player of the Year Rudy Gobert and burgeoning rookie talent Donovan Mitchell at the same venue on October 5.
"Mitchell is an incredible talent and will be a franchise player for the Jazz," Kelley said. "He was unlucky to be in such a strong rookie class this season."
Philadelphia 76ers' superstar Simmons took Rookie of the Year honours, the first Australian to win a major NBA award.
"Look, we couldn't ask for a better opponent," Kelley said of the Jazz.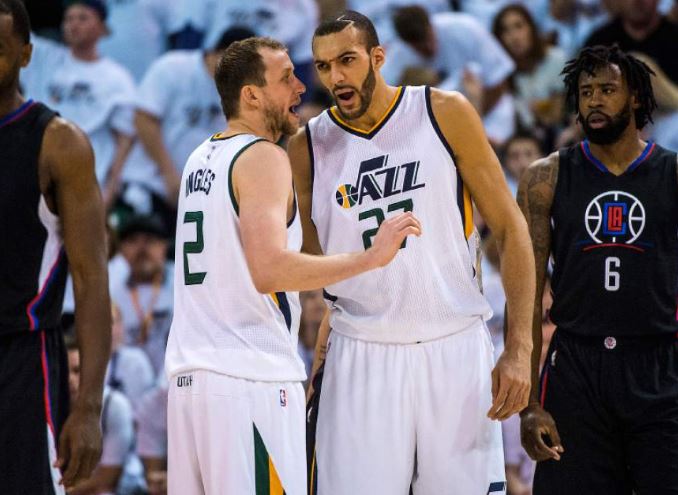 GUESS WHAT? "Hey Rudy, my hometown team is coming here to play us in October."
"They've had a long-term continuous ownership with the Miller family and when I was attending Harvard, it was in the great Bulls-Jazz rivalry days.
"It took Michael Jordan, the greatest player in history, to stop that Jazz juggernaut spearheaded by Karl Malone and John Stockton.
"For our 36ers to now be playing against such a storied franchise, given our own recent history with that NBA club, is just a brilliant thing for Adelaide."
Sixers head coach Joey Wright was part of the Jazz's 2017 NBA Summer League coaching staff and Adelaide's Boomers' duo of Mitch Creek and Nathan Sobey played with Utah's Summer League team (pictured).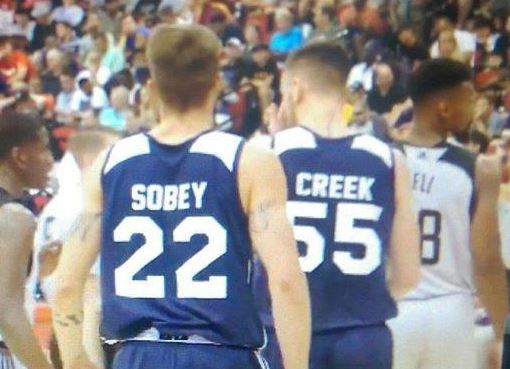 Kelley said the 36ers performing so well – Adelaide won the regular season championship in 2017 and took Melbourne all the way to five games in the 2018 Grand Finals – played "a monster role" in its elevation to facing an NBA opponent.
Last year United took Oklahoma City Thunder to a one-point decision, while Sydney Kings and Brisbane Bullets put in competitive performances against Utah Jazz and Phoenix Suns respectively in the preseason.
"We're without a doubt there due to the quality of basketball we've been producing," Kelley said.
"I'd like to think (NBL owner and Executive Chairman) Larry Kestelman was impressed with what we delivered as a club and that our relationship with the league has improved.
"This is the biggest event in our club's great history since winning the championship in 2002.
"It reflects what we're trying to do with the club and what we're trying to deliver to our fans who can genuinely see we are presenting a world class product."
Last year the 36ers won the Merlion Cup series in Singapore, beating the Chinese Basketball Association's Shanghai Sharks in the Final as they stepped back into international off-season play.
"I think our success in the Merlion Cup was 'lost in translation' somewhat," Kelley said.
Playing the Jazz in Salt Lake City is taking international play to an entirely new level.