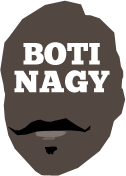 ---
Advertising opportunities available.
Please contact me.
---
A Christmas gift: WNBL Player of the Week
Tweet
IT wasn't that difficult this round to come up with our Basketball On The Internet's Player of the Week in the WNBL. After all, Christmas is just around the corner.
And while many will be wrapping presents, you can bet Sydney Flames and Bendigo Spirit found a big lump of coal in their stockings in the form of Rebecca Cole.
The Rangers' guard was the weekend stand-out with two of her best-ever WNBL performances.
Yes, MVP favourite Kelsey Griffin was pretty special for Canberra, with 18 points and six rebounds against Adelaide, then 27 and 15 over Perth. That's a round average of 22.5 points and 10.5 rebounds. But it was a 1-1 split for the Caps.
Adelaide's Kayla Alexander went 22 and 10 over the Caps, then backed up with 18 and 10 in Melbourne for weekend averages of 20 points and 10 boards. But it was a 1-1 split for Lightning.
So in the end, as you can see, it was fairly easy.
First in Sydney, Cole went off for 31 points on 12-of-14 shooting, with 4-of-5 threes. She also compiled four rebounds, three assists and five steals!
If that wasn't enough, she had a further 20 points in Dandenong's backup win over Bendigo on 7-of-13 shooting, with 2-of-3 threes.
In addition, Cole had six rebounds, one steal and a career-high 11 assists.
So that's weekend averages of 25.5 points at 70 percent, with 6-of-8 threes (75 percent), 5.0 rebounds, 3.0 steals and 7.0 assists.
That makes Bec Cole easily and by far our Round 10 winner and Player of the Week.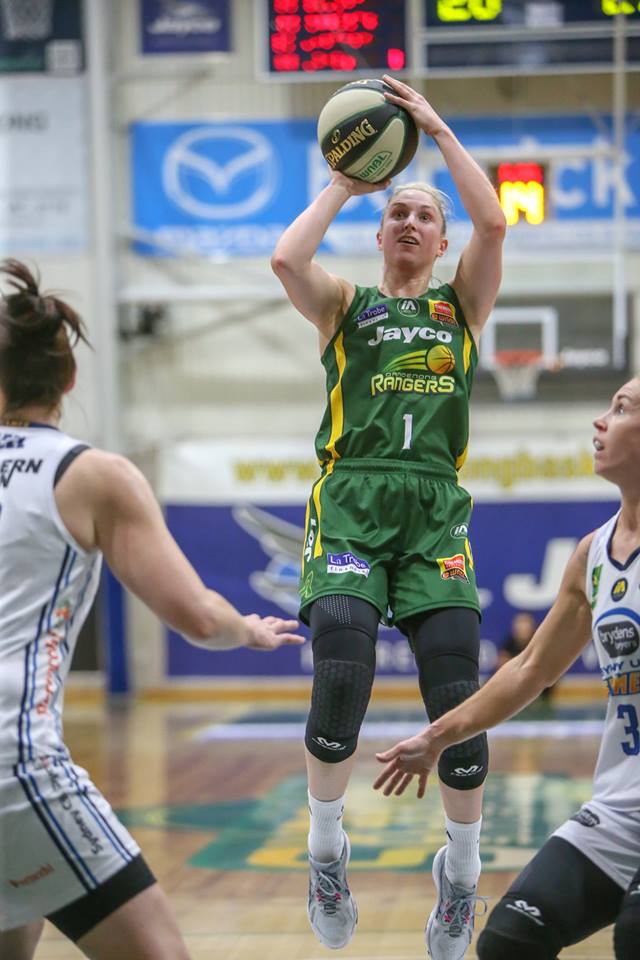 B.O.T.I. WNBL PLAYER OF THE WEEK
Rd1 Nia Coffey
Rd2 Brittany McPhee
Rd3 Suzy Batkovic
Rd4 Natalie Hurst
Rd5 Lindsay Allen
Rd6 Lindsay Allen
Rd7 Jenna O'Hea
Rd8 Asia Taylor
Rd9 Lauren Nicholson
Rd10 Rebecca Cole