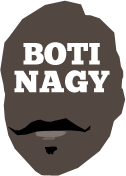 ---
Advertising opportunities available.
Please contact me.
---
A Novel Approach (to Christmas)
Tweet
IT'S in! My first novel - the ideal Christmas gift for the readers among your friends and family - has finally been released as an ebook and uploaded to the Amazon Kindle store.
You can order your copy (or multiple copies for those of you who know a bargain when you see one) by going here.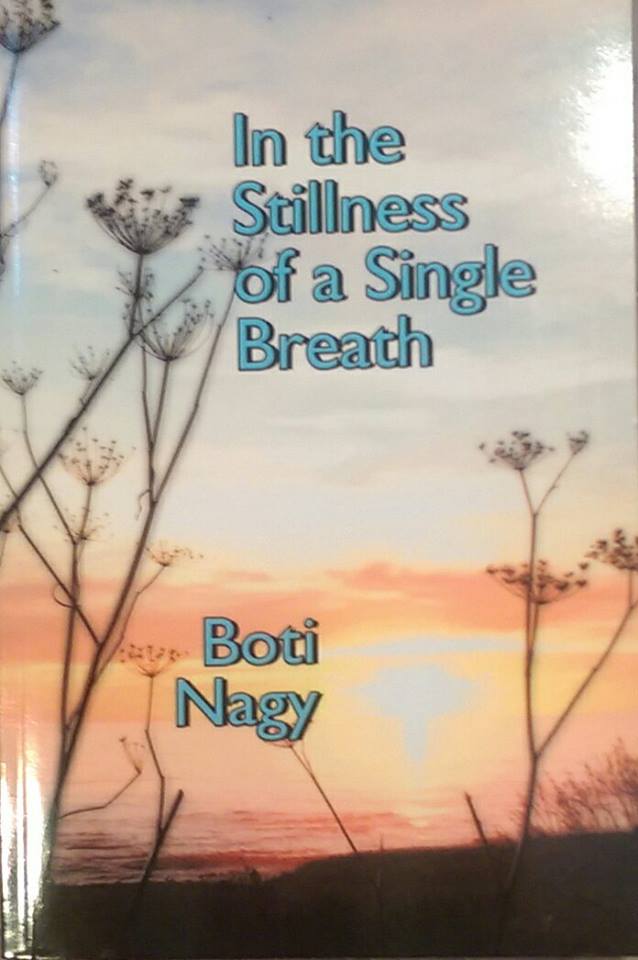 And those of you who, like me, still love holding a real book in your hands, well you can order one (or a hundred to satisfy your entire extended family and friends, but don't let me influence you) by going here now.
"In the Stillness of a Single Breath" has had amazing rave reviews from my mum and a couple of neighbours, including Mrs Keinblum who says she hasn't read anything this stimulating since her last grocery list.
(But hey, that was a goodie. Who knew there was such a thing as kosher dill pickles? Oh, but I digress...)
OK, if you've followed my writing as a basketball journalist, this is a serious (and humorous, I hope) departure into the world of the surreal and, at times, the TOO real.
There IS just a very brief basketball reference, which should make Tony Ronaldson happy if he's smart enough to buy it. That's all I'm going to say. (Mrs Ronaldson? It's not too late to surprise him...)
My old mate Sam Krupsky, an educated and avid reader and pragmatist, managed to make it all the way through. And he's an Ernest Hemingway man.
It twists, it turns and it's only in the last epic stages you will have any clue where it is going to go. And if I got it right, when you reach the end, hopefully you'll be uplifted.
(I mean, OK, that's a sure thing. Because if it works for you, that should be how you feel. And if it doesn't, you'll be uplifted to know it's finally over!)
Either way, thanks for reading this far. This is the one piece of work of which I'm most proud.
I hope it gives some of you a Merry Christmas.