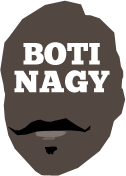 ---
Advertising opportunities available.
Please contact me.
---
Aimie debuts and kids see it for free!
Tweet
AIMIE Clydesdale, one of MAC Adelaide Lightning's first 2017-18 WNBL signings, finally debuts tonight against Canberra with her team at full strength, and children having the chance to see the game for free.
Clydesdale was the preferred point guard for Lightning coach Chris Lucas, but in filling that same role for him and the Emerging Opals at the World University Games, she suffered a knee injury which cost her much of the preseason and Adelaide's first four matches.
The only plus of the injury was Adelaide was able to activate American forward Colleen Planeta in her place while Clydesdale was in recovery. The club was waiting on formal approval of Planeta's permanent residency status but able to play her in Clydesdale's absence because her injury occurred while representing Australia.
Of course it also meant that upon her return to action, Planeta would be lost to the Lightning, which already suits its import quota in Natalie Novosel (pictured) and Ruth Hamblin.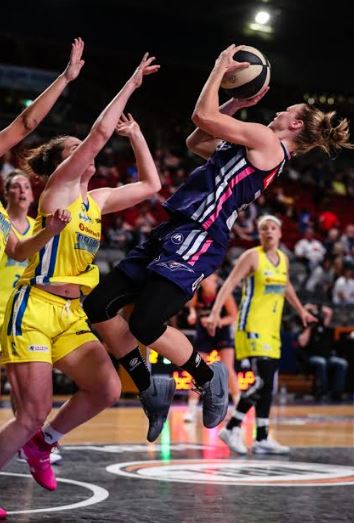 That was going to prove doubly debilitating with four-time Olympian Laura Hodges lost for the rest of the regular season with a severely broken finger which required surgery last week.
But the great news for Adelaide was that just as Clydesdale was declared fit to resume a WNBL career which began seven years ago at Dandenong, Planeta's formal PR approval came through.
It means Adelaide will be at full strength (minus Hodges, of course) for the first time in this 2017-18 season for its rematch with Canberra Capitals at The Lighthouse, Titanium Security Arena tonight.
Canadian centre Ruth Hamblin, who played only 5:32 of the classic 79-75 overtime win over Bendigo last Saturday, also has pulled up well and will take her place in the lineup.
This match marks the first occasion in the Lightning's 25-year history as SA's sole WNBL competitor that it has hosted a home game on a Wednesday night.
But the big bonus is the match is free for kids, with adult tickets just $10 and tip-off at 7pm to accommodate the fact it is a school night.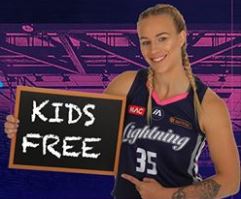 The Capitals beat Lightning 84-77 in their first meeting in Canberra so winning tonight is essential to level the series.
Having Clydesdale back could not be more timely, Adelaide backing up on Friday in Bendigo against the Spirit.
The classy playmaker will be back in the customary #5 uniform she has worn throughout her WNBL career.
"I've worn #5 for my whole career," she said, adding with a laugh, "I probably should have changed it!"
It is assuredly a fresh start for Clydesdale, despite the knee issues which cut into her preparation.
"It happened at the (World) Uni Games," she said. "Unfortunately it was in the first game of the tournament.
"After the game, I couldn't straighten the leg and the knee swelled up."
Somehow, Clydesdale played on through, her mobility clearly compromised but her endeavour and effort exemplary.
"I had damaged my meniscus and had a hole in the cartilage," she explained.
"I had the meniscus repaired two years ago and that had started to fray.
"It stopped me from moving freely and was hard to play through because it was quite painful."
Not to mention many of the Asian teams Australia encountered are filled with thoroughbred racers, Aimie comparatively feeling a bit like, well, a clydesdale.
"They were very quick, which didn't help, no," she said.
Just as Lucas had Australia moving the ball quickly and freely, Lightning is playing with the same purpose, its ball movement exceptional and at its all-time best.
"The ball movement definitely has been a focus," the playmaker said. "It's a naturally athletic team so moving the ball quickly is a priority."
Clydesdale's inclusion means combo guard Nicole Seekamp, who admirably has held down the point so far, eventually will slip back to her natural shooting role.
Clydesdale has her World University Games Gold Medal in a display box back at home in Melbourne.
She is one-for-one in the medal stakes. A 2017-18 championship memento would sit well with it.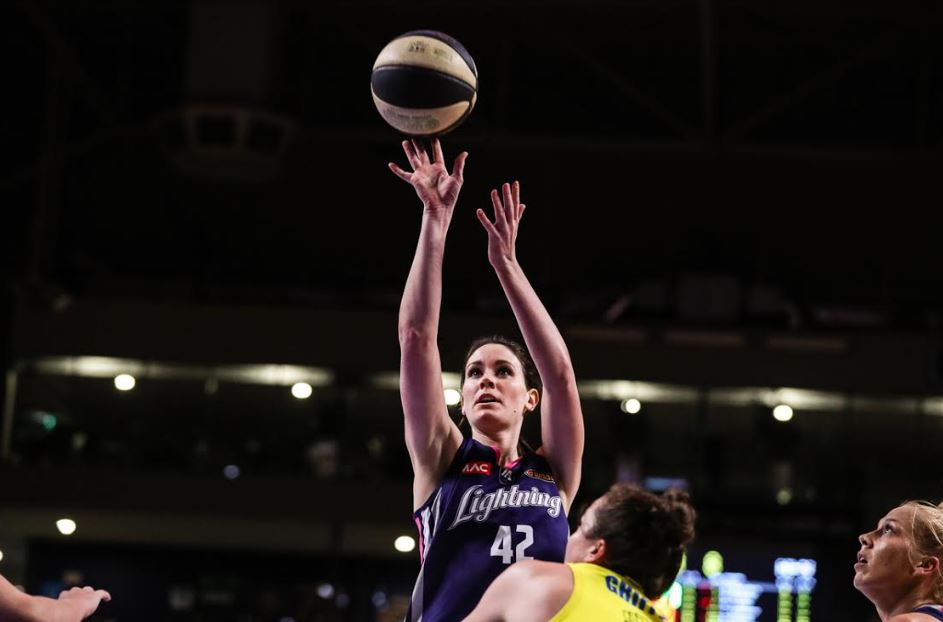 CLEAR! PR status approved for last week's star Colleen Planeta. All pics ALLSTAR PHOTOS
Tonight: 7pm, MAC Adelaide Lightning v University of Canberra Capitals, Titanium Seciurity Arena; adults $10, children FREE