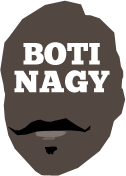 ---
Advertising opportunities available.
Please contact me.
---
Andrew Bogut on his future
Tweet
ANDREW Bogut today broke his silence on where his career and life currently sit after a particularly challenging start to 2018, both personally and professionally.
He released a statement today informing all of the recent death of his grandfather Mile and of his wife's high-risk second pregnancy, which has brought him and his young family home to Melbourne … for the time being.
It has been a rough run over the past 12 months since Bogut, 33 and 213cm, broke his leg (below) in March making his on-court debut with the NBA-championship contending Cleveland Cavaliers.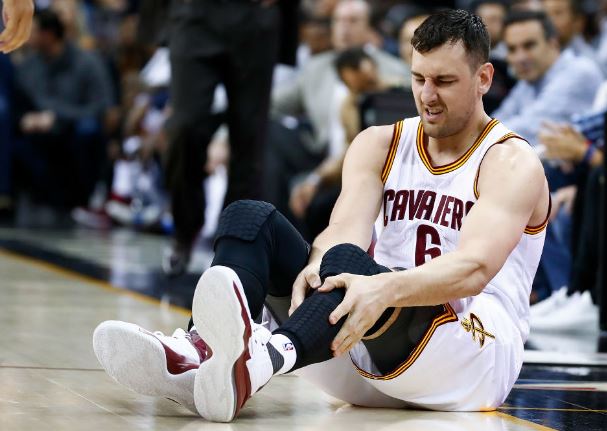 That started a spiral of events which made clubs wary of signing him, eventually saw him join the young Los Angeles Lakers roster, then get waived in January as personal tragedies befell the starting centre of Golden State Warriors' 2015 NBA champion.
When Mile died in February, Bogut knew it was time to come home.
"He was born in a Communist country and working at 8-9 years of age, spent time in labour camps, he had a tough life," Bogut said of his grandfather.
When the family moved to Australia, Bogut said his grandfather "lived out Ballarat way" but they would catch up regularly and he often spent holidays with him. He was a stoic man, familiar with life's hardships but close to his grandson.
"He passed away in the best way possible, in his sleep," Bogut said.
Andrew's wife Jess and 16-month-old son Luka returned to Australia after he was waived by the Lakers in early January.
"We were living in a hotel (in Los Angeles) with a 16-month-old son when the whole Lakers thing happened," he said, the sudden uncertainty over his immediate playing future throwing his young family a curve ball.
"I had a few offers and was working out in LA but we decided it was best if she came home."
Jess also is from Australia so it made good sense as Bogut fielded a few offers.
"I had a couple of early opportunities I didn't take," he said.
Bogut was looking to join a contender and two clubs in the race with cap flexibility issues but anxious to have him, made contact. The problem was they were looking to pick him up late this month or next.
When his grandfather passed, the decision to return to Melbourne late last month and focus on his family, was a no-brainer.
"That's why I put the statement out today," he said of the statement below. "A lot of fans have been asking: 'When you coming back? Where you signing?'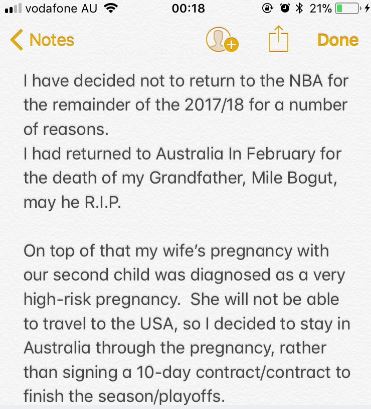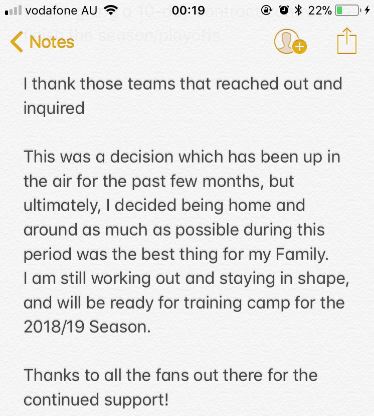 "I just wanted people to know what was going on. I'll be fit and ready to go for the 2018-19 training camps."
In fact Bogut most likely will be in better shape for the NBA than he was for the 2017-18 season when he was racing back from the shock broken leg he suffered in his debut with the Cavs.
"I had the broken leg in March, which hurt me a lot in free agency because a lot of teams didn't want to take a chance on me," he said.
Bogut admitted his "fitness base was shocking" before he signed with the Lakers where he was going to steadily run back into form.
"I wasn't even walking without a brace until August," he said, back on court in September.
Now though, with time off to properly build his workload and fitness, Bogut expects to again be a factor in the NBA next season.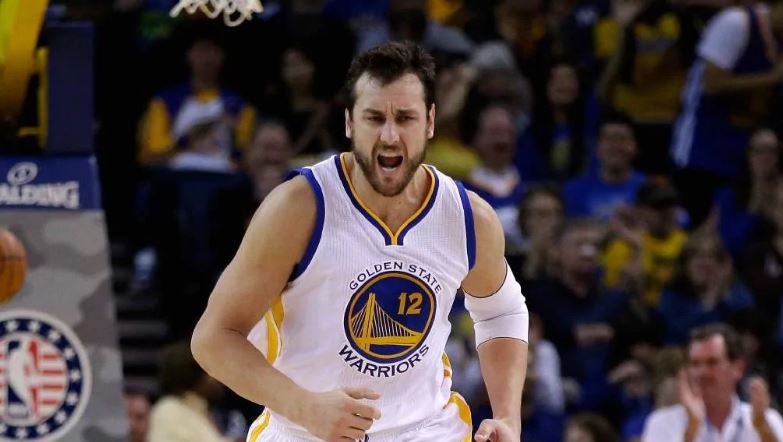 IMPACT PLAYER: Andrew Bogut is hoping to get back with a contender.
"The NBA is my priority, it's the greatest league in the world and it's where I want to be," he said. "We'll see how it pans out."
But when it is over? Yes, the NBL is in his long-term sights.
"I'm a proud Australian and I keep an eye on the NBL," he said.
"I had some gripes with it back when, mostly about how it was run. But the arrow now is going up.
"The standard of the NBL has always been decent. It's never had standard or quality of competition issues.
"As a league, I think maybe it scrapes into the top five (in the world) and definitely top 10. You've got Spain, Euroleague, Russia but the NBL has been competitive all along, and I've enjoyed it."
Bogut particularly has enjoyed the NBL's best-of-five Grand Final Series between Melbourne United and Adelaide 36ers, tied at 2-2 with the decider on Saturday at Hisense Arena.
"There's just been so many great storylines, there's genuine animosity between the teams – even hatred – and you want that," he said.
"Really, you do. You don't want a friendly series, you want what we're seeing.
"There's so many great storylines in and around it too, with Larry (Kestelman) owning a team and the league – I mean, love it or hate it, the emotion is good for the game."
While Bogey has relished watching the series, he won't be in attendance on Saturday.
"(Chris) Goulding invited me but I've got family commitments first," he said. "I'll be watching it."
When he draws the curtain on his NBA career, Bogut clearly has a desire to conclude his stellar basketball career in the NBL.
So would that be with the proposed new Victorian NBL club which his beloved Essendon Football Club has been contemplating.
"I caught up with (Bombers CEO) Xavier Campbell," he said.
"He told me they're looking at it (fielding an NBL team) down the track and would I be open to it?
"I told him the NBA is my priority … but once that subsides …"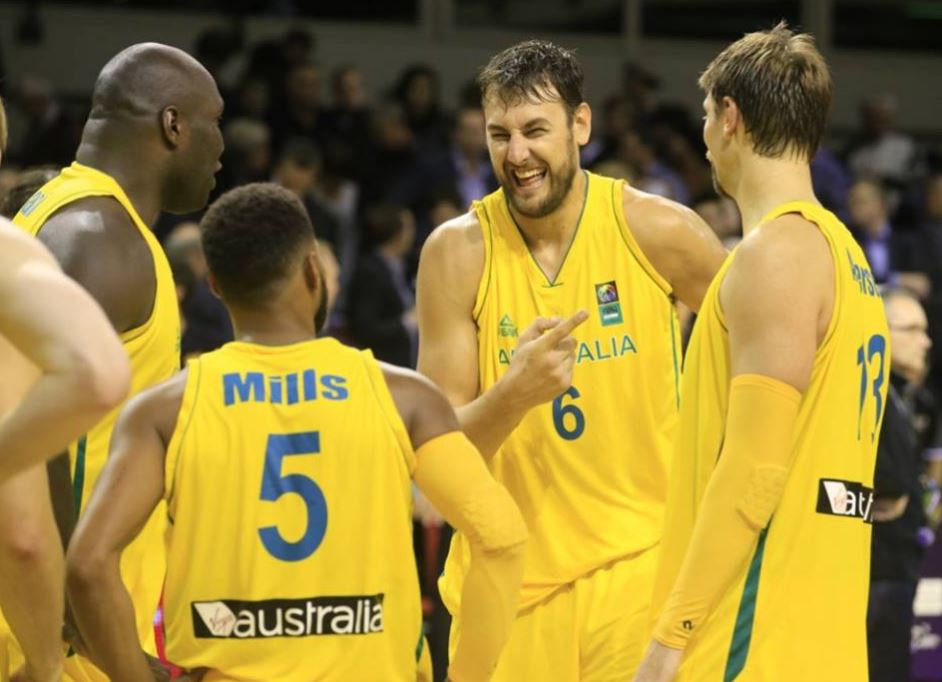 WIZARD OF OZ: Getting back with the Boomers is always fun for all of them.
Getting back into the NBA for 2018-19 is one goal, representing the Boomers at the 2019 FIBA World Cup and the 2020 Olympic Games in Tokyo is another.
"No doubt," he said of his commitment to both. "I've spoken with (Boomers coach) Andrej (Lemanis) about playing at the World Cup and Olympics.
"I definitely want to do it."
That, of course, also would mean competing against the USA at Etihad Stadium in Melbourne in August next year, ahead of the World Cup in China.
"How good will that be? I think it would be great to set some basketball (attendance) records with the two games."
Just being part of the event should guarantee a massive audience, especially with Bogut potentially being joined on the Boomers' roster by fellow NBA players such as Ben Simmons, Joe Ingles, Patty Mills, Aron Baynes, Matthew Dellavedova, Thon Maker, Dante Exum, Mangok Mathiang, along with players such as Europe-based Jonah Bolden, Ryan Broekhoff and Brock Motum competing for spots against NBL candidates.
Whoever the USA brings, it will be a super team. But Kevin Durant, Russell Westbrook, Steph Curry, James Harden, even LeBron James if the King decides to go again, all would be in the mix.
It's no wonder Bogut, Australia's historic first No.1 NBA draft pick in 2005, wants to get back amongst it.
Back in Melbourne, 213cm and famous, makes it difficult to maintain a low profile.
"I live out in the suburbs so it's OK at the moment," he said. "People tend to be getting on with whatever they're doing.
"If I was in the CBD, that's different – it's pretty full on then."
With today's public statement and follow-up interview, Bogut has answered the questions many have been wondering. Fingers crossed 2018-19 plays out more enjoyably than the past 12 months.