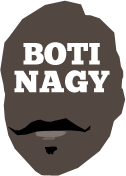 ---
Advertising opportunities available.
Please contact me.
---
Anniversary of basketball's Olympic birth
Tweet
TODAY marks the 82nd anniversary of the Gold Medal playoff from the 1936 Berlin Olympics, the Games where men's basketball first was introduced, with the Final played outdoors and in driving rain.
Yes that's correct, outdoor basketball games are nothing new though the conditions in Berlin easily go some distance toward explaining the final scoreline of USA 19 to Canada 8.
The tournament started with 23 teams before two – Hungary and Spain – went out in the first consolation round, still making it the largest competition in team sports but ignorantly scheduled to be played on lawn tennis courts.
No surprise then that by the time the tournament was down to its Final, the court surface was a muddy mess, the Final worsened by driving rain, a huge contributing factor to the score.
The competing nations were Belgium, Brazil, Canada, Chile, China, Czechoslovakia, Egypt, Estonia, France, Germany, Italy, Japan, Latvia, Mexico, Peru, Philippines, Poland, Switzerland, Turkey, United States, Uruguay.
While the weather conditions did not do much for the spectacle, accounts from the day suggest the Final unfortunately was the worst hit fixture.
Positively though, the sport's creator, James Naismith, was the man who handed out the medals and awards, first-hand witnessing how great the sport he invented had become.
Mexico beat Poland 26-12 to claim the Bronze Medal.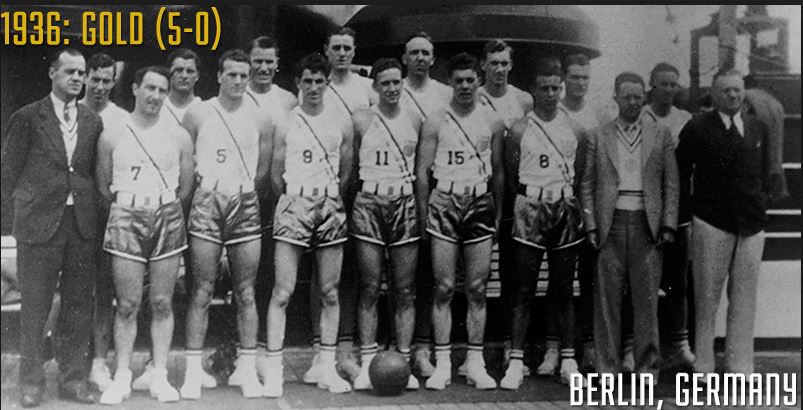 THE USA Team: Sam Balter, Ralph Bishop, Joe Fortenberry, Tex Gibbons, Francis Johnson, Carl Knowles, Frank Lubin, Art Mollner, Donald Piper, Jack Ragland, Willard Schmidt, Carl Shy, Duane Swanson, Bill Wheatley.