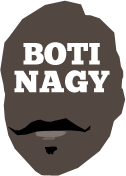 ---
Advertising opportunities available.
Please contact me.
---
Are top 3 safe? WNBL19, Rd.10 Wrap
Tweet
TWIN wins by Dandenong, coupled with Adelaide losing today in Melbourne has crept the Rangers into the four and Lightning out, but the question now is which of the "top three" is safe?
League-leading Perth has brutally been exposed on the road, first by reigning champ Townsville, then today by a hostile Canberra outfit.
The Lynx lost by a combined total of 57 points and follows last week's 20-point road loss to Dandenong, bringing Perth's losing skid to three and its record to 9-5.
The loss already has cost it first place to Melbourne (10-5), with today's conquering Caps on 8-5 in third but with a game in hand.
Dandenong (7-6), Adelaide (8-7) and Townsville (6-7) all remain in pursuit of what, at an earlier stage, looked like one available position behind Perth, Melbourne and Canberra.
But the Lynx definitely are on shaky ground, Canberra was thumped by Adelaide before trouncing Perth, and Melbourne again had a dream run from the officials to the siren after trailing Lightning for all but the last 48 seconds.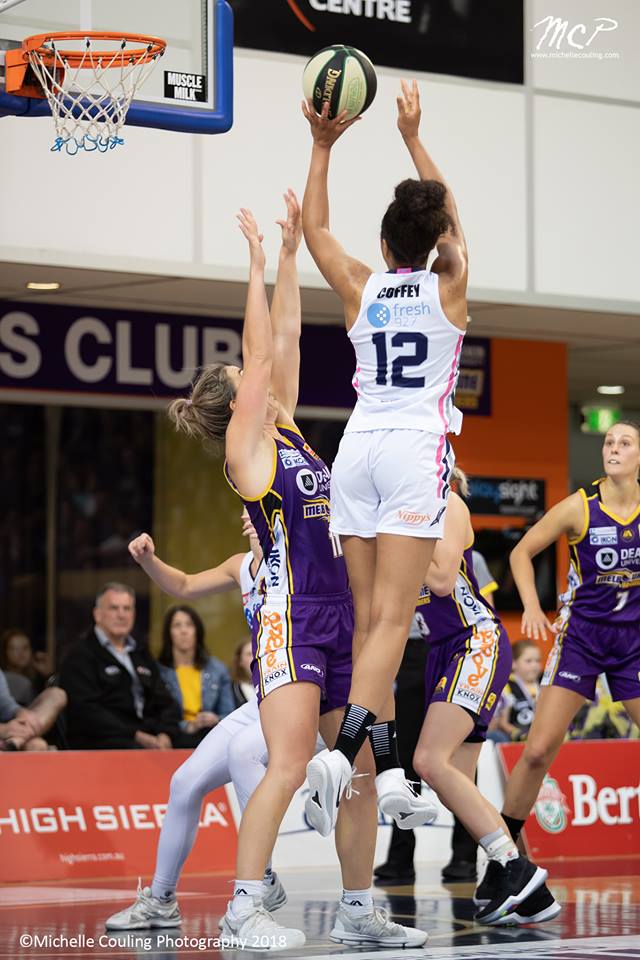 COFFEY BREAK: Lightning's Nia Coffey fires her trademark jumper against Melbourne.
Adelaide was riding a wave of confidence engendered by its five-win streak and which started after its 82-84 loss to the Boomers in their previous encounter at The Boomerang.
Lightning led that one too for all but the last minute, making it 78 minutes out of 80 in the lead against Melbourne ... for two losses.
That's the difference between the Boomers being 10-5 instead of 8-7 and Adelaide being 8-7 instead of 10-5.
"Yeah, pretty frustrating," Lightning coach Chris Lucas conceded.
Adelaide still led 78-75 on Kayla Alexander's basket with three minutes to play. But Cayla George (18 points, 10 rebounds) cut it to 77-78, then gave Melbourne the lead from the stripe with 48 seconds left.
Steph Blicavs then was the victim of a dubious travel call, returning the ball to the Boomers.
With 36 seconds, Adelaide had the possession and time-out, executed it perfectly and Nicole Seekamp was fouled by George on her shot for a no-call.
Contesting the rebound, Nia Coffey was called for an unsportsmanlike, meaning shots and possession, the win apparently gift-wrapped, given our proximity to Christmas.
George (below) had all eight of Melbourne's points in its 8-0 run to the siren, including 6-of-6 free throws.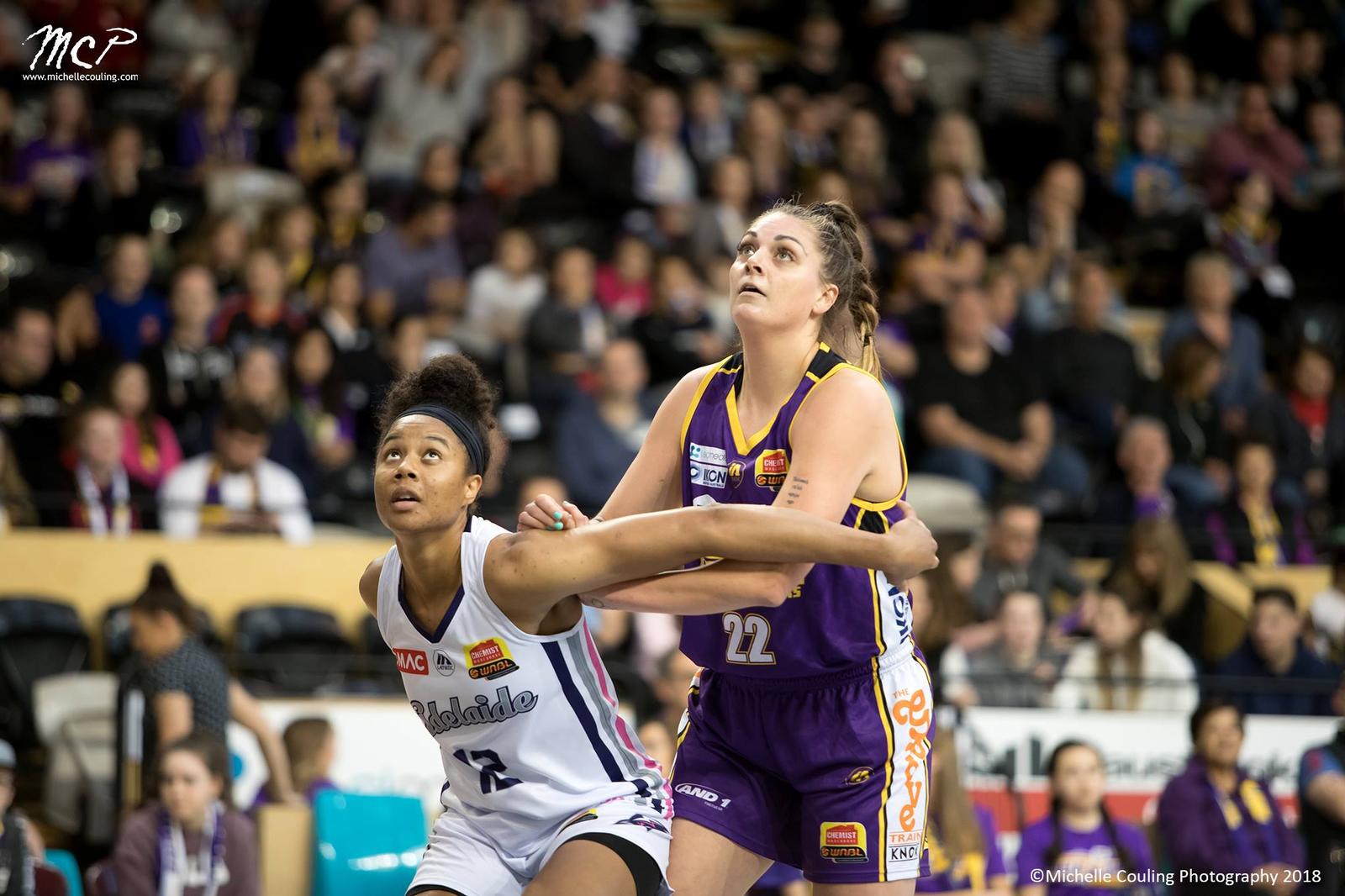 * * *
DANDENONG tipped off the round in convincing fashion, weathering Sydney's best shots, winning every quarter and going 56-32 after halftime.
Lara McSpadden had a double-double for the Flames with 12 points and 10 boards, Vanessa Panousis off the bench for her career-best 11 points.
But this was really all the Rangers, their starters - led by Bec Cole's 31 points - all in double figures and Betnijah Laney on "triple-double watch" with 16 points, nine rebounds and six assists.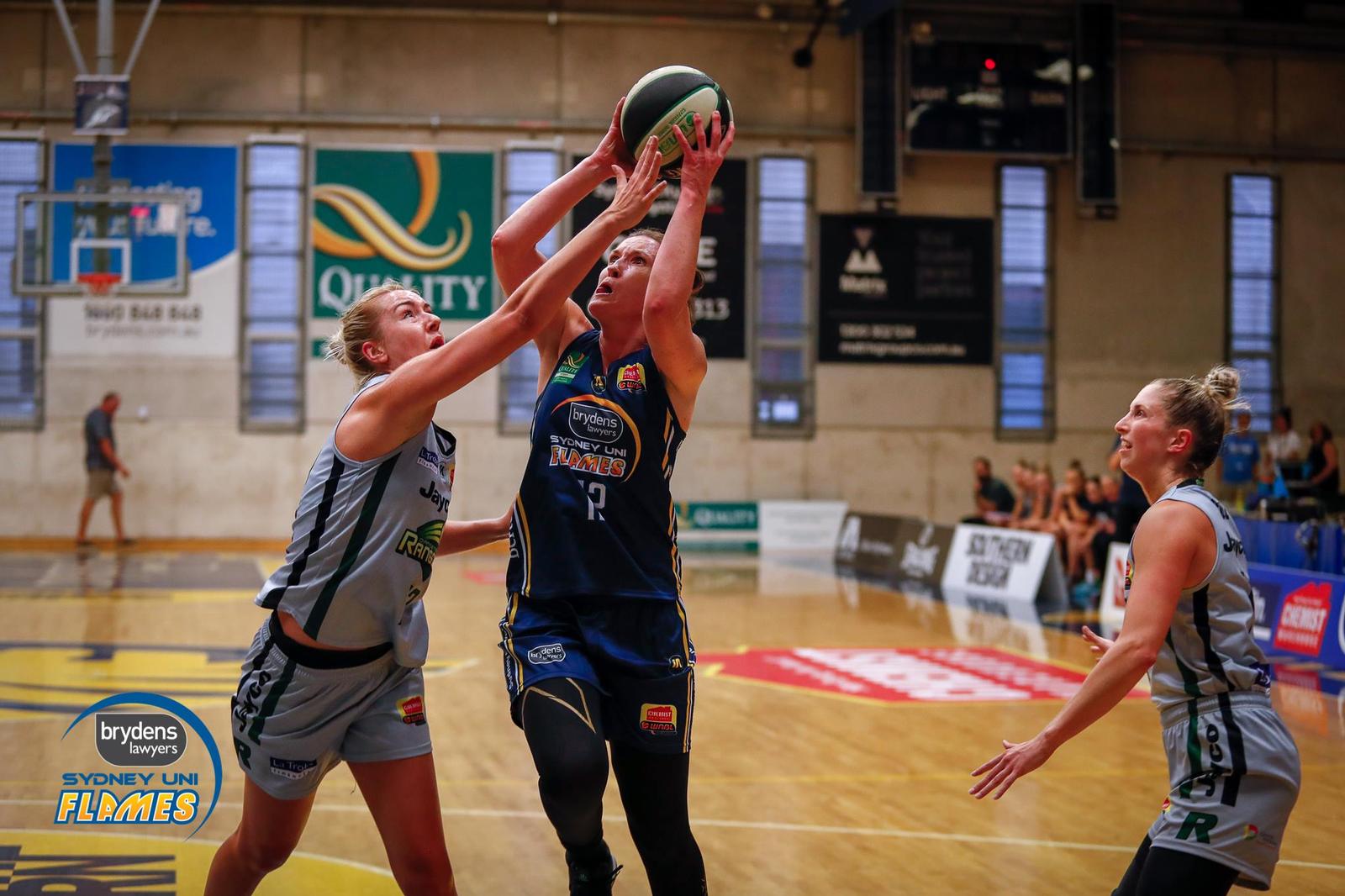 WARRIOR WOMAN: Belinda Snell at war with Dandenong and leading the young Flames.
* * *
THE Batgirl was in street clothes in her alter ego as Suzy Batkovic but her teammates rose to the occasion and gave Perth a thorough belting regardless.
Tess Madgen (below) had a season-best 20 points at 67 percent, with seven boards and three assists as Townsville stamped its authority in the first half, ahead 52-29 at the main interval.
Imports Ally Malott and Laurin Mincy both hit 3-of-3 threes and Michaela Cocks struck four 3-pointers as Townsville dialled 16-of-25 from long distance.
Darcee Garbin also was engaged, snaffling nine rebounds as Townsville kept its season alive.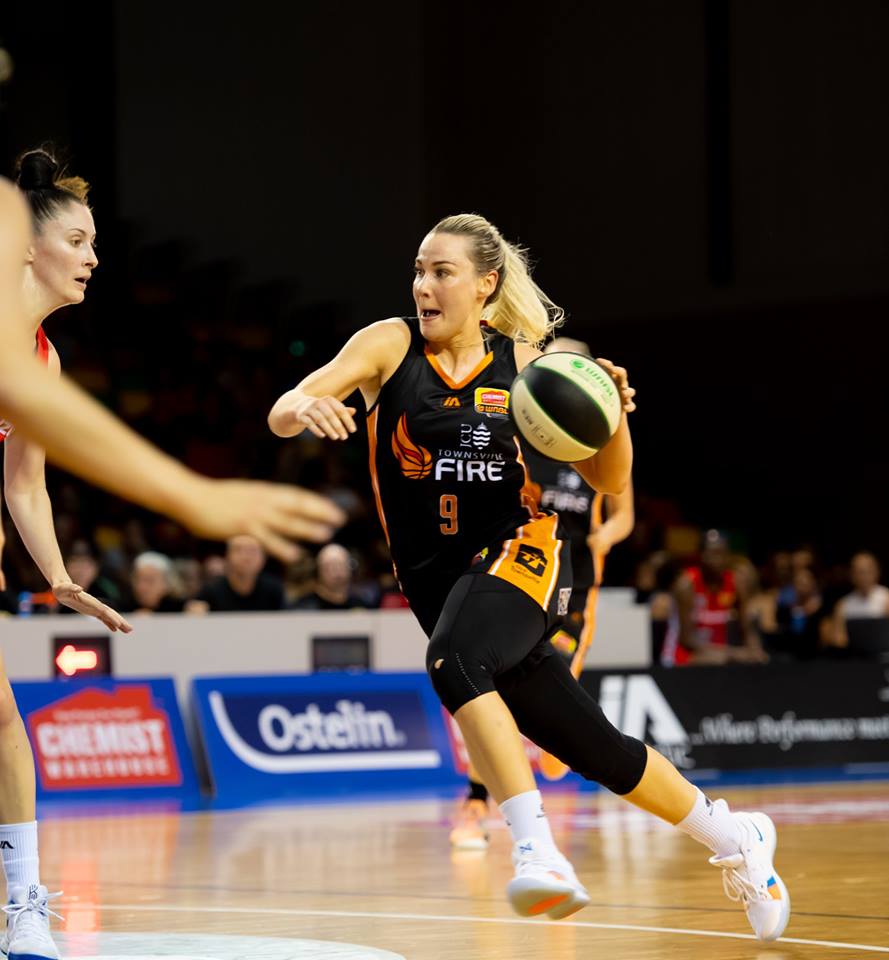 * * *
BENDIGO appears to have thrown in the towel, pummelled again today, this time by Dandenong as the Rangers welcomed back Opals forward Sara Blicavs from a knee injury.
An early 9-0 run pumped Dandenong out to a 16-4 lead, and that translated to 30-14 at the first break. If the match wasn't already over, it was by halftime when the Rangers led 54-31.
Bec Cole again led from the front, this time with a 20-point, 11-assist double-double, the latter stat a WNBL career high.
* * *
LIGHTNING certainly smashed Canberra on Friday night, but it was a different, ruthless Capitals team which shredded the Lynx today.
After the controversy and subsequent fine following their loss in Perth, the Caps were in no mood to leave any doubts, racing to a 10-2 buffer.
Perth made a brief hurrah to get to 6-10, but it was a 20-4 Canberra domination from there for a 30-10 quarter-time lead.
Kelsey Griffin continued her MVP-type form with 27 points and 15 rebounds, while fellow naturalised Aussie, Leilani Mitchell, had 22 points and seven assists in what largely was one-way traffic in the capital.
* * *
WNBL Round #10
JAYCO DANDENONG RANGERS 106 (Cole 31, Laney 16, Mijovic 13, Lavey, Jarry 12; Laney 9 rebs; Todhunter 8 assts) d SYDNEY UNI FLAMES 73 (Tupaea 16, McSpadden 12, Panousis 11, Smart 10; McSpadden 10 rebs; Snell 6 assts) at The Law Court, Bryden's Stadium.
MAC ADELAIDE LIGHTNING 93 (Alexander 22, Coffey 21, Blicavs 17, Nicholson 12, Planeta 11; Alexander 10 rebs; Clydesdale, Coffey 7 assts) d UNI of CANBERRA CAPITALS 73 (Griffin 18, Tolo 16, Wilson, Mitchell 10; Tolo 8 rebs; Rocci, Mitchell, Wilson 4 assts) at The Lighthouse, Titanium Security Arena.
JCU TOWNSVILLE FIRE 97 (Madgen 20, Malott 19, Cocks 14, Samuels 12, Mincy 11, Aokuso 10; Garbin 9 rebs; Donnelly 5 assts) d PERTH LYNX 72 (McPhee 16, Taylor 13, Mansfield 10; Taylor 7 rebs; Farnworth 6 assts) at The Fire Station, Townsville Stadium.
DEAKIN MELBOURNE BOOMERS 83 (George 18, Allen 15, Talbot 14, Garrick 11, Magbegor 10; George 10 rebs; Allen 5 assts) d MAC ADELAIDE LIGHTNING 78 (Coffey, Alexander 18, Seekamp 12, Blicavs 11; Alexander 10 rebs; Seekamp 5 assts) at The Boomerang, State Basketball Centre.
JAYCO DANDENONG RANGERS 87 (Cole 20, Laney 19, Lavey 15, Mijovic 11; Laney, Roberts 9 rebs; Cole 11 assts) d BENDIGO BANK SPIRIT 63 (Hurst 15, Wehrung 11; 4 with 5 rebs; Whittle 5 assts) at The Ranger Station., Dandenong Stadium.
UNI of CANBERRA CAPITALS 92 (Griffin 27, Mitchell 22, Tolo 14; Griffin 15 rebs; Mitchell, Wilson 7 assts) d PERTH LYNX 60 (Schwagmeyer, Taylor 14; Allen, Schwagmeyer, Taylor 6 rebs; Collins, Ebzery 2 assts) at Mum's Place, National Convention Centre.
TOMORROW: OUR B.O.T.I. PLAYER OF THE WEEK