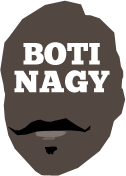 ---
Advertising opportunities available.
Please contact me.
---
Asia Cup: Just enough Kiwi polish
Tweet
SAMI Whitcomb led the charge and Australia showed just enough polish to hold off New Zealand 72-61 in their Asia Cup qualification final to advance to a semi final showdown against nemesis Japan in Jordan tomorrow.
The titleholding Japanese team, Silver Medallists behind the USA at this year's Tokyo Olympic Games, beat the Opals in the final at Australia's first Asia Cup appearance, then knocked them out in this same semi stage at the last Asia Cup tournament.
The Opals' win over New Zealand was hardly assured and took Lauren Scherf's third quarter insertion to begin looking probable.
Whitcomb (below) carried Australia's offence through the first half with 20 of her tournament-high 29 points before the halftime buzzer, at which point the Opals had grafted a 40-34 lead.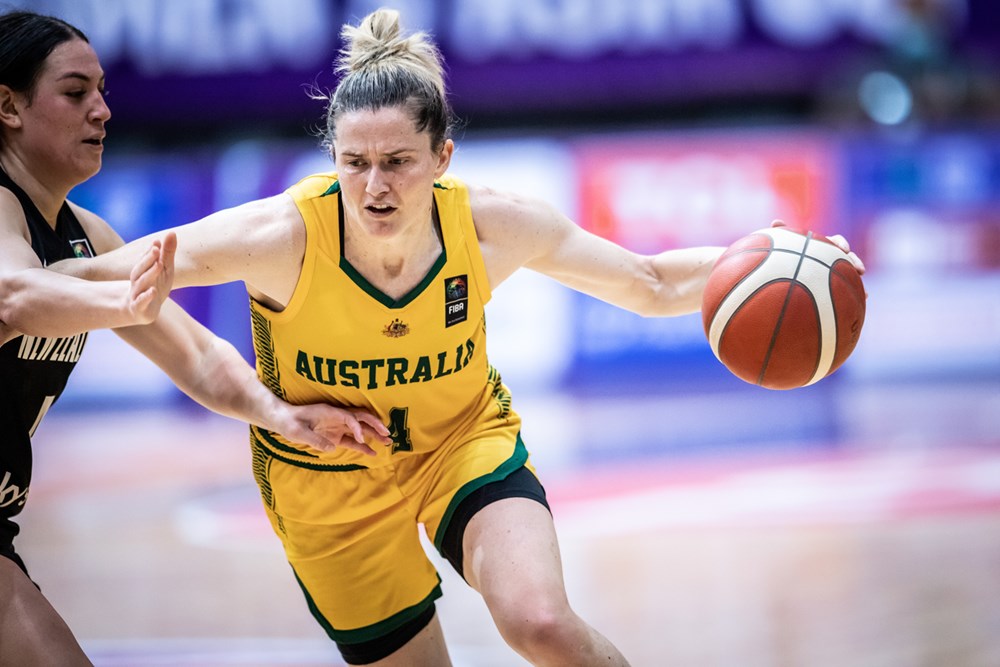 Consecutive baskets by New Zealand centre Penina Davidson sliced the deficit to 38-40 for the Tall Ferns but Scherf ignited an 8-0 Opals run with her best few minutes of the Cup series.
Ahead by 10, Australia trapped New Zealand into a game of catch-up for the rest of the journey and while the Tall Ferns never looked out of contention, they also never looked likely.
Charlisse Leger-Walker was a consistent thorn for the Aussies and Mary Goulding also had a couple of sweet backdoor moves which had the Opals pondering.
Darcee Garbin, whose 10 points included 2-of-2 threes, Alex Sharp, Abbie Wehrung, Keely Froling and Kristy Wallace strung together important cameo moments to ensure this would stay in Australia's keeping.
Once again in a tough game, Lauren Nicholson (4 points on 2-of-6 shooting, one rebound and two turnovers in 25:08 of action) came up short, somewhat quieting those calls of angst over her Olympic Games team omission.
Unbeaten China faces Korea in the rival semi final, the odds suggesting the Opals will be facing Korea for the "rose gold" on Sunday unless Paul Goriss can find some offensive help for Whitcomb.
QUALIFICATION FINALS: AUSTRALIA OPALS 72 (Whitcomb 29, Scherf 13, Garbin 10; Whitcomb, Aokuso 7 rebs; Whitcomb 6 assts) d NEW ZEALAND TALL FERNS 61 (C Leger-Walker 17, K Leger-Walker 12; Davidson, Karaitiana 5 rebs; K Leger-Walker 6 assts). Korea 80 d Chinese Taipei 74. CLASSIFICATION (7th & 8th): Philippines 74 d India 70.