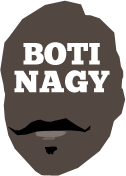 ---
Advertising opportunities available.
Please contact me.
---
Asia Cup: Sami soars as Opals roar to Bronze
Tweet
OPALS captain Sami Whitcomb was named in the FIBA Asia Cup All Star Five shortly after Australia thrashed Korea 88-58 to claim its second Bronze Medal at the biennial tournament last night.
A competitive first quarter was washed away amid a flurry of Opals activity in a 23-10 second quarter, Whitcomb (15 points, nine rebounds, eight assists and a steal in 29 minutes) already showing the way, with Zitina Aokuso (below) and Keely Froling very happy to follow.
Threes by Lauren Nicholson (2-of-3 for the game), Jade Melbourne (2-of-2) and Alex Sharp (2-of-3) before the main interval further inflated the lead and Korea always was going to struggle to make it back.
Coach Paul Goriss had the luxury of rewarding his entire 12-player rotation with court-time as the Opals' confidence grew in direct proportion to Korea's deflation at the realisation there was no catching Australia.
Having played so well in the semi final loss to nemesis and surprise champion Japan - China had looked the better team during the week, even reflected by the two respective performances against the Opals by the two teams contesting the Gold Medal playoff - Australia built on that to shatter the Koreans.
Darcee Garbin with 14 points (2-of-4 threes) finished the tournament strongly and Australia had good reason to feel proud of this team's achievement in Amman.
Whitcomb jumped on a 12-hour flight to Jordan shortly after her New York Liberty were tipped out of the WNBA playoffs, arriving 24 hours before the Asia Cup opener.
She was named captain of a team which had not yet played as a unit and had nine debutants at senior international level.
The team's progress with every passing game was self-evident and there was much to like about the performance, while maintaining that slight skewer of perspective that, realistically, the rescheduled Olympic Games was what the three medal-winning teams truly had their focus on in 2021.
BRONZE MEDAL PLAYOFF: AUSTRALIA OPALS 88 (Whitcomb 15, Garbin 14, Aokuso, Froling 10; Whitcomb 9 rebs; Whitcomb 8 assts) d KOREA 58 (J Park 17, Kim 11; J Park 6 rebs; Kim, H. Park 4 assts). GOLD MEDAL PLAYOFF: JAPAN 78 d CHINA 73.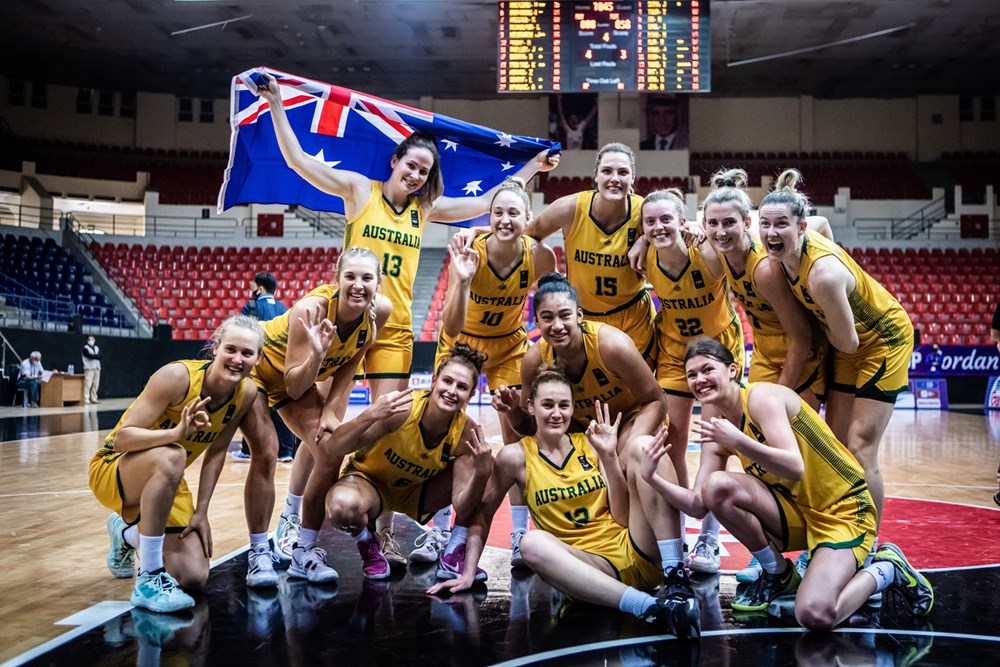 Whitcomb's selection in the Asia Cup All Star Five, alongside two Japanese and two Chinese selections, was a no-brainer.
Her 17.5 points, 7.5 assists and 1.7 steals per game were team highs and her 7.2 rebounds only had her behind centre Lauren Scherf (7.7).
Japan's Himawari Akaho was Asia Cup MVP and in the All Star Five with teammate Saori Miyazaki. China's Yueru Li and Sijing Huang completed the Star quintet.