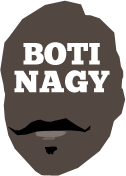 ---
Advertising opportunities available.
Please contact me.
---
Aussie Indigenous best make it 4 straight
Tweet
TAURANGA, NEW ZEALAND: A last-gasp layup by big man Chris Patton not only secured the opening game of this year's annual Australian Indigenous All Stars' series over the New Zealand Maori National Team, but set up the Apunipima-sponsored outfit's fourth straight Trans-Tasman Championship.
That 82-81 win in Te Awamutu gave the Aussies a 1-0 start in the best-of-three championship and gave them a safety net going into Game 2.
Former NBL regular Deba George had 22 points in the win and backed it up with 24 in Game 2.
At 208cm, series debutant Patton dominated the paint with a 19-point, 7-rebound haul in Game 1 and 23 and eight in the rematch. Former Townsville Croc, Chris Cedar, dropped 16 in Game 1.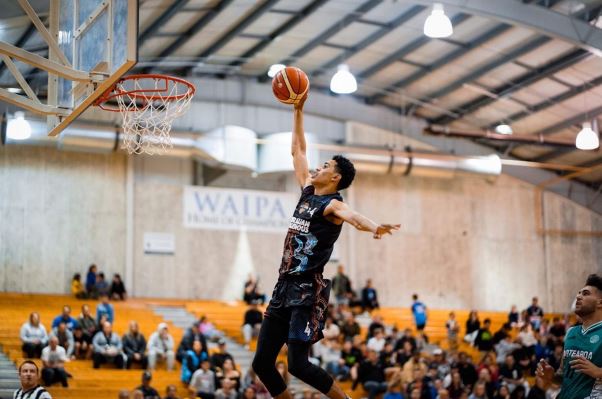 SOARING: Jakobe Hunter slams one home In Game 1 for Apunipima Aussie Indigenous Stars.
In another gut-wrenching Game 2 thriller, the All Stars again went to the wire, this time William Hickey hitting the shot to beat the clock and break New Zealand hearts, the Aussies escaping 89-88.
The series already lost, the Maori nationals found their best, storming to a 104-77 win to not only avoid the sweep but also send a message the 2019 series will be no cakewalk.
"We definitely faced some adversity and to the players' credit, they battled away, making the big plays when we needed them," Apunipima All Stars coach Joel Khalu said.
"To take the series on two, back-to-back buzzer beaters was heartbreaking for the Maori, but a great sign of our team's ability to execute in pivotal moments.
"We just found a way to win and that's a habit our squad has developed over the past four years.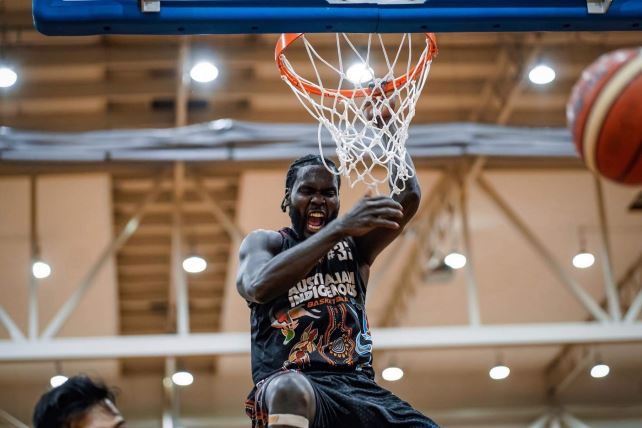 HIGH FLYER: TJ Diop shows how it's done, with style. All pics courtesy ADEKPONYA
"The subs we had coming in filled their roles perfectly. They each brought the energy and enthusiasm we needed and were critical to our overall success."
Khalu singled out Melbourne-based swingman Dion Patten.
"I thought Dion was terrific. He was our sparkplug. He had to match-up with players a lot bigger than him in that small forward position, but the way he competed, particularly on the glass, was truly remarkable," Khalu said.
The Trans-Tasman Trophy now stays in Australia for a further 12 months while the All Stars instead shift focus to the 2019 World Indigenous Basketball Championships in New Zealand next March.
2018 Trans-Tasman Basketball Series - New Zealand
Game 1: Apunipima Australian Indigenous 82 (George 22, Patton 19, C Cedar 16) d New Zealand Maori 81 (Harris 20, Vodanovich 15)
Game 2: Apunipima Australian Indigenous 89 (George 24, Chris Patton 23) d New Zealand Maori 88 (Kelman 22, Bartlett 17)
Game 3: New Zealand Maori 104 (Kelman 27, Hippolite 16) d Apunipima Australian Indigenous 77 (Hunter 15, Diop 12)
Apunipima Australian Indigenous Basketball All Stars win the 2018 series 2-1.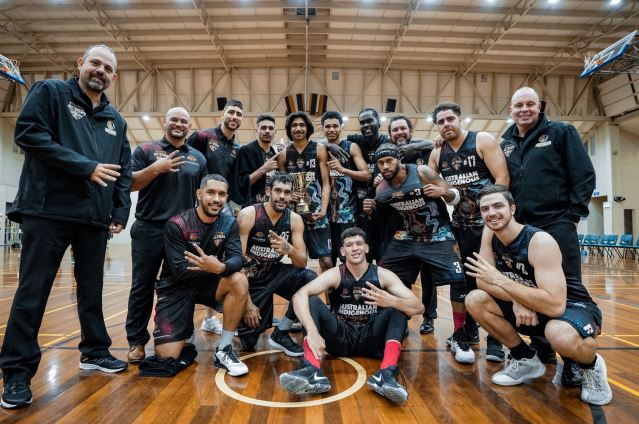 WINNERS AGAIN: Our Trans-Tasman Trophy-winning All Stars outfit.