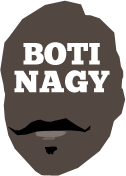 ---
Advertising opportunities available.
Please contact me.
---
Australia Day NBL Rankings
Tweet
HERE's a double-dose of NBL rankings to commemorate Australia Day as we race toward the business end of the season.
Sadly, I see Vaughan Mayberry and Matt Beattie weren't included in the Queen's Honours list, despite their Services to Misidentifying Flopping.
It's a very big round, already started with Melbourne's win over Cairns but with plenty more to follow.
Here's the rankings (tips tomorrow):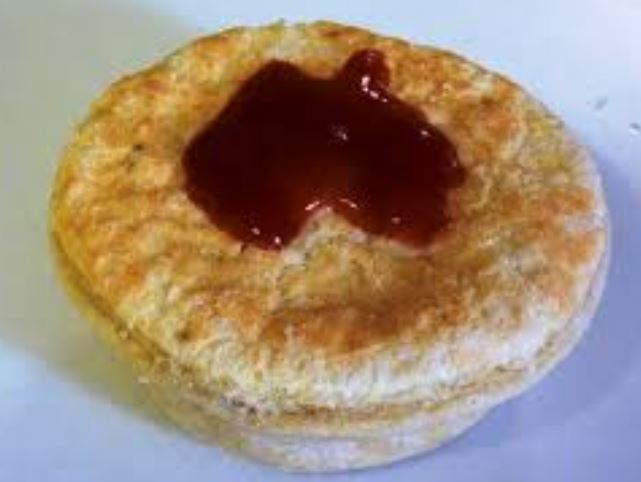 NBL RANKINGS This Wk-Prev (Record)
8 (7) BULLETS 7-15: Finally hit the rankings bomb shelter after being unable to close games.
7 (6) TAIPANS 10-14: Need a miracle now and join Sydney as spoilers only from here.
6 (3) WILDCATS 13-9: Never been this low before but just don't look the goods at the moment.
5 (4) HAWKS 9-12: Slipped after twin losses to Adelaide but can get back on the horse now.
4 (5) BREAKERS 13-8: Up and down since that 9-win streak but WA presents the big test.
3 (8) KINGS 7-16: Rankings are based on form and Sydney has form. But it can end quickly.
2 (1) UNITED 15-7: Disappointing in Auckland but injury sequence should not be ignored.
1 (2) 36ERS 15-8: It took a while but they've found the formula and look very threatening.
AUSTRALIA DAY NBL RANKINGS This Wk-Prev
8 (7) BULLETS: These flamin' mongrels need to pull their heads in and stop pullin' the pud.
7 (6) TAIPANS: She'll be apples? Well it's all oranges now for this weird mob. They're cactus.
6 (3) WILDCATS: Someone's gotta suss it out quick cause this thing has gone from no dramas to Shit Creek.
5 (4) HAWKS: Bloody oath, it's time for these numb nuts to go troppo before they cark it.
4 (5) BREAKERS: These two-pot screamers should just be stoked to be playing in Straya.
3 (8) KINGS: The bludgers have stopped faffing around so start panicking cause they're gonna show their own version of the tall poppy syndrome.
2 (1) UNITED: They were a dingo's breakfast for a while but few teams will get within cooee of em now.
1 (2) 36ERS: Yeah they're fair dinkum awright. Just as long as some of them don't go walkabout again.