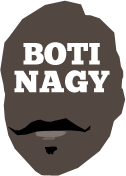 ---
Advertising opportunities available.
Please contact me.
---
Aylen joins 600 club
Tweet
MICHAEL Aylen is the best referee in the NBL. Let's be clear on that. He's a no BS, straight shooter, which means when coaches and players see him walk out to do their game, they experience a level of comfort and relief not many other whistlers provide.
Aylen, 47, tonight joins Ray Hunt, Bill Mildenhall, Eddie Crouch, Geoff Weeks, Roger Shiels and Steve Bignell as a member of the 600-club when he calls the top-of-the-table clash between Melbourne and New Zealand.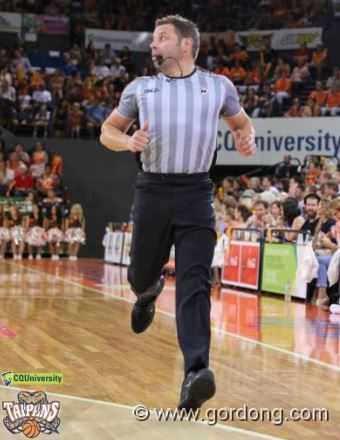 The NBL's first fulltime referee, Aylen has officiated at three Olympic Games and was in charge of the Gold Medal match between the USA and Spain in 2012 at the London Olympics.
He is unquestionably the No.1 ref in the league and was last season too, even though contemporary and fellow fulltimer Vaughan Mayberry won the Referee of the Year award when it was turned into little more than a popularity contest.
Forthright, candid and honest, popularity contests are not something Aylen will win a lot of, but until the voting system on the Ref of the Year award is changed, that's also something he won't win a lot more of.
That's OK. The people who know, know. And those that don't are likely to confuse a flop with a legit defensive play.
An outstanding ref, Aylen can take his place amid the greats such as Mildenhall, Hunt, Crouch, Geoff Weeks, Ian Watts, Mal Cooper and Scott Butler, in no way looking out of place.
He broke into the NBL in 1996 and won his first Referee of the Year award in 2004, when it still meant something.
He still has a ways to go to reach Mildenhall's record of 945 NBL games and 16 Referee of the Year titles, but he is well on his way.
When he retired, Mildenhall said: "People who are successful in officiating in basketball - and I'm sure it's the same in all sports - they're successful in their own workplace as well.
"They're intelligent, they can communicate, they can deal with issues."
Aylen clearly was paying attention.