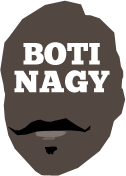 ---
Advertising opportunities available.
Please contact me.
---
B&B: A sit down with Mr Bruton
Tweet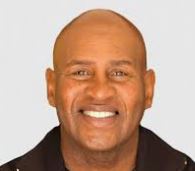 HE's been everywhere man - everywhere in Australian basketball that is, and Brad Rosen and I could not have been more delighted to secure Cal Bruton for our Brad&Boti podcast this week. Yes, it's Cal's birthday today which is a lovely coincidence because we really wanted to get into the nitty gritty of his life here.
It's an interesting story of a young man growing up in New York who took a chance on trying his luck in far off Australia, a place he didn't even know of at the time.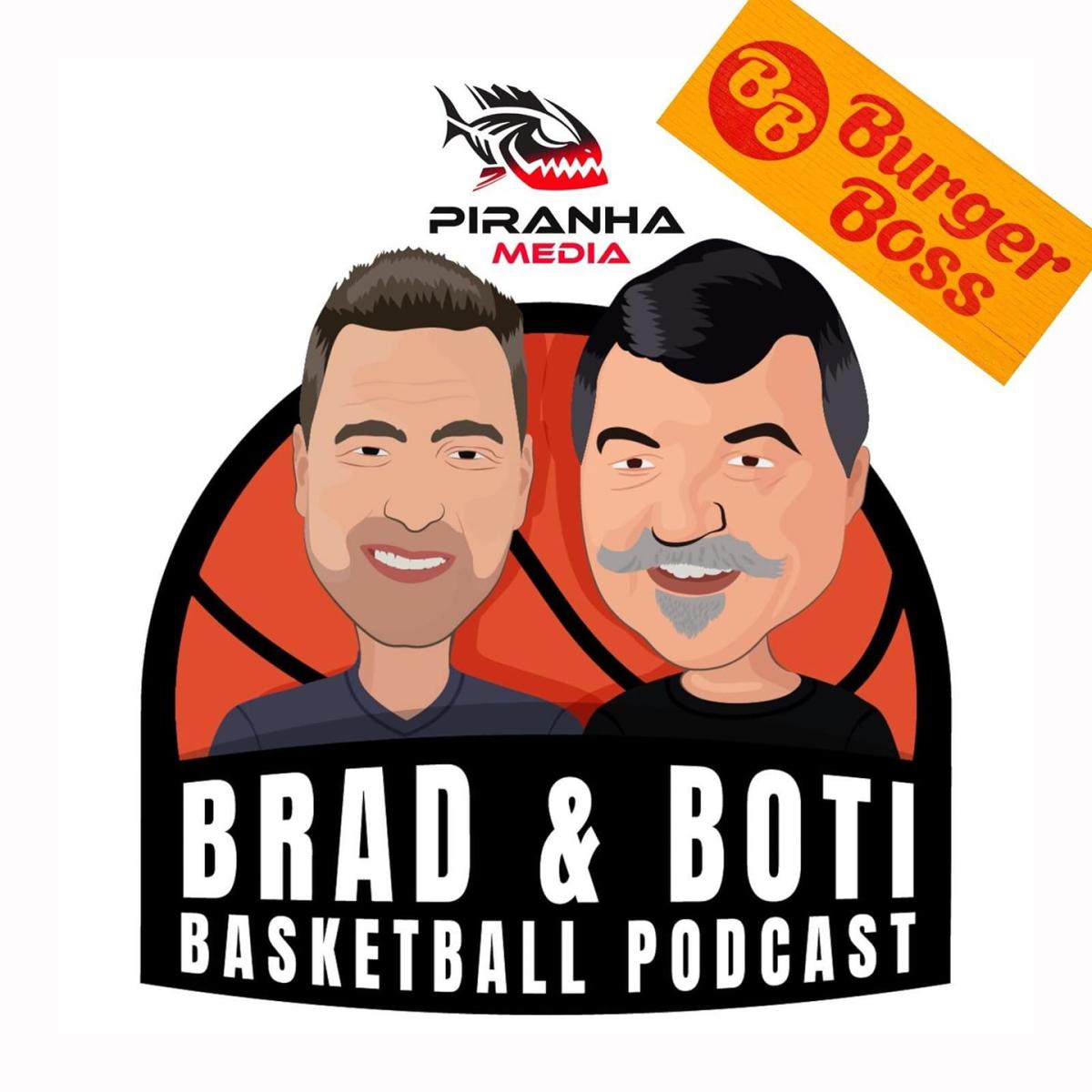 Dr David Adkins, one of the most important recruiters in the origins of the NBL, was the man who lured Cal to Oz ... and it was a decision he had very little time to make.
Little did he suspect Australia would truly become his home, so much so that after taking out citizenship - and those were the days when he had to renounce his American citizenship to do so ... no cushy "dual citizenship" deals back then - he eventually was selected to play internationally for his newly-adopted homeland.
A Boomer at FIBA's 1986 World Championship, Cal has played huge roles in the evolution of NBL clubs such as Brisbane Bullets, Geelong Great Shape Cats, Perth Wildcats, then in trying to maintain the survival of struggling clubs at Hobart Tassie Devils, Canberra Cannons and in West Sydney. With his son CJ coaching Adelaide 36ers, the Bruton family has now played a role in every state and NBL territory in Australia, CJ also a member of multiple NZ Breakers championship teams.
Family is what it is all about for the Brutons - family AND basketball.
B.R.U.T.O.N. actually stands for something more than what you may know, but you will if you tune in to this podcast.
Hear Cal speak about James Crawford, Leroy Loggins, Brian Kerle, Adrian Hurley, Ricky Grace and Steve Palocinski, just to name a few.
For all this and more, hit this link or, if you prefer, go to Spotify or Apple Podcasts and check this one out. It definitely will help you to understand the massive role Cal has played in the development of the game in Australia.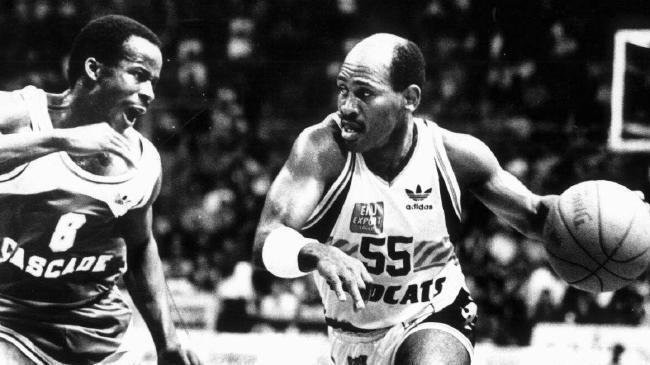 Happy birthday Black Pearl.