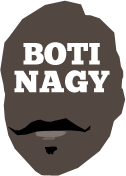 ---
Advertising opportunities available.
Please contact me.
---
B&B: Balloons and coat-hangers for starters
Tweet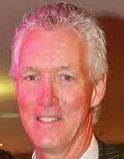 TIME for a "Where Are They Now?" episode of the Brad&Boti podcast so Brad Rosen and I threw on our deer-stalker caps, grabbed our magnifying glasses and went in search of a former NBL import who rose to the position of running the league before joining BA. No, it's NOT Bill Palmer.
But the influence Chuck Harmison has had on Australian basketball is no less imposing or enduring.
Recruited to play NBL by Nunawading Spectres in 1982, 40 years later Chuck has been a visitor home to Iowa but proudly calls Australian home now.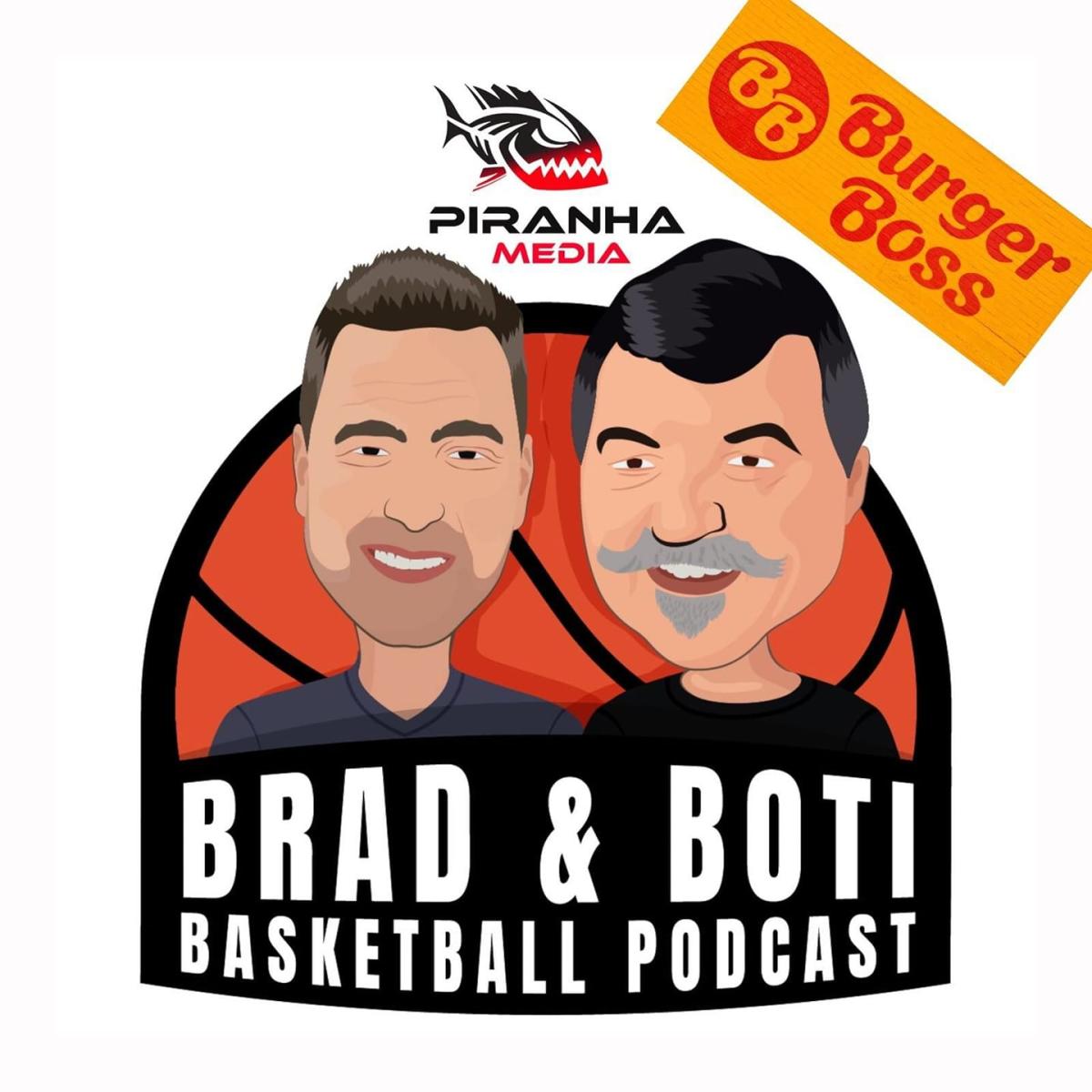 Wollongong, in fact, is home, the city where he was recruited to play for the Illawarra Hawks in 1988, staying on the club's roster until his retirement after the 1996 season.
Encouraging his best friend and basketball colleague Dean Uthoff to join him at the Spectres, it was Chuck eventually squeezed out, leading to a stint with Coburg Giants in 1984 and 1985 before his move to NSW to play for West Sydney Westars.
When the Westars merged with the Sydney SuperSonics to form the Sydney Kings, Illawarra beckoned and a lifelong love of the region followed.
Chuck was the club's general manager when it won its solitary NBL championship in 2001 and speaks of the Hawks' pride in being the only foundation club from the league's 1979 formation to have participated in every season.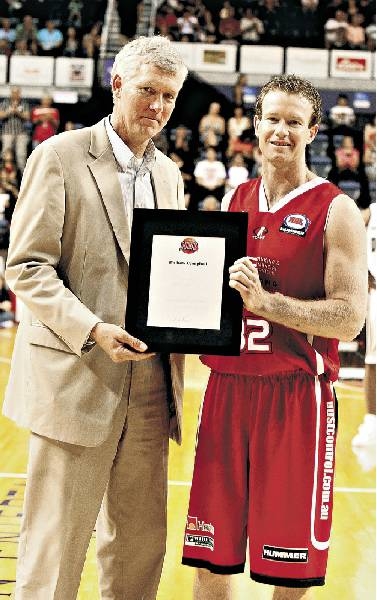 There have been ups and a few downs along the way as we talk about Barry Barnes and Brendan Joyce, Gordie McLeod and of course, Dean Uthoff, not to mention Harrison Barnes.
Then there's Chuck's life as a basketball administrator and ultimately NBL boss, before his journey on to Basketball Australia.
The hear all that and more, simply click this link. Or if you prefer, go to Spotify or Apple Podcasts and pick it up there.
Is "jacking up threes" the best for basketball as a sport going forward? Or is the loss of big men bangers a step in the wrong direction?
Or, and this is the most likely, are Chuck, Brad and I simply a trio of dinosaurs?
Chuck was another in a long line of early imports into the NBL who can thank Dr Dave Adkins for directing him to Australia.
And he was in that era where being a "professional" in Australia meant also working a side job ... and he had a few interesting ones.
Brad and I also take a quick look at the NBL latest, he with his Rosen Rattler and me with my Nagy Nasty - with a bonus Nagy Nicey.
And we also tell you who is "hot". Just hit the link and you're off!