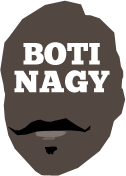 ---
Advertising opportunities available.
Please contact me.
---
B&B: Blowing the whistle on Dream Team
Tweet

BILL Mildenhall is one of Australian basketball's greatest referees and arguably the most respected in NBL history. He's done it all when it comes to officiating - including ref the Dream Team in Barcelona 1992 - so Brad Rosen and I were thrilled to get him revisiting Memory Lane for this Brad&Boti podcast.
Bill let's us in on what it was like to call the USA Dream Team and Charles Barkley in particular at the Barcelona Olympics.
Just what does it feel like to receive the word and be told: "You're refereeing Michael Jordan, Larry Bird, Magic Johnson and Co?"
And what's it like to see one of your closest friends, Ray Hunt, overtake your games reffed in the NBL, which was close to 1,000 when Bill hung up his whistle?
Bill and Ray started playing basketball together in under-12s before he had a solid VFL career with St Kilda.
It was none other than Alex Jesaulenko as the Saints' coach who showed Bill the door which took him through to his extraordinary officiating career.
And it was Bill himself who ended his own career as a top official ... but tune in to find out how!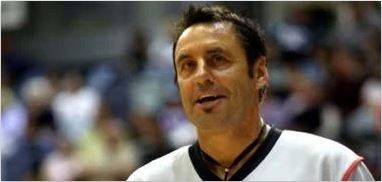 He watched the game grow from tin shed stadiums to entertainment centres, from crowds of a few hundred to multiple-thousands. So do referees get swept up in momentum swings, in the euphoria of the big events? Finally, hear the truth!
And in international games, when the rival foreign ref is favouring his national team, is there a responsibility to square-up maybe?
Bill tells the truth, as he always did as a referee so definitely tune in if you want an insight to what happens with the people blowing the whistle.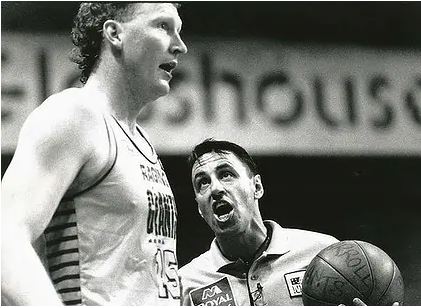 And hear his great story about Ray Borner (above), a story which has been co-opted by several umpires since but which is a Mildenhall-Borner original. And a gem.
Hit this link to hear it all, along with our usual Rosen Rattler and Nagy's Nasty as we look at the end of the WNBL season and the developments in the NBL season.