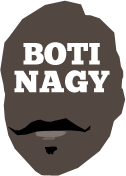 ---
Advertising opportunities available.
Please contact me.
---
B&B: Boomers, Isaac, WNBL and more
Tweet

BRAD Rosen and I have a couple of big interviews coming up next week but in the meantime, we couldn't let so many huge events of the past week go by unmentioned in our Brad&Boti podcast. It started with Josh Giddey and continued with Isaac Humphries, the Boomers and Tianna Hawkins.
And there was so much more! NBL, WNBL - frankly, it's been a big week.
What about our Boomers in Kazakhstan?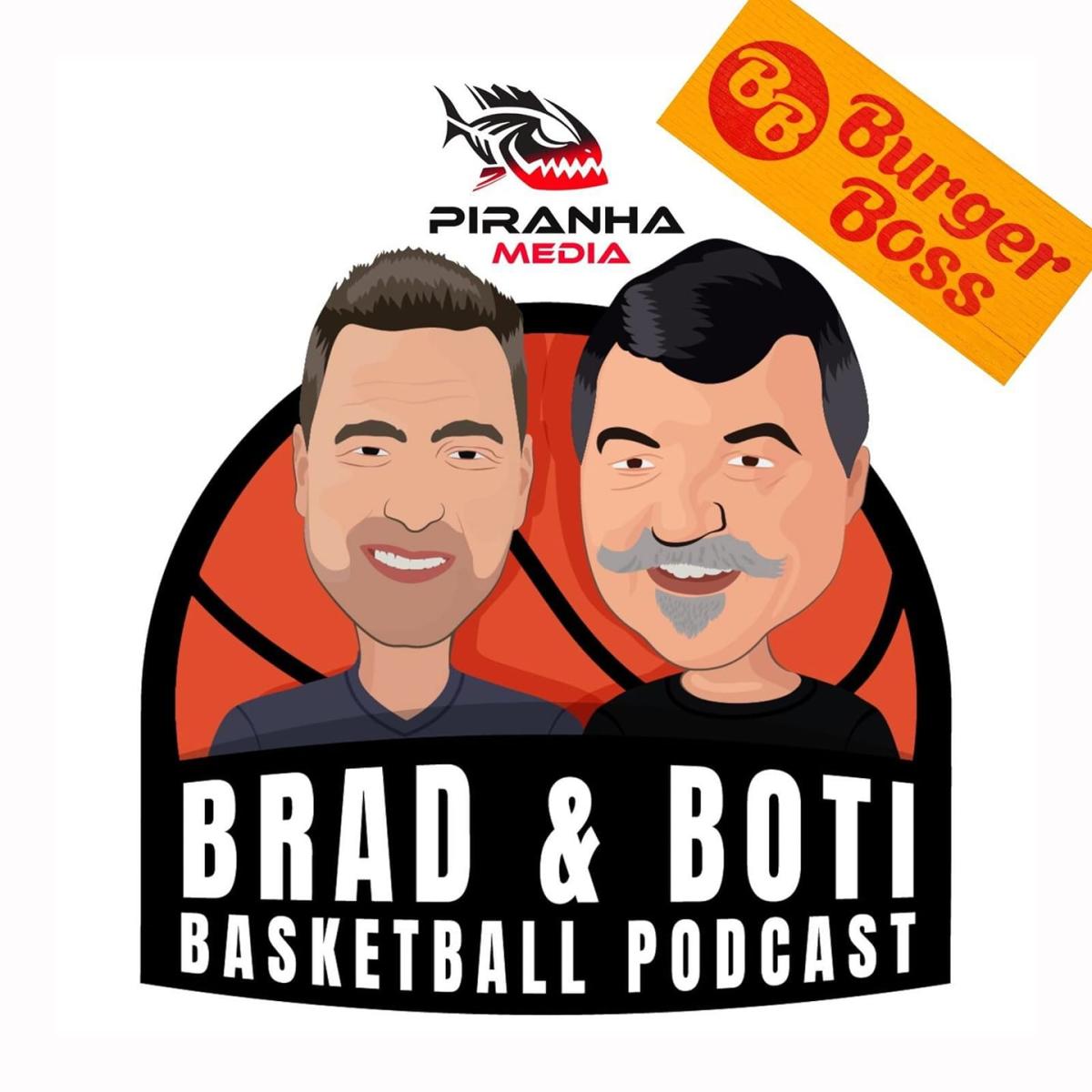 And what about the dimwits at FIBA wanting to in some way "investigate" why Basketball Australia would not send the Australian men's team to Iran.
Ah, because the Federal Government said do not.
Pretty simple really, even for the simpletons at FIBA.
What part of not putting young men in harm's way does FIBA fail to comprehend?
Brad and I cover Josh Giddey's great achievement in joining the immortal Wilt Chamberlain by sharing an NBA record with the great man. Triple-doubles are a joy to behold!
We talk about who's hot, but not just on the men's side of the ledger, but also with our women.
Brad's "Rosen Rattler" takes a well considered shot at the WNBL's failing in not yet producing a league-specific app and we also talk television coverage of our exceptional national women's competition.
We also dissect developments in both the NBL and WNBL competitions, Isaac Humphries' very brave decision to come out as gay, Tassie versus New Zealand. We even drop in some musical interludes for your amusement!
Yes, there's all this and more at the touch of a mouse/finger - just hit this link! Or go to your usual podcast destinations such as Apple or Spotify.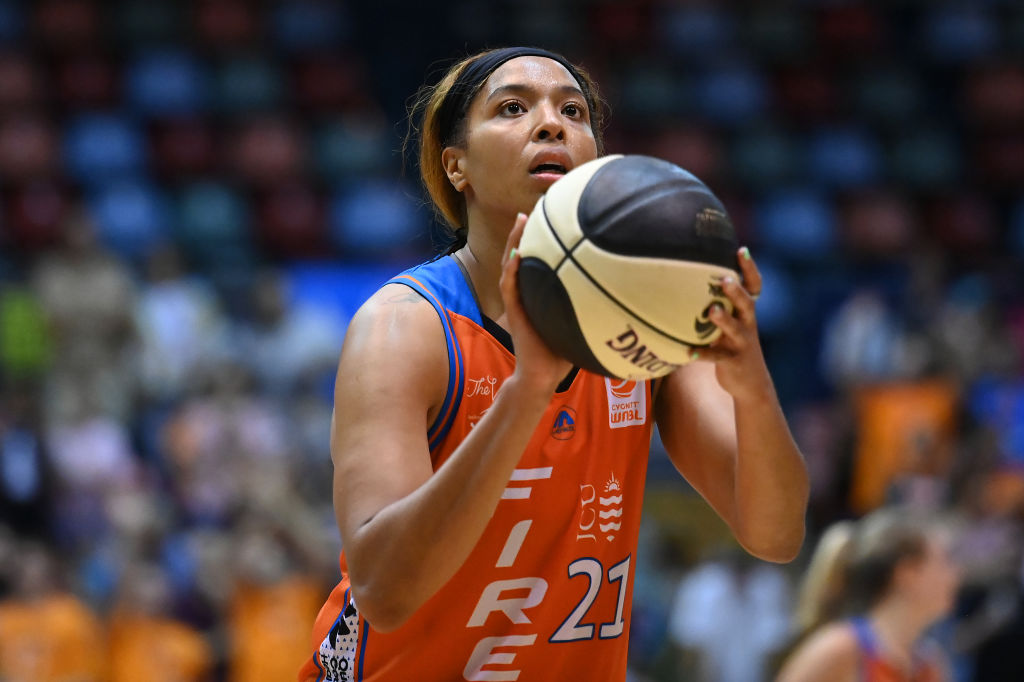 WHEN YOU'RE HOT, YOU'RE HOT!