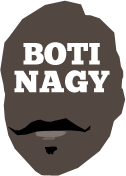 ---
Advertising opportunities available.
Please contact me.
---
B&B: CG43 adds a maiden medal to the resume
Tweet

UNLESS you're a Melbourne United fan and you've loved him for years, dual-Olympian and now Bronze Medal winner Chris Goulding can be a polarising yet compelling character. But as Brad Rosen and I found for our Brad&Boti podcast, winning the Rose Gold in Tokyo hit the spot for CG43 in the way it did for every Aussie basketball fan.
Doing it a little bit hard in quarantine in Brisbane, Chris made time to take us through the Boomers' epic Olympic journey, all the way to the podium finish every supporter of the sport in this country craved.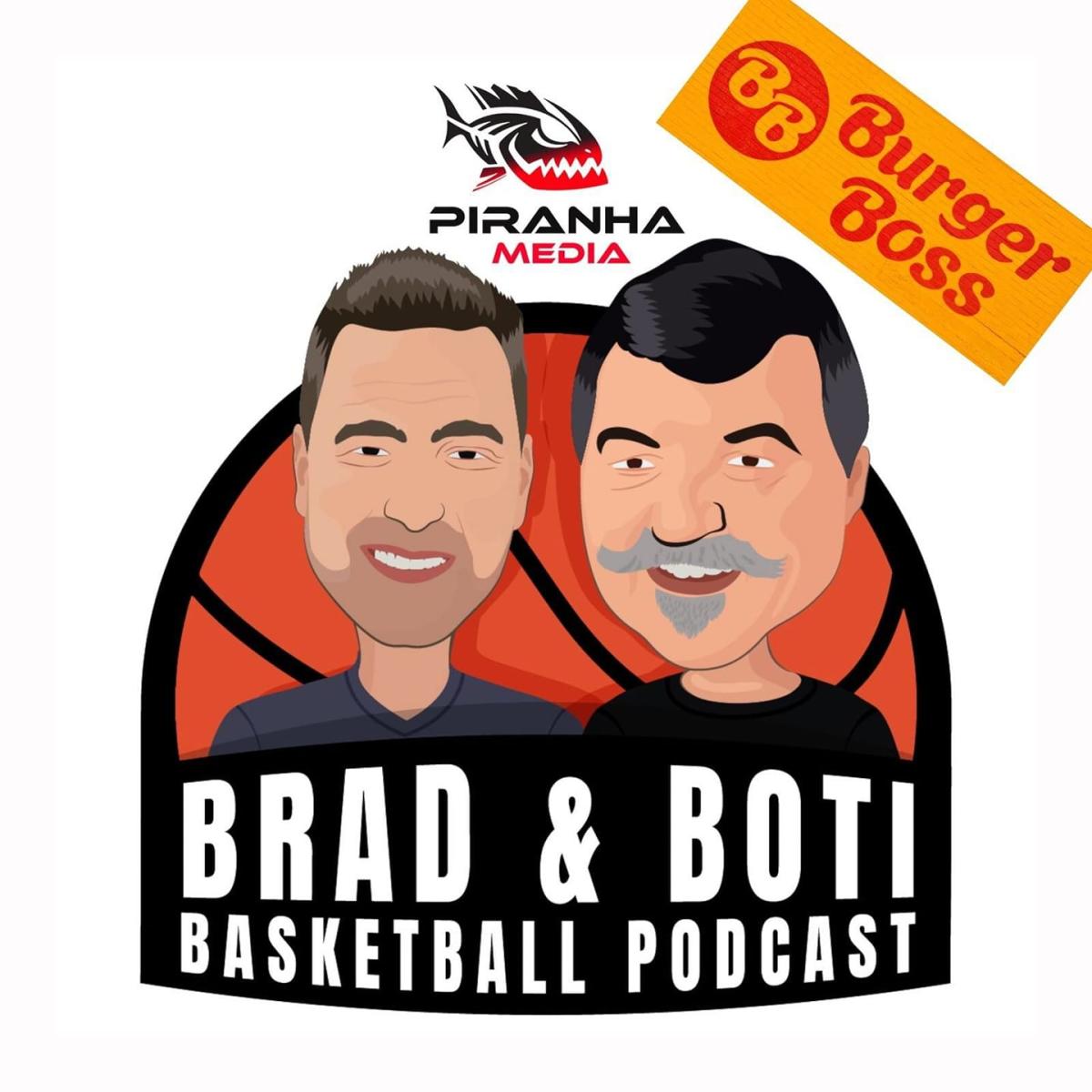 We also probed him for the story of his own rise to basketball prominence, from his early days in Launceston to his time in Brisbane and fateful meeting with a man named Joey that would prove life and career-altering.
But in all fairness, the story of the Boomers is the one we most wanted to hear so if you're looking for more in-depth NBL news, this one isn't the podcast for you.
(Though we DO go into Melbourne United's team to defend the club's NBL championship.)
If you're wanting to go behind the scenes of the historic achievement in Tokyo then yes, most definitely tune in.
Along with Patty Mills, Joe Ingles, Matthew Dellavedova and Aron Baynes, Chris has been part of the national team's inner sanctum since the 2014 FIBA World Cup.
He was there when they went through the anguish of losing the Bronze Medal game at the Rio Olympics and again in China at the 2019 FIBA Worlds where the Boomers ran out of steam, again in the fight for Bronze.
But it's Chris' view those agonies only made this team's resolve stronger and gave them the edge that medal playoff and Olympic debutant Slovenia may have lacked.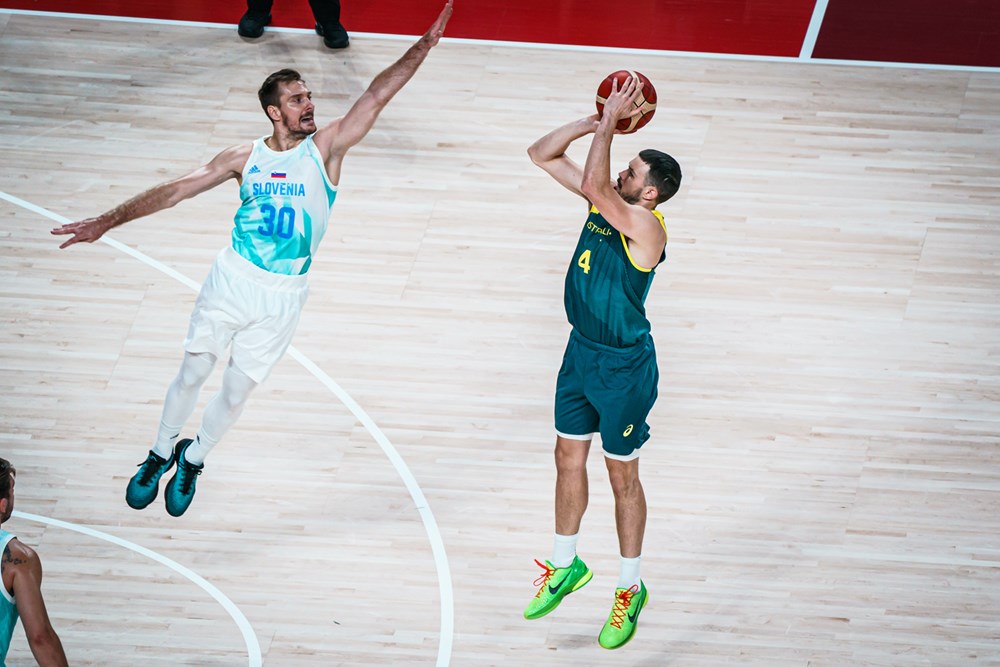 Of course, for national team newbies such as Matisse Thybulle, Duop Reath and Josh Green in particular, winning a medal at their first attempt became even sweeter with the knowledge for 65 years since Australia's first appearance on an Olympic basketball court, the Boomers have come home empty-handed.
Chris takes us into the locker-room after the semi final loss to the USA and the moment he knew why coach Brian Goorjian is the GOAT of basketball coaching in this country.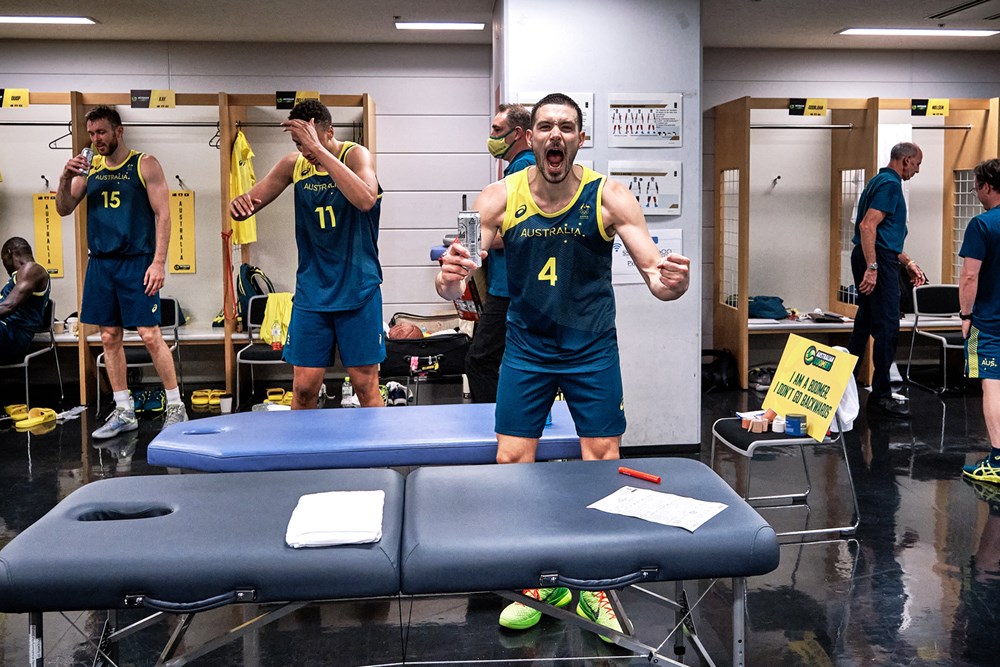 What a great journey this was for our Australian men's basketball team and if you want to enjoy these insights, click this link now.
And as the Olympic playoff wound to its inevitable conclusion, at what moment did Chris realise the Boomers had finally achieved their goal of bringing home that historic first medal?
Head to Spotify or Apple Podcasts if that's where you go for podcasts, because this Brad&Boti is the behind-scenes look that will bring further joy celebrating this outstanding achievement.
There's also some candid views about contemporaries such as Patty, Adam Gibson, Joe Ingles.
We also talk about his relationship with United coach Dean Vickerman and what it means to play on a championship-calibre team. This stuff is "solid Goulding" so if you want to start listening now, hit the link and enjoy every minute of this one.