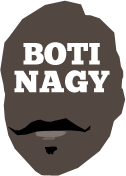 ---
Advertising opportunities available.
Please contact me.
---
B&B: Kev on the Kings, Wildcats, Boomers and more
Tweet
THE NBL Grand Final series heads into Game 3 tonight with the Kings leading the JackJumpers 2-0, an ideal time for Brad Rosen and I to snare Sydney assistant coach, championship-winner, dual league MVP and naturalised Boomers Olympian Kevin Lisch for our Brad&Boti podcast.
One of the most amicable and popular imports to ever play in Australia, Kev won an NBL crown while at Perth Wildcats, not to mention a Larry Sengstock (GFS MVP) before a stint overseas and a return to Illawarra Hawks.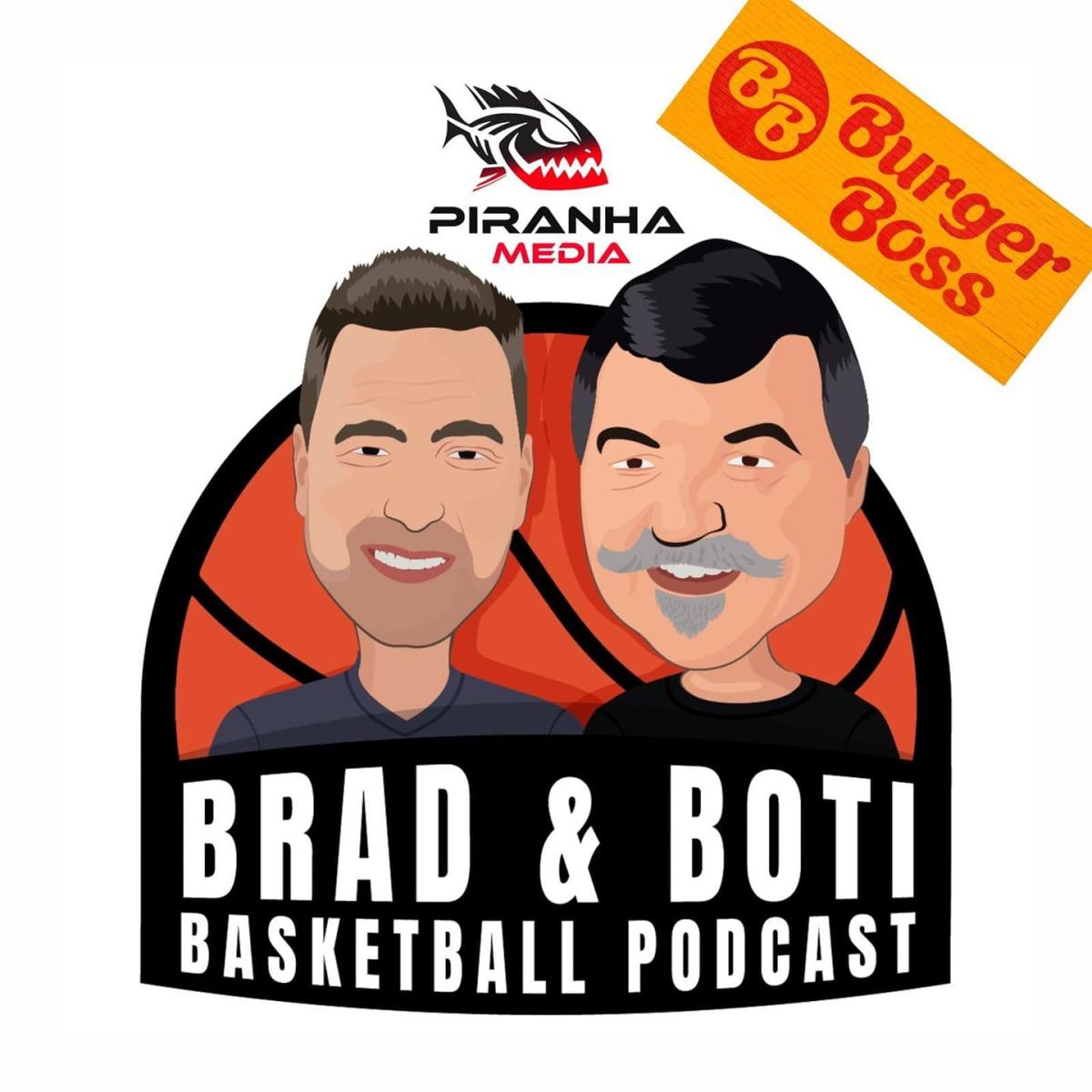 He won his second league MVP award there which made him one of only two - count 'em, just two - players in NBL history to win the award twice but at different clubs.
Lisch won at Perth Wildcats in 2012 and Illawarra Hawks in 2016, joining Robert Rose as a dual-MVP winner. Rose is the other to claim the individual accolade at two destinations, with South East Melbourne Magic in 1993 and at Townsville Crocodiles in 2001.
What brought Kevin to Australia and what made him realise this is where he wanted to spend the rest of his life?
And just where does he rate taking out Australian citizenship and being a member of the Boomers' team which fought it out for a Bronze at the Rio Olympic Games?
We threw a few nifty names at him too, such as Luc Longley, Andrew Bogut, Kirk Penney and Brad Newley, to hear his thoughts on those greats of the game.
There's a lot more to this too, with Sydney preparing for its fourth championship tonight, one win from the ultimate prize, the JackJumpers with a lot of work ahead.
Last week we enjoyed the company of past Tasmanian Premier David Bartlett, addressing what the Jackies have done for the island, and Kevin has equal time to talk up the Kings.
(Which you just know will happen anyway with Brad Rosen the podcast's co-host.)
This is a good one, with a bit of time over too to throw up a Nagy Nasty and a Rosen Rattler and you can hear it all now just by clicking onto this link.
Or, of course, you can go to Spotify or Apple if those are your regular podcast destinations.
Kevin is one of the game's most fierce on-court competitors but also one of the best-loved off the court. Tune in and you will quickly realise why that is so.