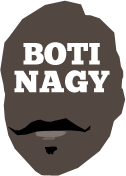 ---
Advertising opportunities available.
Please contact me.
---
B&B: Lanard on the line and ready to rock
Tweet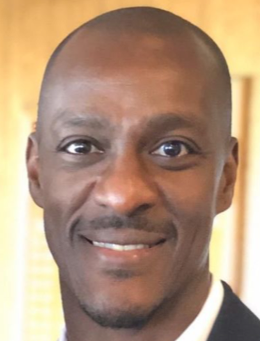 BRAD Rosen and I have been hoping to secure this week's guest, the one and only Lanard Copeland - his #21 singlet retired by the Melbourne Tigers - for our Brad&Boti podcast since we launched, and he finally relented. Copes, the man who played NBA before creating a lifelong NBL legacy, takes us through his entire journey.
Considering he only "found" basketball as an 18-year-old, just making it to the NBA is an amazing story in itself.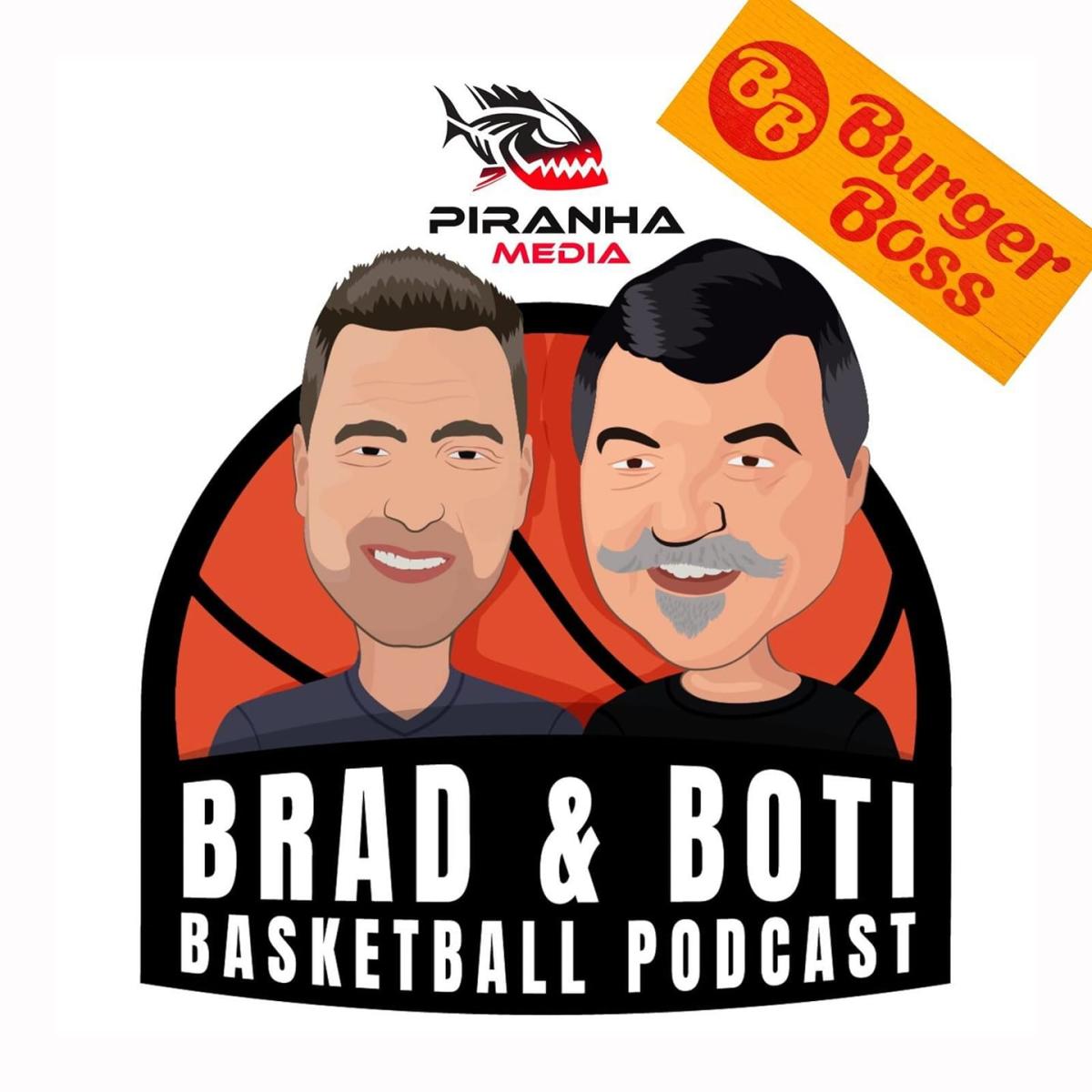 At Philadelphia 76ers, his two best mates were a couple of reasonably well known characters named Charles Barkley and Rick Mahorn.
But he also has stories about Doc Rivers, Dominique Wilkins and Larry "Gran-mama" Johnson before ever arriving in Australia.
And we finally hear the story of Dean Vickerman "schooling" Copes at his first training with Melbourne Tigers from Lanard's point of view.
Sydney Kings' legend Dwayne McClain and Copes also shared a memorable time back in the USA, before they came into the NBL.
We talk Tigers-Magic rivalry, and the 1993 championship run in which Lanard won a Larry Sengstock Medal - BEFORE there ever was one! - as the grand final MVP.
His rivalry with Perth stalwart Ricky Grace also has some pre-NBL history. Yes, we found out a lot about the man who was on the end of those alley-oop passes from Andrew Gaze and throwing down dunk after dunk.
That's when he wasn't swishing threes and terrorising defences around the nation ... and telling them all about it.
Apart from a couple of slight audio hitches, this is a very insightful interview because Lanard also goes against established narrative and believes Melbourne under-achieved in terms of championships won. He also selects his NBL import GOAT.
You can hear who he thinks it is right here at this link. Or you can hit up Spotify and/or Apple podcasts to get your fix of Brad&Boti.