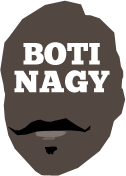 ---
Advertising opportunities available.
Please contact me.
---
B&B: Let's get it started!
Tweet

BRAD&BOTI is off to a Southside-style flyer this week, jumping onto the NBL and WNBL competitions that are underway, in no uncertain manner. This is one of our rare in-depth looks at both leagues before we surprise you next week with our interview guest.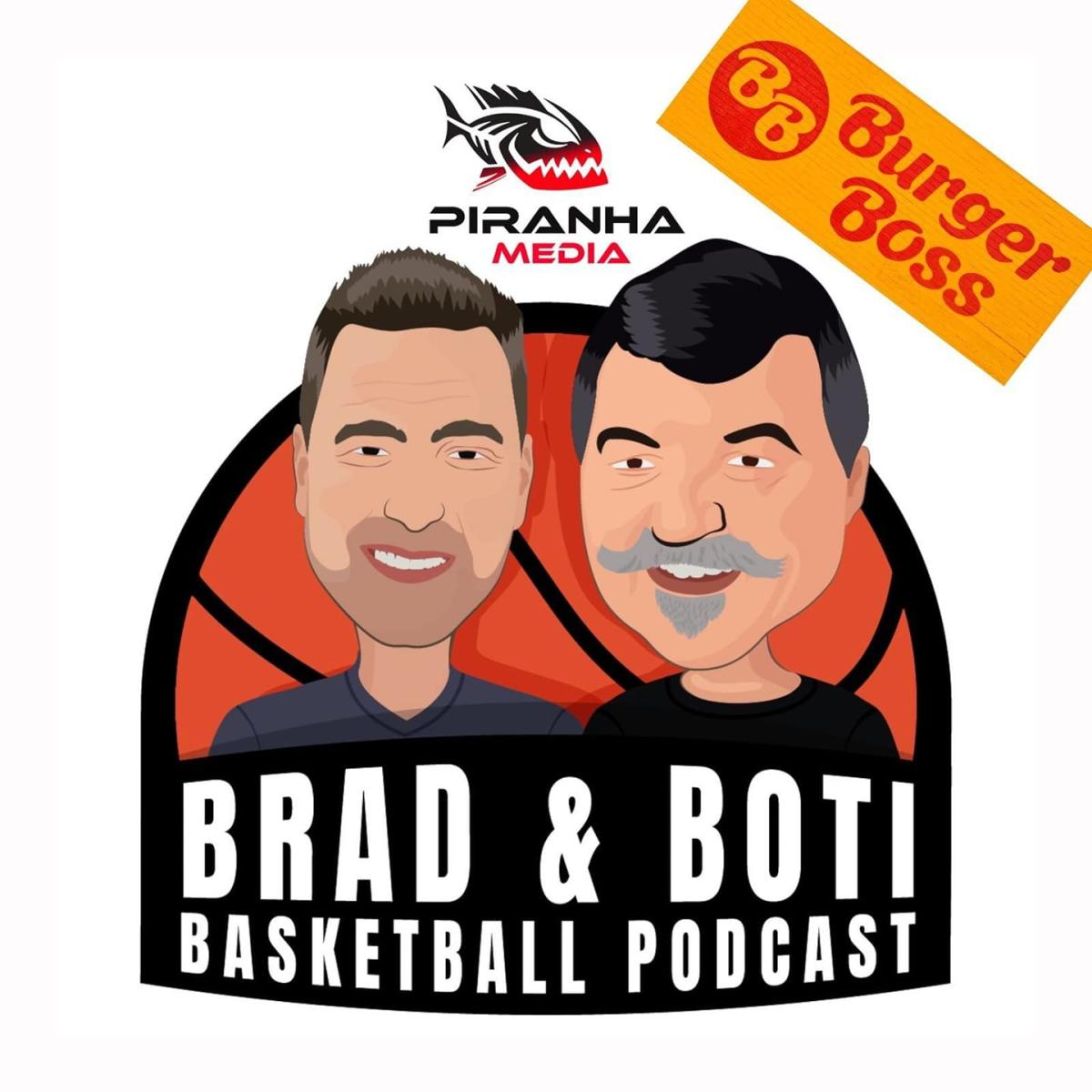 Of course, we were dazzled by Illawarra - my NBL championship tip - and also by Southside, which remains the team to beat for WNBL honours. (And Brad's favourite WNBL outfit.)
We admire South East Melbourne's ability to recruit terrific import playmakers, with Xavier Munford another great signing by the Phoenix.
And what an impression Zhou Qi made when he entered the contest against New Zealand.
SLAM!
He's making that move in the pic below.
The Breakers will be better next time around with Dan Shamir back on the sidelines and Yanni Wetzell in the middle and we also like the look of Perth and, wait for it, Adelaide!
We are expecting a lot more from Sydney Flames in the WNBL than many are predicting. But to hear all this and a whole lot more, hit this link now or go to your usual podcast destinations at Spotify or Apple.