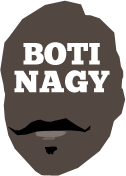 ---
Advertising opportunities available.
Please contact me.
---
B&B: On Game 5 eve, we have 'The Voice'
Tweet

OK. We know our regular Brad&Boti podcasts with Brad Rosen and myself have been highly irregular lately - we've both had a few private crises - but we're bouncing back today with our NBL Grand Final Eve interview with 'The Voice' of NZ basketball, Casey Frank for all the latest on Game 5 and much, much more.
We knew Casey was going to be good - you only have to listen to his commentary on Breakers NBL games to know he has a unique and often humourous perspective on the game - but we delved into his own background to find out why a "kid from the desert in the USA" winds up becoming a New Zealand citizen.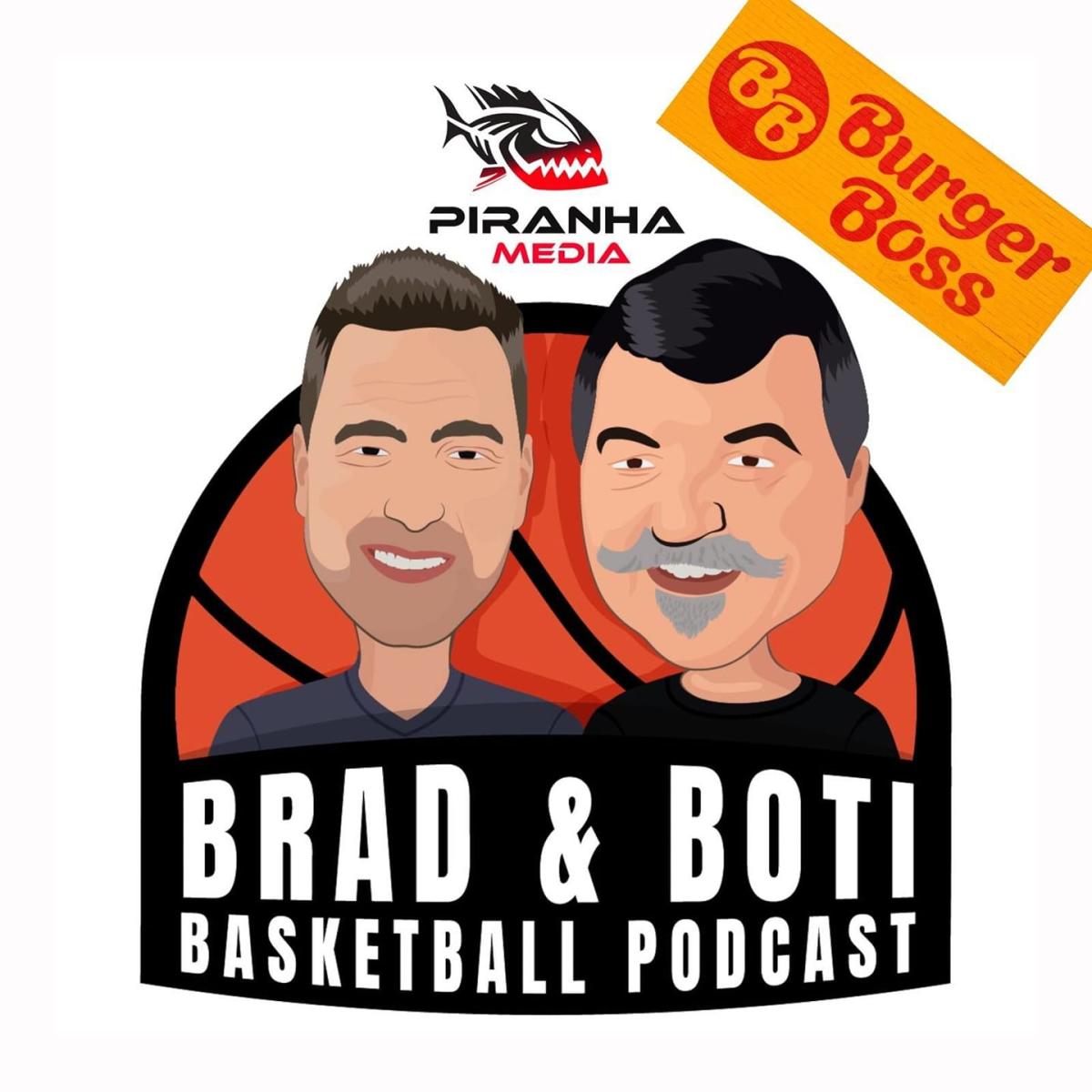 A major presence on the inaugural Breakers NBL team as an import and a member of New Zealand's Tall Blacks at the World Cup as a naturalised Kiwi, this is another fascinating journey.
It also brought Casey to the Australian mainland for stints with the defunct West Sydney Razorbacks, the Hawks and the Blaze.
That was along a road that led to New Zealand citizenship and the joy of being a member of an exclusive club. What club might that be?
Well you'll just have to tune in to find out but it was a great answer to a question which long has intrigued me.
Post-playing career, Casey has now been calling Breakers home games in New Zealand for more than a decade, bringing a freshness and levity to his call which, admittedly isn't always appreciated across the ditch but frankly (see what I did there?) is commentary music to both co-host Brad Rosen and myself.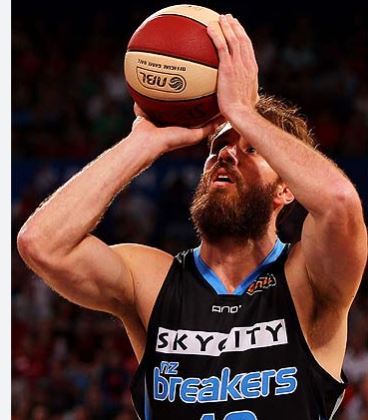 Casey offers some insights into the mindset of the Breakers heading in to the deciding final of the NBL Championship but also provides some insights into some of the greats of the game such as Pero Cameron, Paul Henare, "The Breaker" Thomas Abercrombie and Glen Saville.
That's right Hawks fans. You're covered too.
And there's time to delve into the WNBL Semi Finals where Townsville has eliminated Perth 2-0 in its 14th straight win, while crosstown Melbourne rivals Southside and Melbourne are still to conclude their best-of-three series, tied at 1-1.
I have a Nagy Nasty with which I hope most clear-thinking basketball fans will agree, and Brad thrusts a Rosen Rattler at us which may have greater cause for consternation.
Hit this link now to enjoy our session with The Voice or find us at your usual podcast haunts at Spotify or Apple, if you prefer.
We're both apologetic we have been "infrequent" of late but we've had personal issues. Not, I might add, with each other. Hell no. We haven't "consciously uncoupled" our working relationship. And here is an interview we did with Perth Wildcats champion Shawn Redhage before his singlet was retired, at this link, in case you may have missed it.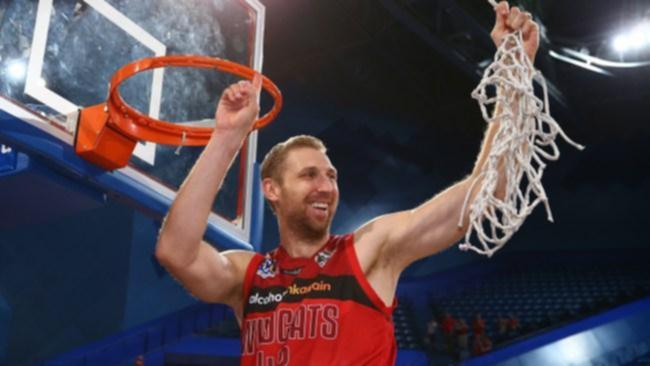 PSST: Here's another quick Brad&Boti from February you also may have missed. Click the link.