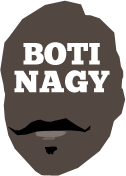 ---
Advertising opportunities available.
Please contact me.
---
B&B: Our wild cat is a true Blue
Tweet

THERE has been one elusive exclusive interview guest Brad Rosen and I have been trying to secure for our Brad&Boti podcast and if you tune in this week, you'll understand exactly why.
Here's a clue. Think "Best Defensive" though "Most Candid" would work too.
Damian Martin, a six-time NBL champion with the Perth Wildcats, a six-time NBL Best Defensive Player - the award is now named after him - and now a natural as a television commentator, arguably is our best interview guest yet.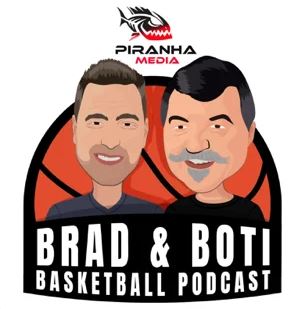 And we've had some absolute rippers so you'll have to be the judge.
But no topic is off limits with the ebullient multiple championship-winning captain, whether it's "Wildcats basketball" up for examination or why the Blues should win State-of-Origin.
That's right, Damo hails from country NSW so you know AFL wasn't his first football love.
In fact rugby almost kept him from becoming Australia's premier defensive specialist and peerless on-court leader of men, that is until he met a man named Rob Beveridge.
Bevo and Damo - sounds like a good name for a breakfast radio show - became inseparable through stints at West Sydney Razorbacks/Sydney Spirit and Perth Wildcats, after they joined with players such as Andrew Bogut, Brad Newley and Rhys Carter to win a Gold Medal for Australia at the FIBA World Youth Championship.
We cover so much territory in this interview and Damian has such wonderful anecdotes, you won't want to miss a second of this one.
Let's just say his second meeting with singer-songwriter Pete Murray didn't go as well as he may have liked. His impressions of Bogut changed and evolved, as did the player himself and what Damo learnt from Shawn Redhage about how to be a pro is all explained here.
Hit this link to get to it right now. Or go to Apple Podcasts and/or Spotify for your weekly Brad&Boti fix.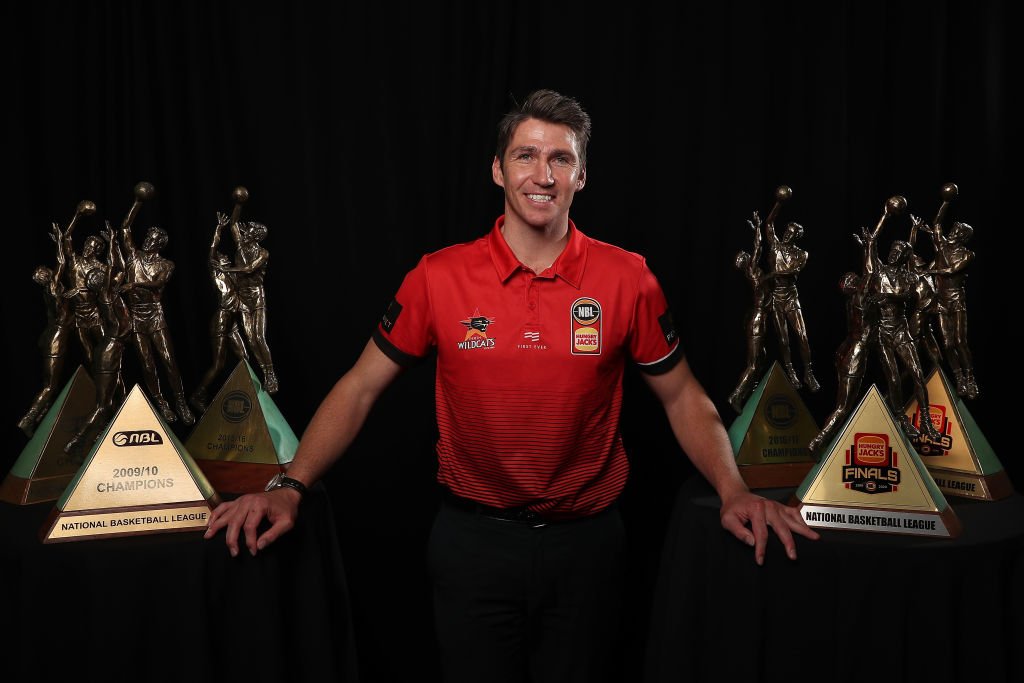 This is unquestionably one of our favourite interviews, with insights into great basketball identities such as Kevin Lisch, Mitch Norton, Matt Knight and of course, the usual suspects.
So who was the toughest opponent of the man recognised as the premier defender of his era? And how and when did he decide that focusing on defence was to be his forte?
Brad still sets off a Rosen Rattler and I drop in a Nagy Nasty as we preview the NBL GF. Check it out now at this link. Trust me. You won't be disappointed.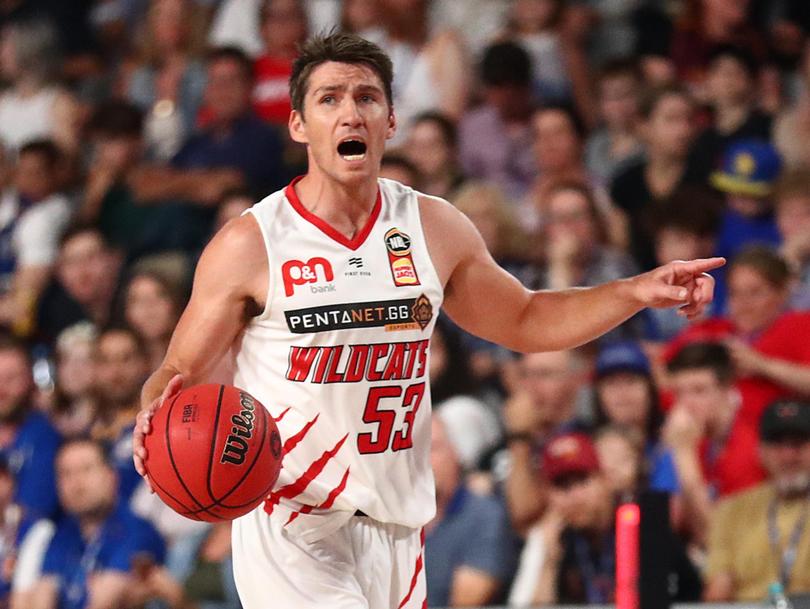 Then again, you may be with us. But not with Damo.