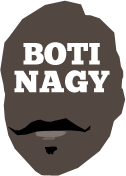 ---
Advertising opportunities available.
Please contact me.
---
B&B: Ready to restore 'Wildcats Basketball'
Tweet

BRAD Rosen and I are back in business now as we head into the excitement of 2022-23 basketball, first with the upcoming national league seasons, and obviously the FIBA World Cup for Women. For this week's Brad&Boti podcast, new Perth Wildcats coach John Rillie was our guest.
In his debut as an NBL head coach after a storied playing career in the league, JR tackles the challenging task of restoring the Wildcats back to their pedestal after the club missed the playoffs last season for the first time since 1987.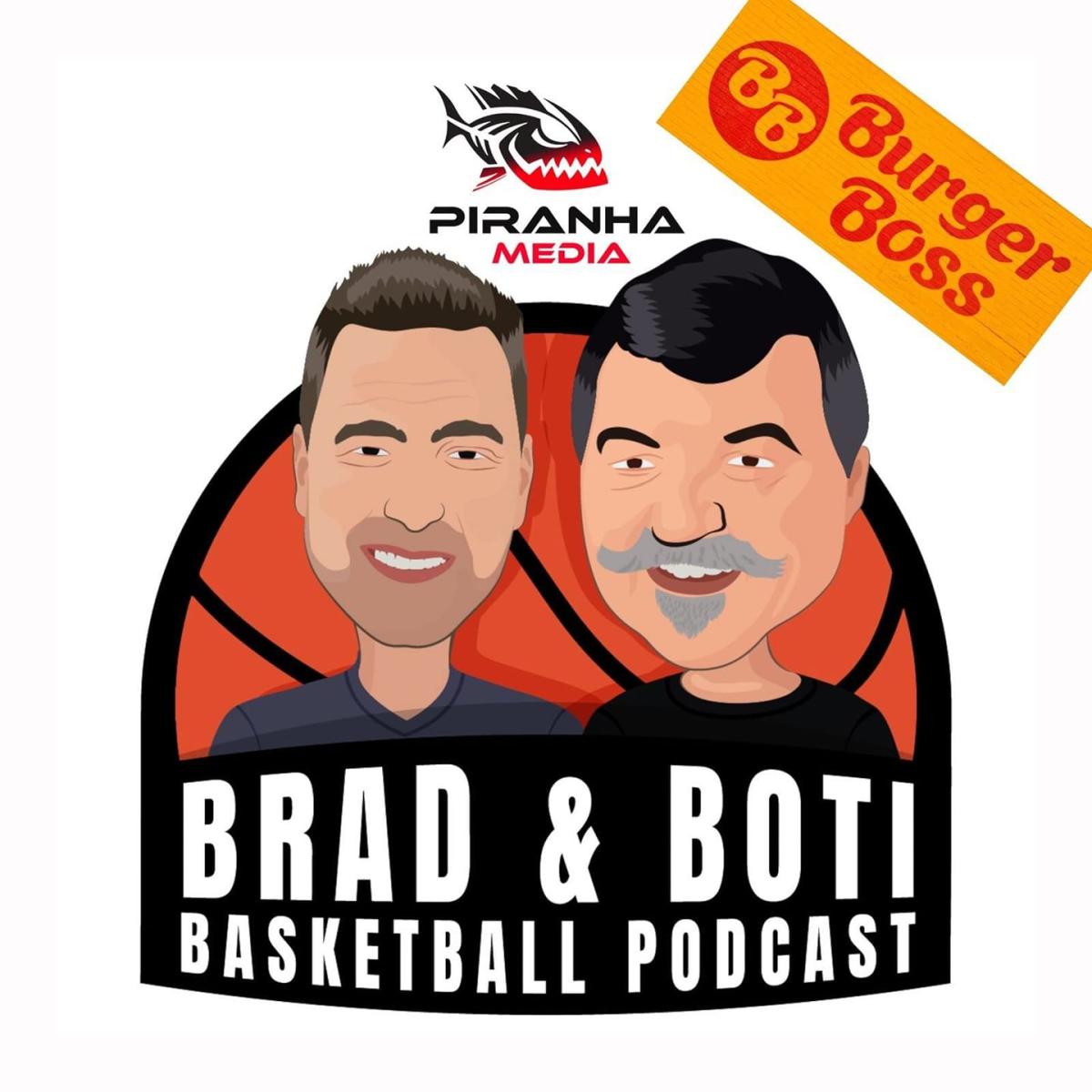 But as the Olympian points out, Perth did still go 16-12 so the basis for a very good team was very much in place.
After Brad gives one of his longest intros - John has done a lot - we get right into it, following his journey from Toowoomba to Tacoma and back.
He has very good advice too for young Aussie players with their hearts set on US college basketball careers, and the best way to go about it.
Hear where Ron Radliff, Leapin' Leroy Loggins, Rob Rose, Bruce Palmer, Mike Dunlap, Phil Smyth and Brian Goojian fit into his life story.
There's winning the NBL crown with Adelaide 36ers, helping to launch West Sydney Razorbacks, time with Townsville Crocodiles and so much more.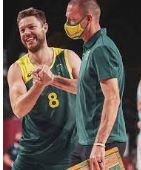 His sense of humour also is on show as he tells us why he chose going the coaching route by doing his apprenticeship in the American college system.
We also talk about his role in the Boomers program - comparisons between what he experienced as an Olympic player in 2004 in contrast to his assistant coaching role in Tokyo 2021 - and how that bolstered his confidence to go for the Wildcats' head coaching job.
There's also insight on the Boomers' culture and how everyone bought into it and the pivotal role Coach Goorjian played after they lost the Olympic semi final to the USA in ensuring Australia would still come home with a medallion.
Success is about winning championships according to John and he gives us a look into his Perth team ahead of the coming season. Put it this way. They're not in it to make up the numbers.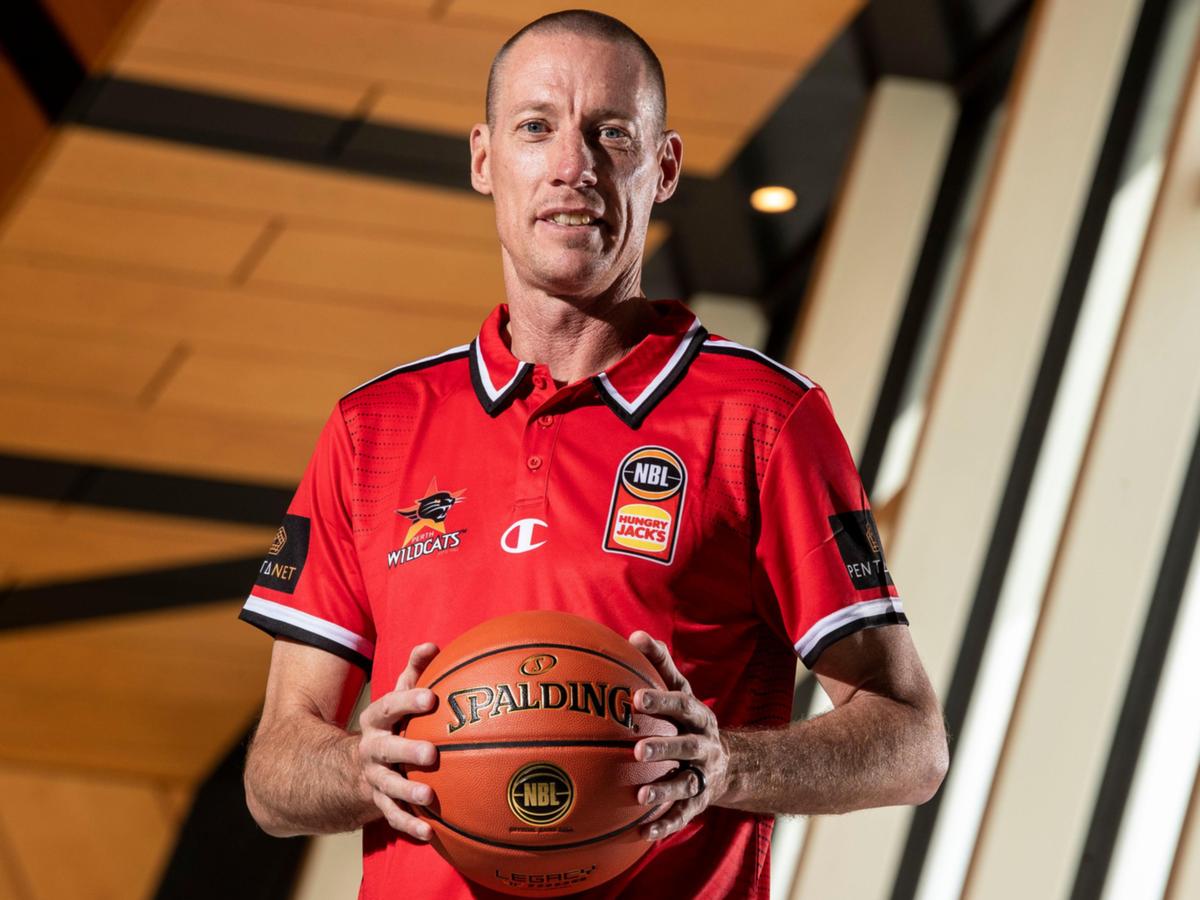 Brad and I also touch on the latest news in, what we hope, is an enlightening show, and Anthony Albanese even rates a mention!
There's all this and more and you can access it now by hitting this link. OR, you can go to your regular podcast haunts such as Apple or Spotify