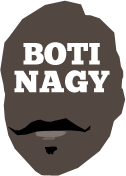 ---
Advertising opportunities available.
Please contact me.
---
B&B: The GOAT on Bronze, Hawks, Dragons and more
Tweet

BRAD Rosen and I had the GOAT of Australian basketball (if not pro sports) coaching, Brian Goorjian, as our interviewee on our Brad&Boti podcast well before the Tokyo Olympics. There's been two seasons with Illawarra in the NBL since, a Bronze Medal and now the region's "Euroleague" - the East Asian Super League.
You bet it was time for an encore interview! Goorj took the Hawks to back-to-back semi final appearances, winning back the club's "Illawarra" name in the process.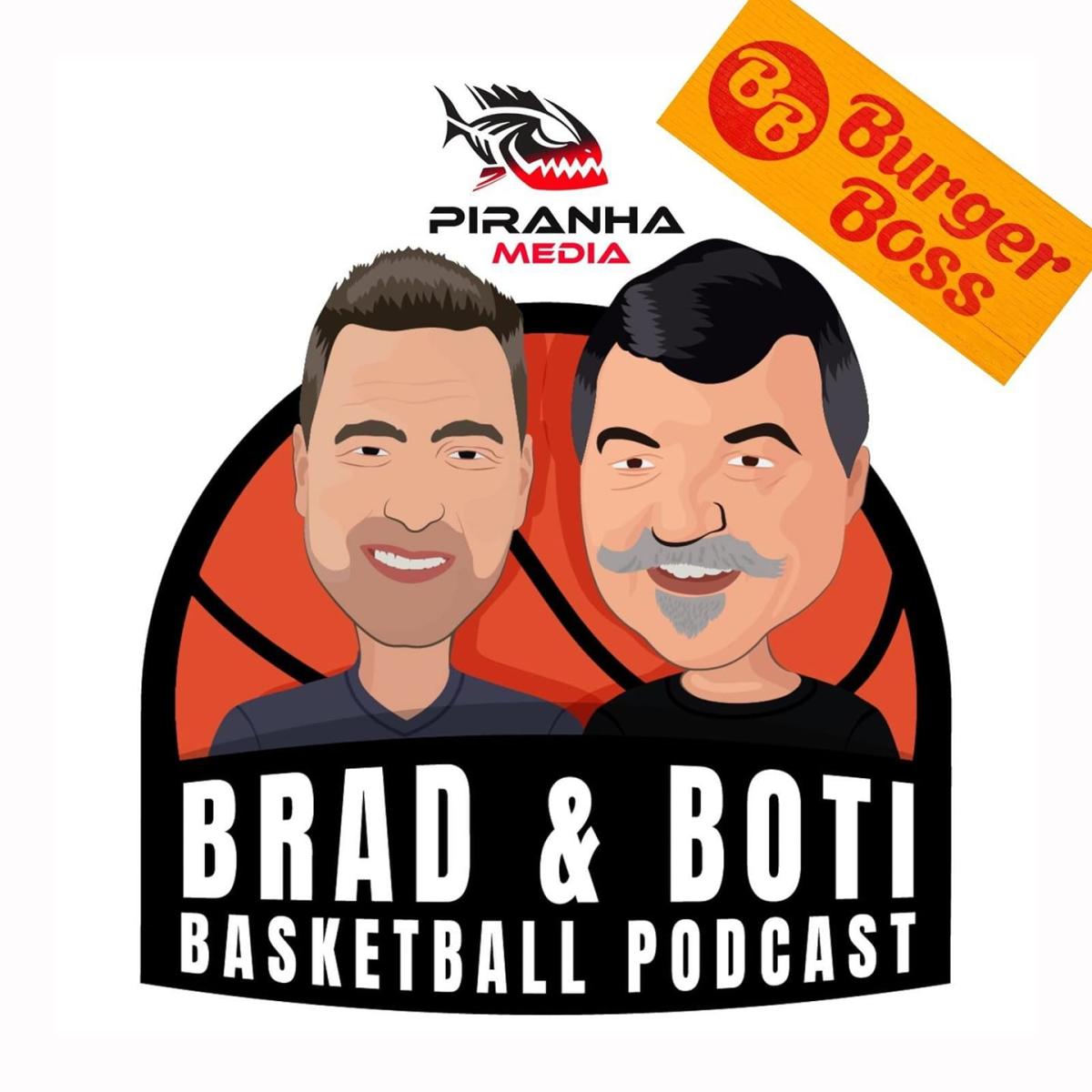 Preparing the Boomers for their run at the medal dais in Tokyo was huge and Brian is as candid as ever about how the Boomers' campaign unfolded.
There is credit where it is due for Patty Mills and Joe Ingles, along with "new" faces such as Jock Landale, Matisse Thybulle, Josh Green, Duop Reath, how well Dante Exum did.
And how, even now, watching Luka Doncic in the NBA, appreciating how much work Landale, Nick Kay and the rest of the Boomers' rotation put in to keep him from being his customary dominant self for Slovenia in that Bronze Medal playoff.
There are some great insights into the Boomers' back story. It's worth tuning in just for that. There's the impact of history on the team and players who had to be educated into actually realising what a Boomer is. It is riveting stuff as he admits to being emotionally impacted by the group and moved by an important observation from Argentina's Olympic gold medallist Luis Scola during the Games build-up.
Typically too and closer to home, Brian addresses the difficulties he experienced with the Hawks this season past in the NBL. And also the joy of the two years he had at the club.
Now he is off to coach the Bay Area Dragons in the new East Asian Super League which, he strongly believes, will become the region's Euroleague-equivalent and a competition our NBL also should embrace, sooner than later.
To hear this and more, just click this link, and yes, we ran a little longer because Brian shares the behind-the-scenes moments all basketball lovers will want to know about.
You also can find it on Spotify and Apple podcasts if they're your preferred destinations. But this link will give you a quick trip into some great memories and an insight into the future.