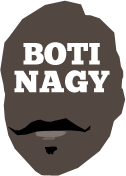 ---
Advertising opportunities available.
Please contact me.
---
B&B: Time to sit with the Head
Tweet

BASKETBALL is a passion for Brad Rosen and I, whether it be NBL, WNBL, Opals, Boomers, NBA, FIBA, college, Euroleague - you name it. But at our Brad&Boti podcast, we really do want to bring you important but possibly unknown people in our game which is why this week we interviewed Christy Collier-Hill.
Now if you just thought "Who is Christy Collier-Hill?" - and I'm pleased to say everyone we spoke to about having her on our podcast DID know who she was - but if you didn't, then you now know exactly why we invited her on.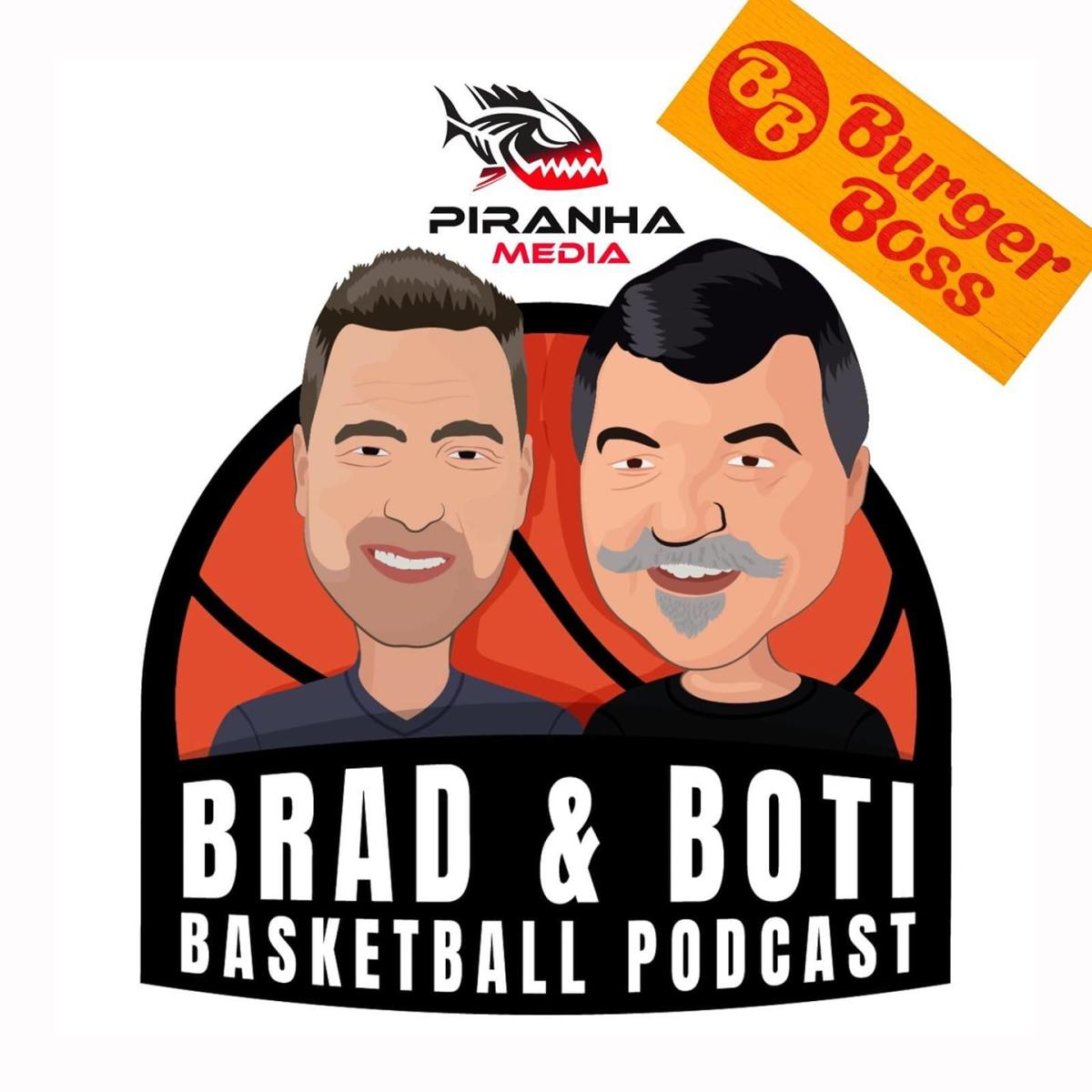 Christy is the recently-appointed new Head of the WNBL, in the role for about four weeks and with more piled up on her plate than Homer Simpson at a Sizzler buffet.
Coming onto the podcast was a brave move in itself, Christy having already read this heartfelt piece from me; Why my 41-year love affair with the WNBL is over and also heard the recent podcast interview we did with stranded Perth Lynx star Alex Ciabattoni.
And as a player who once ran out with the WNBL's Canberra Capitals back in 1997, she comes from "our side of the fence". You know, the side where we throw outrageous slings and arrows at Basketball Australia for its many (many, many) inadequacies.
Basketball Australia is her boss in Christy's role as WNBL Head so she isn't entirely autonomous.
And she has a job on her hands to convince the more cynical among us - OK, that let's out Brad and only leaves me - that this current WNBL competition has any credibility for integrity.
She also comes into the role with the WNBL minus a naming rights sponsor and at a time in history when not just netball is an adversary in terms of sporting choices for girls, but AFLW, cricket, soccer - the list goes on.
Christy is in for a tough time but you can hear her now by clicking this link or going to your usual podcast destinations at Spotify and Apple.
And yes, of course Brad and I also have a Rosen Rattler and Nagy Nasty for you with a rapid wrap of NBL news so click the link now. Or not. Whatever. Didn't mean to appear bossy.