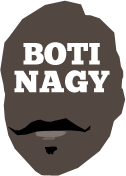 ---
Advertising opportunities available.
Please contact me.
---
B&B: Too many Cooks aren't enough
Tweet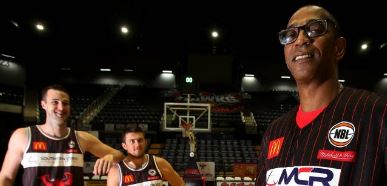 XAVIER Cooks may be the Kings' next Boomer stalwart, Dominique Cooks a past NBL player but Brad Rosen and I sat down the daddy of 'em all, Eric Cooks, for this week's Brad&Boti podcast to hear his story - a SEABL import champion originally, now one of the game's coaches in waiting.
Hailing from Indiana, listeners will be surprised at how his journey took him from St Mary's to Ballarat to become a mainstay of the Miners SEABL team.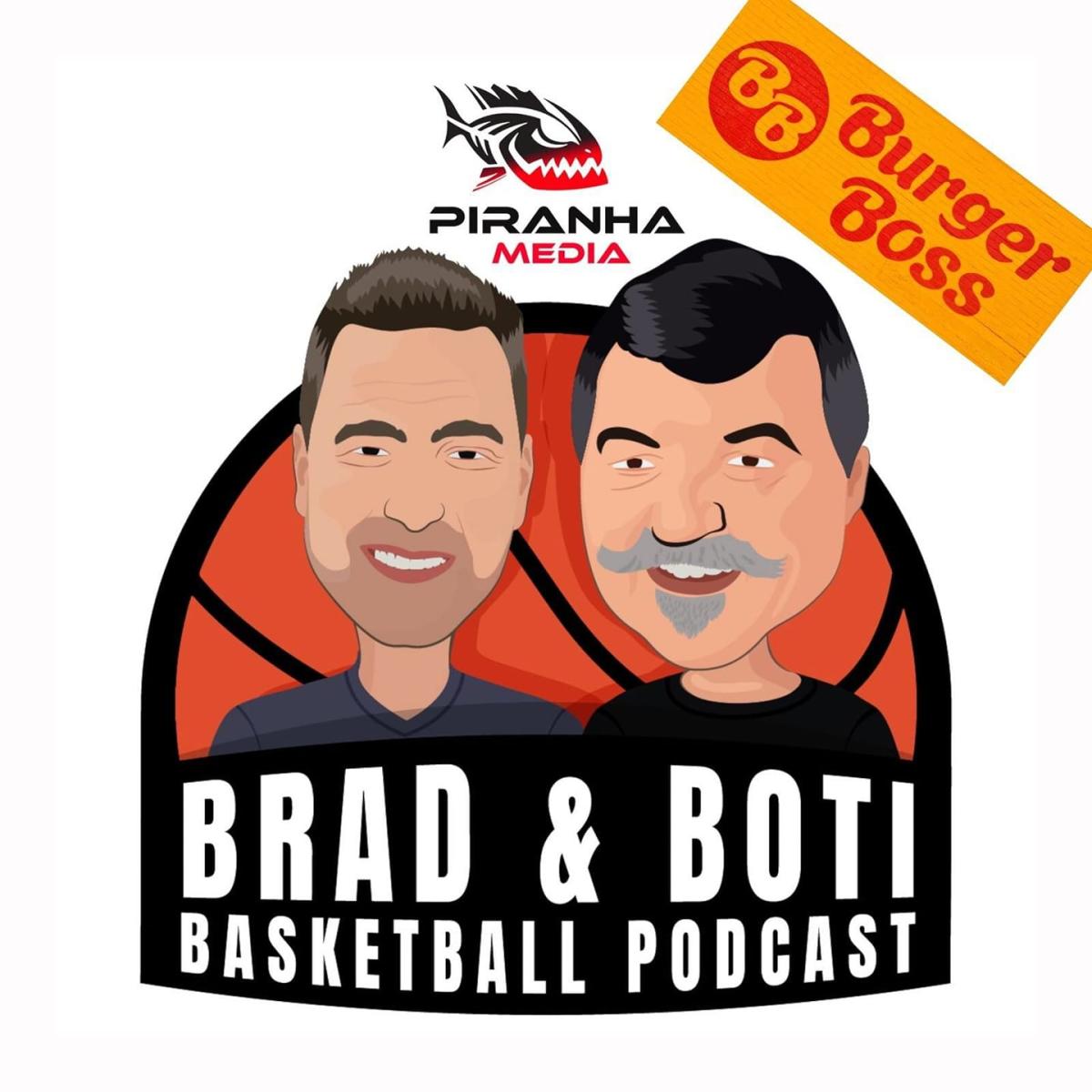 They also may be surprised to hear what famous basketball family first talked Cooks into taking a chance on Australia, a chance which turned into a lifelong love of his adopted country.
Following an extraordinarily successful time with the Ballarat Miners which included multiple SEABL and VBA championships and an equally extensive list of Most Valuable Player awards, his former coach Brendan Joyce lured him to Wollongong for a long overdue NBL stint with the Hawks.
Eric was no spring chicken when he arrived in the NBL but he still made an invaluable contribution as a player in Wollongong from 1997-2000. And Joyce then offered him a role as an assistant coach which led to being part of Illawarra's classic 2001 championship season where a team led by Glen Saville, Melvin Thomas and many other now Wollongong legends claimed the club's first NBL crown.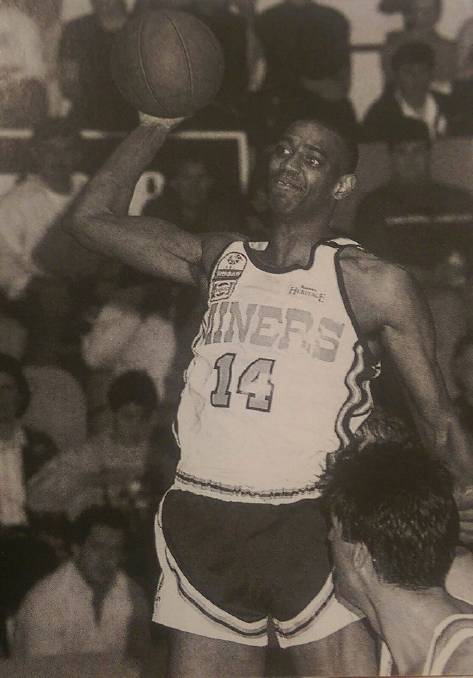 It was no easy success either, all three playoff series (over Perth, Adelaide and Townsville) going the full three games in each best-of-3.
The SEABL legend has not only worked with the likes of Joyce, Gordie McLeod and Rob Beveridge - and gives us insights about each - but also held the reins at the Hawks as head coach too.
From his early days of rolling into Ballarat and wondering whether he had just made a monumental mistake - Sovereign Hill as "downtown Ballarat" was a worrying thought - Eric now calls Wollongong home.
But these days, he admits he is wearing a Kings shirt and barracking for his son Xavier in Sydney, with Illawarra still his second team.
There's a lot to this story and Eric tells it all. So to get to it right now, just click this link. Or you can go to Apple or Spotify if those are your podcast sources.
And, bonus, Brad and I have WNBL updates and comments - how well did Townsville do against Southside? - and we run through who our "When You're Hot You're Hot" nominations are in the NBL as well.
Brad's Rosen Rattler focuses on the Cairns Taipans and coach Adam Forde while my Nagy Nasty gets a tad heated! Click the link to get to it now and look out for who we are interviewing next week!