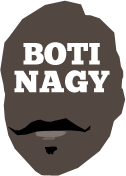 ---
Advertising opportunities available.
Please contact me.
---
B&B: We come to the Mountain
Tweet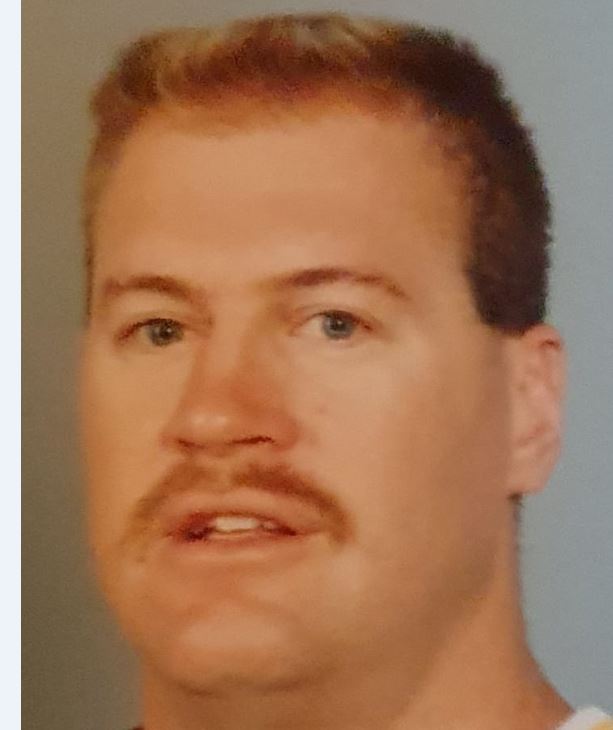 DEAN Uthoff terrorised the NBL playing landscape for most of 1983 to 1996, an American import standing at an imposing 208cm and weighing 122kg, most of which was rippling muscle. As Brad Rosen and I found with this week's Brad&Boti podcast, fearsome Dean was actually a gentle giant.
Originally recruited to Nunawading Spectres (which later evolved into Eastside Melbourne Spectres) his nickname was the "Man-Mountain" and rarely was such a moniker more appropriate.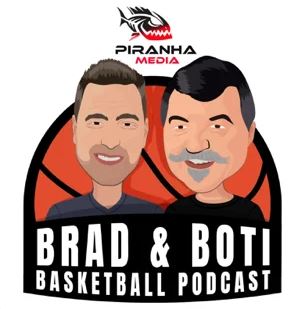 Eight years as a Spectre led him to the Sydney Kings from 1992-96 where he established himself as a huge on-court presence, then, post-retirement, a huge on-court personality coordinating much of the in-game activities for the audiences and kids.
King of the Kids?
It's not something you might have thought of Dean as he thundered downcourt in his playing days.
Stay out of his way might have been more apt.
A friend and former teammate of colleague Brad Rosen, we brought the Big fella on this week as part of our "Where Are They Now?" series because his impact on the NBL during his playing career was profound.
You wouldn't know it from listening to him and his self-deprecating manner but Dean has stories of coaches such as Barry Barnes, Brian Goorjian, Bruce Palmer - for whom he played at Dandenong Rangers - Bob Turner and even Adrian Hurley.
Naturalised and eligible to represent Australia during his heyday, with only one naturalised player allowed to a major international event, he lost that spot to Leroy Loggins. As far as Dean is concerned, that was more than fair enough too!
Dean is the quintessential gentle giant and he has more than a few great stories to relate about those early days of the league. Hear them all now by clicking on this link.
And yes, Brad and I also look at the NBL Grand Final Series, I let a Nagy Nasty escape and he let's a Rosen Rattler rumble out too. We even have a bit of late-breaking happy news.
So for all this and more, hit the link, or go to Apple Podcasts or Spotify, but don't miss this one.