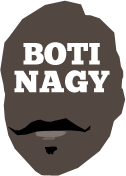 ---
Advertising opportunities available.
Please contact me.
---
B&B: We score the Overlord of the Insects!
Tweet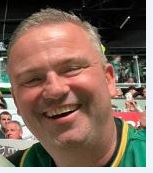 THERE'S no question the Tasmania JackJumpers are the good news story of the week /month/year or maybe all-time for the NBL if not all pro sports in Oz! Brad Rosen and I reached out to David Bartlett - a.k.a. the Overlord of the Insects as the state's 43rd Premier - to bring us uptospeed on how this success has affected the island.
We usually steer clear of politicians, especially around election times, but David is definitely different. He is one of us, a basketball junkie and a Tassie JJs fanatic.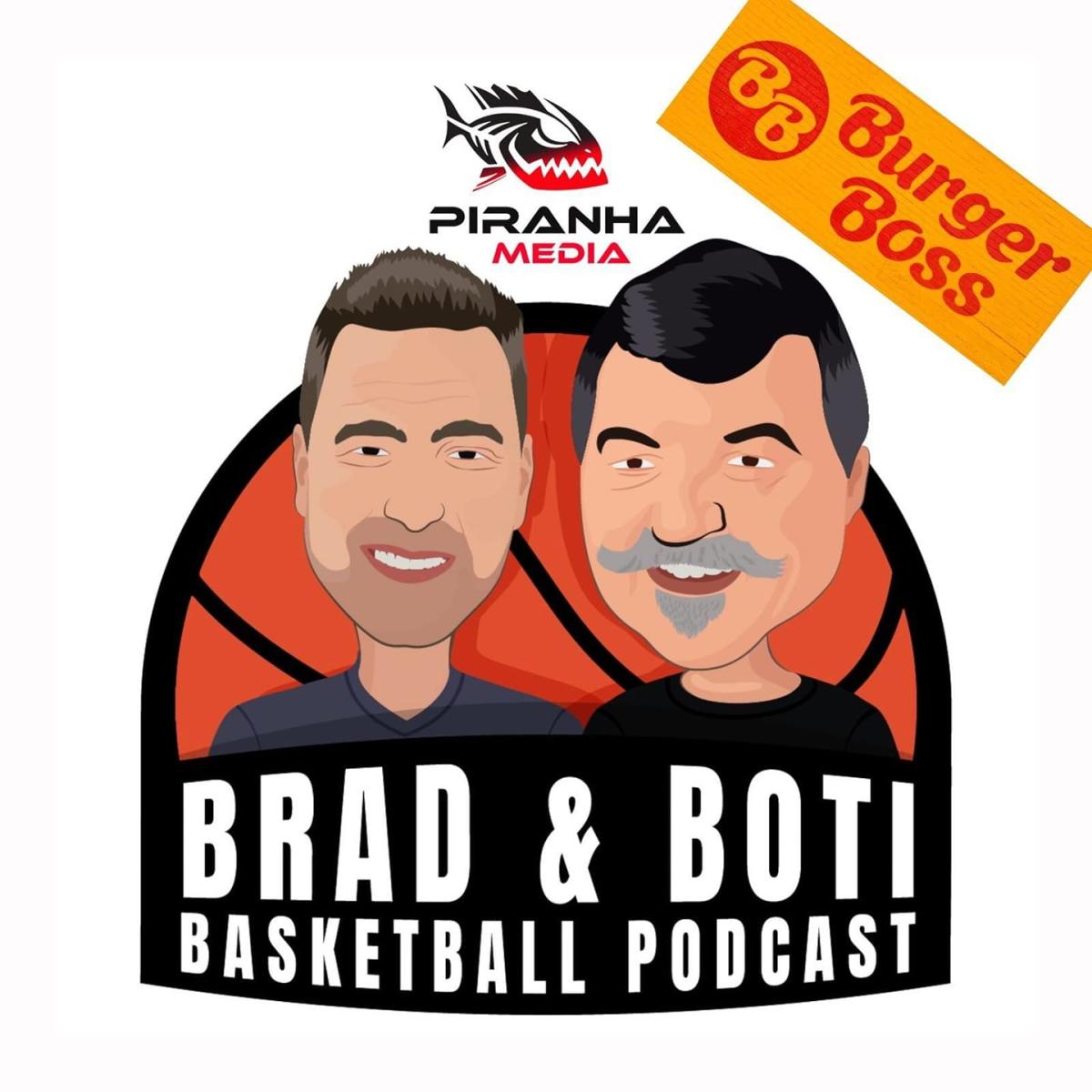 You will love his story about his AFL responsibilities when he was the state Premier ... and his true love.
We were genuinely thrilled to have him on as a spokesman for all that has gone down this year (and in the past few) in preparing an NBL club; his involvement with league owner Larry Kestelman and much much more.
A keen player himself, he was just as happy to be on our Brad&Boti podcast, talking all things basketball and all things Tasmania.
He was there when the Hobart Tassie Devils exited the NBL and it has been "a dream" to see the state again represented on our game's biggest stage. And what is the REAL story behind the Tasmanian Huskies club and how did the Hobart Chargers move the NBL bid forward?
David gives us the full story of what "Defend the Island" and "Why Not Us?" is all about and how the JackJumpers - even their novel nickname - unified a previously fractured state.
Scott Roth, the NBL Coach of the Year has been such an important component of the success which now sees Tasmania about to open its account in the NBL Grand Final Series against the Sydney Kings.
This is such a great story and David knows how to tell it too, and you can hear it all by hitting this link. Or, of course, you can go to Spotify or Apple where you usually find your podcasts but this is the story of Tasmanian unification as much as a great basketball story.
There's still time too for Brad to throw in a Rosen Rattler and for me to add a Nagy Nasty - just hit the link and away you go.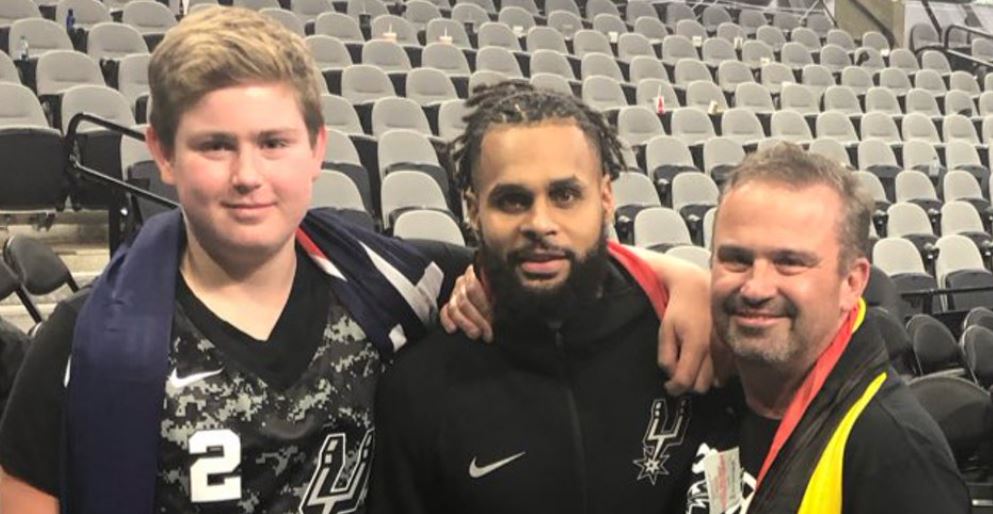 PATTY MILLS ... Is he next on the JackJumpers' recruiting list?